All firsts are equal parts hard, confusing, fun, and exhilarating – what more with a first travel abroad, right? Your first time from planning and leading to your travel abroad needs proper amount of consideration. Not only are you pushing yourself away from your comfort zone – going far from home, meeting new people, dealing with new cultures, languages, and cuisines will be fascinating.
Of course, it gets easier each time, but you have to start from somewhere. Ease yourself into the international travelling experience by first visiting one of the world's best travel spots for first timers.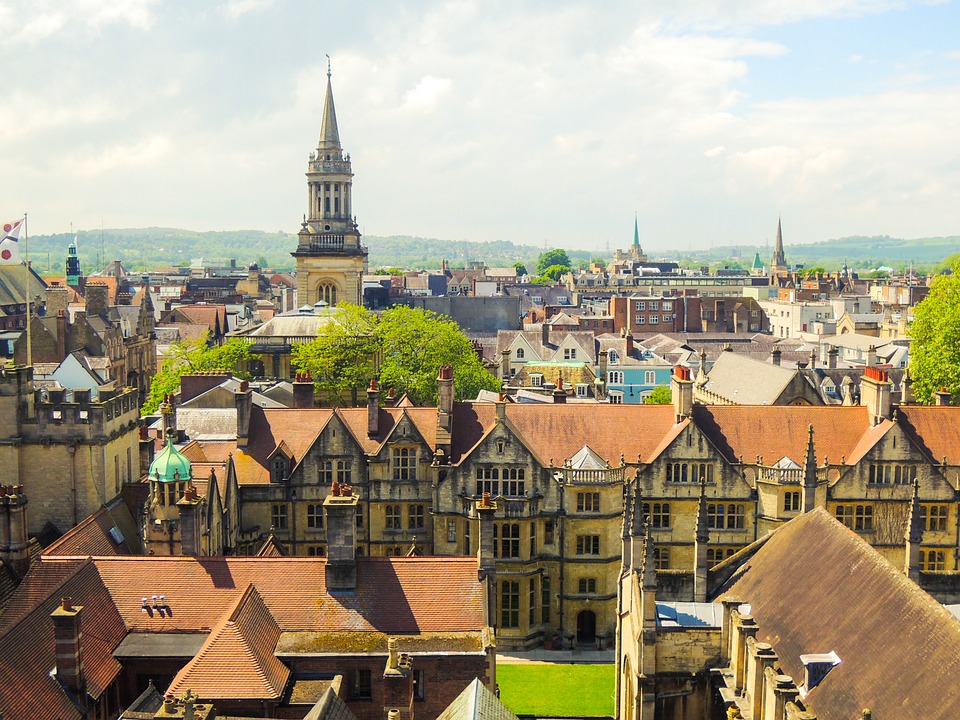 The United Kingdom. Whether we like it or not, language barrier worries first-time travellers the most. While travelling in countries that speak a foreign language isn't really difficult as it seems, you can avoid this concern by simply going in another country that speaks English – the UK! U.K. is a world full of diversity, from the world-famous city of London to the majestic mountains of Wales or the fabulous Scottish Highlands. Immerse yourself in without worrying too much about cultural differences or language.
Japan. Asia may run higher on the travel difficulty scale, but its amazing culture, rich history, and great food make it an awesomely worthwhile encounter. You can try taking a leap of faith by first venturing to Japan, a fantastic country with an awesome travel infrastructure that caters well to Westerners or anyone, of course. English isn't really widely spoken, but the Japanese people are consistently polite and accommodating. Plus, everything is so systematised you'll easily know right away where you want to be.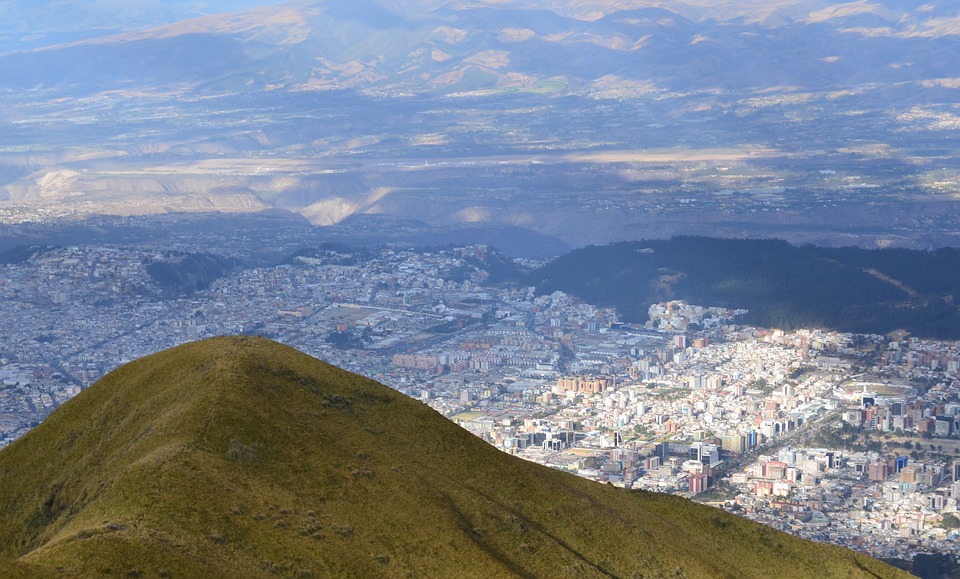 Ecuador. Ecuador may be the most accessible out of all the countries in South America. This small country has a bit of everything that makes any place awesome, from the Andes to the Amazon, foreign cities like Quito and the captivating wildlife of the Galapagos Islands. Because of these, the country is used to foreign travellers plus it's easy to find English speakers. Ecuador utilises American dollars, so there's no need to learn a foreign currency as well, which makes it great for first-time travellers.
Mexico. America's neighbour to the south has been getting bad press continuously, but don't let that distract you from the fact that Mexico is still a wonderful country to visit. Simply go to the safer parts of Mexico just to be sure. Mexico is a nice spot for a long weekend or short trip abroad. Go to one of the amazing historical locations like Puebla or Oaxaca or visit the coasts for some beach time along the Puerto Vallarta or around Mayan Riviera. Mexico is accommodating to tourists and is a very laid back and enjoyable place to visit.
Iceland. Sometimes, you want your first time to be somewhere completely unique. Iceland boasts unique experience and more. Here' the landscapes are bizarrely beautiful and you may find yourself just where you are. Despite its weirdness, Iceland is quite convenient for first-time travellers because of its proximity to the U.S. and solid infrastructure. Plus, everyone speaks English as well as Icelandic. Did you know that crime here is virtually non-existent, so what's not to like?
Getting around
As it is your first time, you might enjoy any of these cities when going around using your own transportation. You can easily book an early car hire to the top locations above and most cities in the world by visiting DriveNow, so check it out as one of your travel planning lists.
There you have it! So, which travel destination/s would you like to visit first? Have fun out there!