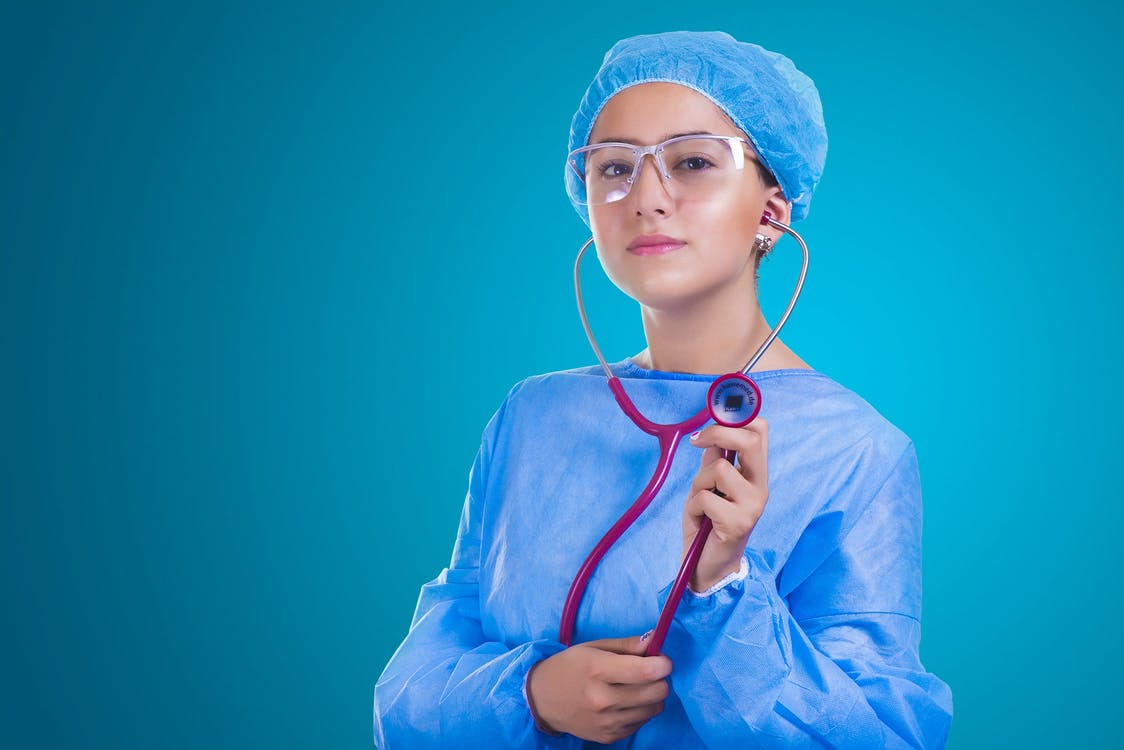 It is surprisingly easy to fall into the trap of letting your career stagnate. Whether it's because you're unsure how to progress or because you've been preoccupied with other things in your life, it's always possible to snap out of your intransigence once you realize it's there. There are steps you can take to give your career a shot in the arm and to open up exciting new possibilities for growth and improvement within the field of medicine.
Evening Classes
Think about where you work and the people you work with. Are there any skills that you and your colleagues regularly call upon but no one really excels at? If so, you might want to consider whether you could potentially fill the gap in your teams combined skill set. There are a number of ways you can go about learning a new skill independently. One such way is through evening classes, which exist for a variety of subjects. These are usually short courses run either every evening for a few weeks or every week for a few months. If you are new to the field of medicine, then taking courses in CPR and other medicine and safety related subjects will give you a boost in confidence and will look good on any application form.
Online Degrees
Online degrees are another way of learning a new skill and are well suited to those who have work or other commitments, which make attending a brick and mortar university impractical. It was not too long ago when online degrees were considered something of a joke, with a number of dubious organizations around the globe liberally dispensing degrees for cash. There were some reputable distance learning institutions, the Open University in the United Kingdom, for example, but it wasn't until broadband internet became commonplace that it became practical for universities to deliver digital course materials and lectures to users. Now, many leading universities offer online equivalents to many of their most popular degree programs.
If you have previously enjoyed a management or administrative role in another job, or are just looking how to best apply your personal talents to healthcare, then you could consider pursuing an online MHA degree. An online master of healthcare administration in strategy and innovation opens up new career prospects and is particularly well suited to those whose talents lie more in managing other people than frontline medical care.
Volunteering
Volunteering to assist other doctors, especially those whose specialty is of interest to you, not only demonstrates commitment it is also an excellent way to learn things that you might not get the opportunity to try otherwise. Shadowing a more senior and experienced medical professional will also give you some first-hand insight into how you can best manage your time to replicate their success.
The field of medicine is an exciting and constantly evolving one. It takes time and dedication to rise up through the ranks from a trainee to a qualified professional, but for those to whom the work comes naturally, there are few career paths as rewarding.