California: Land Of Variety
California really has a lot going for it. From highway 101 which stretches up the west coast to connect the central brilliance of Los Angeles, the Bay Area, and Sacramento, you can access some excellent metropolitan areas where you can choose to live throughout the state. Regardless of what climate or terrain you like, there are practically all ecological environments.
In the northeast of the state, you'll see snow to rival some of the coldest areas of the country, while San Diego remains right about 70° F throughout the year, on average. There are mountains, there is sea. There are lakes, there are beaches, there are forests.
If you haven't seen the mighty redwoods to the north, you owe it to yourself to make a trip up that direction. And one of the best ways to have the ability to do so is to start your collegiate career in the State of California.You'll access not just the amenities of some of the country's finest schools, but the ability to try multiple kinds of living.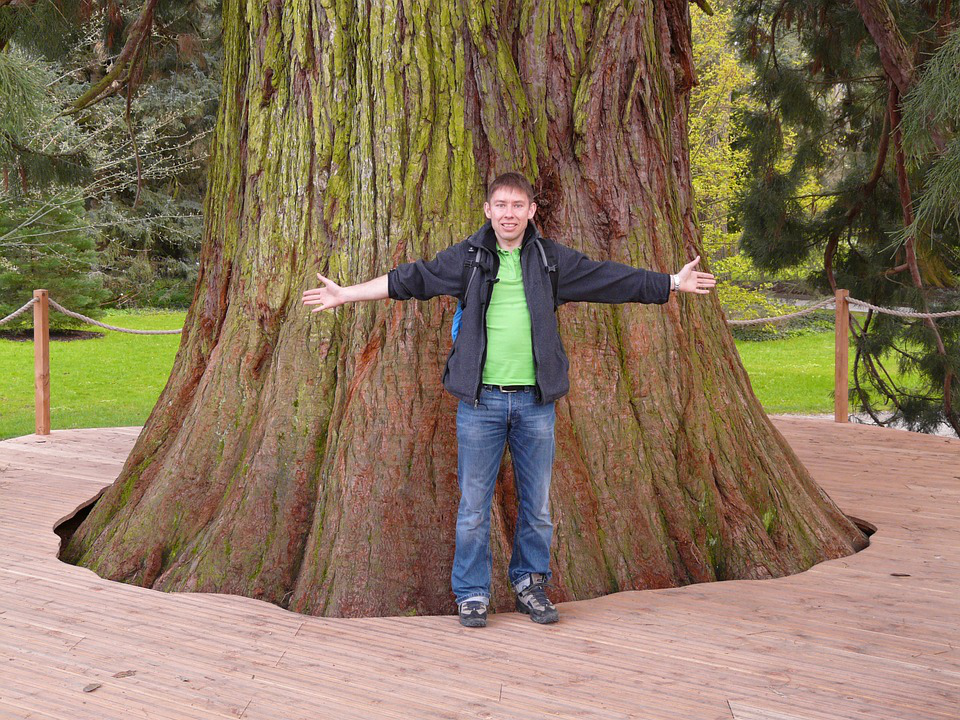 You can study throughout the week and then weekend in Eureka, hiking the many redwood trails. The following weekend you can have a ski vacation, and after that spend a weekend at the beach. Or stay in town and find some of the finest nightlife in the country. There are many options!
As you decide what really suits you, you're going to want a home base of operations; to that end, it can be better to go the apartment route than traditional campus housing. Also, there are certain apartment arrangements for students that are practically on campus; they're just a short walk or bike ride away.
Learning How To Live
What's additionally enticing is that some apartment packages already come with furniture, so you can really get an idea what you like, what you want, what you'll use, and what doesn't particularly describe your proclivities. According to CarmelApartments.com, UC Davis housing offers "…free furniture packing in select units!"
The U operates under the motto that: "Life isn't about finding yourself, it's about creating yourself." It's a very interesting perspective. It's true that who you are as a teenager, and who you are as an adult, are seldom the same person. When you were 19 you liked hard rock bands, mohawks, leather jackets, and eye shadow. Now you like ties and Ska.
As you grow up you're going to change, and you'll look back on your younger self as a well-meaning fool. This is a process that is ongoing. The fifteen-year-old thinks his or her eight-year-old self was such a fool. The 25 year-old realizes at 15, they knew nothing really. By 50, you realize that for five decades, you've been an idiot.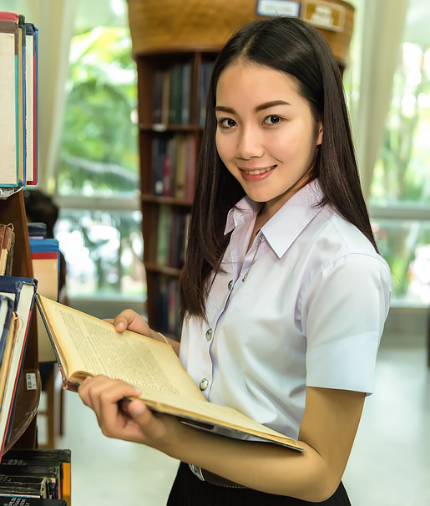 This progression goes on; generally an octogenarian looks back on their sixties and thinks: "What a fool I was!". As you mature, you learn things you couldn't learn any other way, and you realize you've missed many object lessons displayed before you directly, and ignored anyway.
A Unique Segment Of Life
College is one of those times where you grow by leaps and bounds. One of the most important quotients of that growth is managing your own living affairs.
If you've got an apartment on or near campus over the course of four years, you get to learn what independence is like and will perhaps learn more important life lessons in such scenarios than those available through many of your established courses! Find a good housing situation and begin transitioning to a life of growth,.