Travelers from across the world are discovering that Japan is much more than a land of innovations, quirky gadgets, technology, sushi and manga. There is also natural beauty, historical sites and abundant wildlife on this Asian island nation.
If you too want to explore Japan, here's the perfect itinerary for you.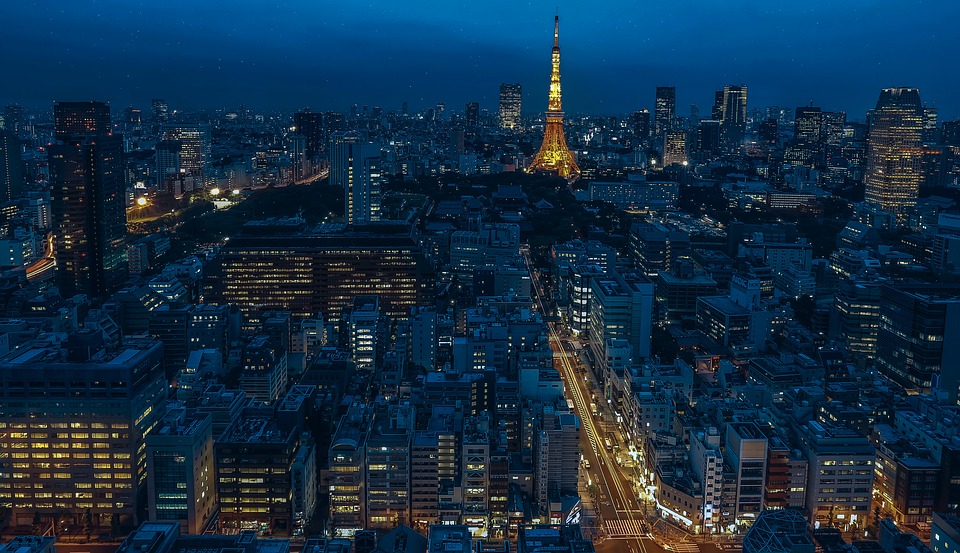 Four nights in Tokyo
Start your holiday in the Land of the Rising Sun  by spending your first four nights in the capital city of Tokyo. In central Tokyo, visit Akihabara Electric Town to check-out all the cool gadgets that Japan produces.
Fashion aficionados, do visit Shibuya and Harajuku in western Tokyo. To know about modern Japanese history, head towards Meiji Shrine and to unwind visit the Yoyogi Park. Shinjuku has some great pubs and party spots as well.
In northern Tokyo, Asakusa, Roppongi Hills and Ueno Park are worth visiting. Other places that you can see are the Tokyo National Museum and the Ghibli Museum.
Three nights in Kyoto
Famous for its many Buddhist temples and heritage sites, Kyoto used to be the ancient capital of Japan.
The UNESCO World Heritage Site Nijo Castle and Kyoto Imperial Palace in central Kyoto should be on your list. Leave some time to explore Kinkakuji, Kokedera, the Fushimi Inari Shrine and Kiyomizudera in eastern Kyoto.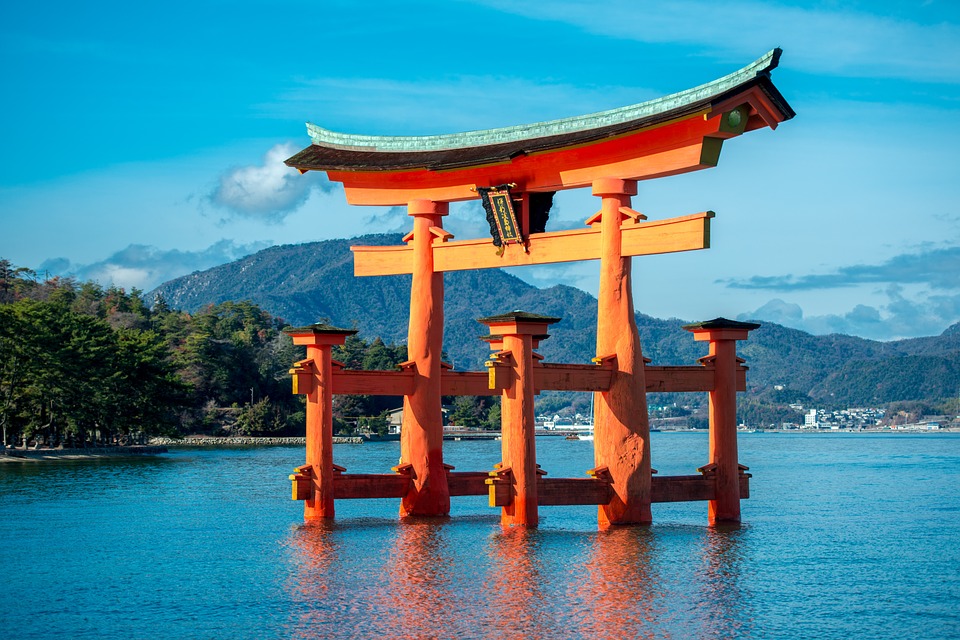 Two nights in Hiroshima
Hiroshima Memorial Park has preserved the remains of the Industrial Promotion Hall, which was destroyed during World War II. The memorial park and museum shouldn't be missed. Hiroshima is a place where you need to spend your time at a slow pace in order to empathise with what the inhabitants went through during WWII.
One night in Miyajima
Roads lined with cherry trees and pink blossoms lead to a shrine in the picturesque island Itsukushima also known as Miyajima. You can also set out on a walking or adventurous hiking trail in Miyajima. Kayaking, swimming and sunbathing are a few other activities that you can indulge in during your stay on the island.
Before you head out with your bags, it is highly recommended that you invest in a Japan Rail Pass. Why, you ask? There are two reasons. First, Japan's extensive train network including the high-speed bullet trains is the most preferred mode of transport for locals and tourists alike. Second, International Rail's Japan Rail Pass is a practical choice as you can enjoy unlimited train rides in Japan. During your 10-day stay, you could hop and skip from one city to another in just £210, without the hassle of checking-in, limits on baggage allowance, or long queues.