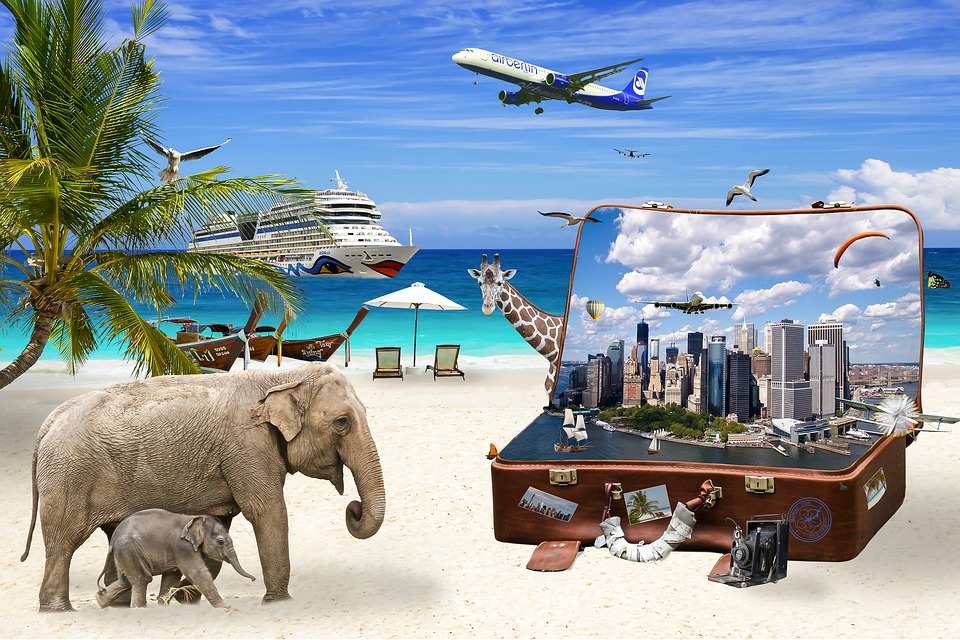 You've been dreaming of taking a trip around the world, and now the time has come; but how do you prepare for an extended globe-trotting adventure? Don't fret world traveler, here is your planning guide to preparing for your dream trip so that you can relax, enjoy, and not stress
Contact Post Office
One of the easiest ways for a thief to learn that you are away is an overflowing mailbox and piles of newspapers and circulars piling up on your front porch. To keep your home looking lived-in while you are away, contact your local post office and any other companies who you receive regular deliveries from and put a hold on your account until you return.
Check Passport and Expiration
Passport regulations are continually changing as are the requirements for different countries for entry into their country. To avoid being stranded in a foreign land, take the time to review each country that you plan on visiting's entry requirements as well as any passport regulation changes in your own country that may have made your current passport obsolete.
It is best to take care of your passport inquiries a few months before your trip to avoid any delays since some passport services can take eight weeks to complete.
Hire a Reliable House Sitter
If you hate the idea of burdening your friends and family with tending to your home for such an extended period of time, look into hiring a professional house sitter. You will want to verify their references, run a background check, and establish set guidelines for this individual so that you can feel safe having them in your home, and they know what their responsibilities are.
Set Up Direct Deposit and Automatic Bill Pay
Most people already have some sort of direct deposit. However, if you are taking an around the world trip you will want to make sure that your money will be in the bank when you need it. So, at least 3 pay periods before your trip, you will want to have any income sources that you have transitioned to direct deposit. Doing it in advance will allow you to test that it is working before you leave.
So that your bills remain current and paid while you are away, set up automatic bill pay. Most banks, credit unions, and creditors have some sort of automatic bill pay system allowing you to pay your monthly payment without having to think about it. This will keep your bills paid without your having to interrupt your trip to take care of your finances.
Contact your Bank
One of the most common travel abroad faux pas that travelers make is not contacting their bank to let them know they will be outside of the country. As a safety precaution, most banks will place a block on out of country bank transactions, especially with debit cards, if you do not notify them of the dates that you will be out of the country and where you will be traveling. They do this to minimize fraud and identity theft. A method to get around this would be to consider using one the best credit cards for travel. Not only would you not have to worry about your bank halting transactions, but you could rack up sweet rewards such as free hotel stays or airline miles.
Confirm ALL Reservations and Make a List of Confirmation and Contact Numbers
Making a list of all of your travel, entertainment, and hotel reservation confirmation codes, as well as the customer service contact phone numbers, will provide you with all of the pertinent information needed in case of any reservation issues; allowing you to effectively deal with any travel reservation complications.
Traveling abroad is a life dream for many people and with the proper preparation, your around the world adventure will be a dream come true instead of a nightmare in the making.