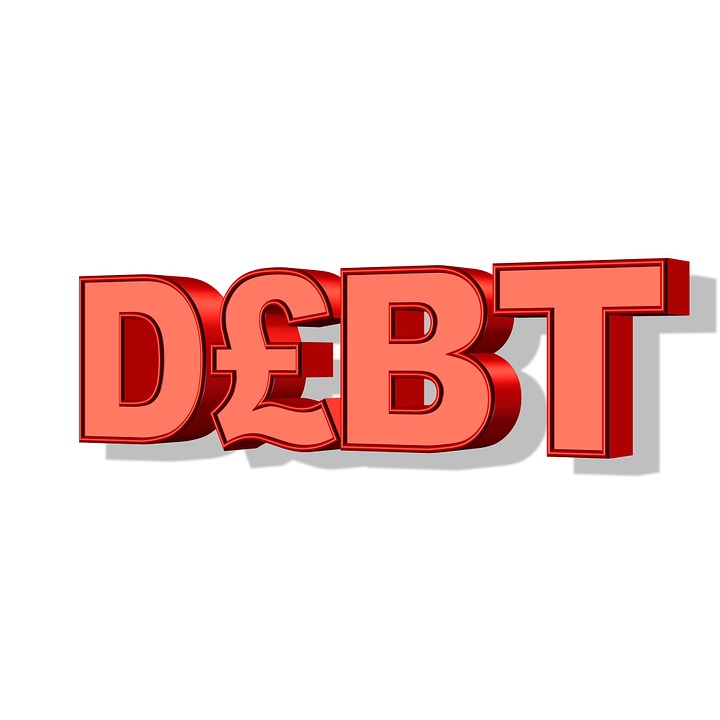 It seems you can't payback your debt the traditional way, at least not on your own. Instead of giving up hope, and start having suicidal thoughts, it will be a lot better if you seek professional help that sorts out this mess with you.
But don't fall prey to the DMP trap, it's not the only option out here!
Debt Management Plans
If your financial issues are affecting your life stability, then you need help to pay back your debt. Any credit counseling agency you approach will suggest you enroll in a Debt Management Plan. This is not credit counseling,andit's not designed for everyone.
You shouldn't sign up for such plans unless you find an experience and certified agency. Before suggesting anything, the agency should review your financial situation, and try to offer a customized advice to help you management your credit. They should leave the DMP to last resort.
How does it work?
With a DMP, you need to deposit money every month with the credit counseling agency. They will use the deposit to pay your debt. The counseling agency works with both you and your lender to craft such a plan, and ensure it works for both sides.  They can convince your lender to lower the interest rate.
A successful plan needs you to make regular payments on time. It can take up to 40-60 months for a DMP to clear out. You have to choose to agree or dismiss the whole idea.
Should You Go for It?
As we said before, DMP is not meant for everyone.  To assure you are taking the right decision by signing up for DMP, you need to consider the following pointers:
The Last Resort: Sure you had high hopes when you visited the credit counseling agency but is a DMP the best they can offer. Is this your only option to redeem your finance?  What about ongoing budgeting suggestion. If a company pushes you for DMP, you better leave it.
Instead, you should go for a plan which won't only help you stick to a budget but will also deal with your bad spending habits.
Does it Do You Any Good?
How can you assure the creditors are paid before thedue date,and you follow the billing cycle with perfection?  If DMP your only up, that you have signed up for one which pays your creditor before the payment due date to assure your billing cycle continues without any speed bump.
Evaluating the Amount
How can the agency confident that the amount they deduced is affordable? Yes, if a company presents a payment amount that is out of your league, and you have to bear with it longer than you like, then you better leave the DMP plan.
You need to look for the above-mentioned pointers to assure the debt management pan your counselor came up with actually works in your favor. If you can't follow it with ease, then it means the counseling company doesn't care about you. So, you have to be careful!