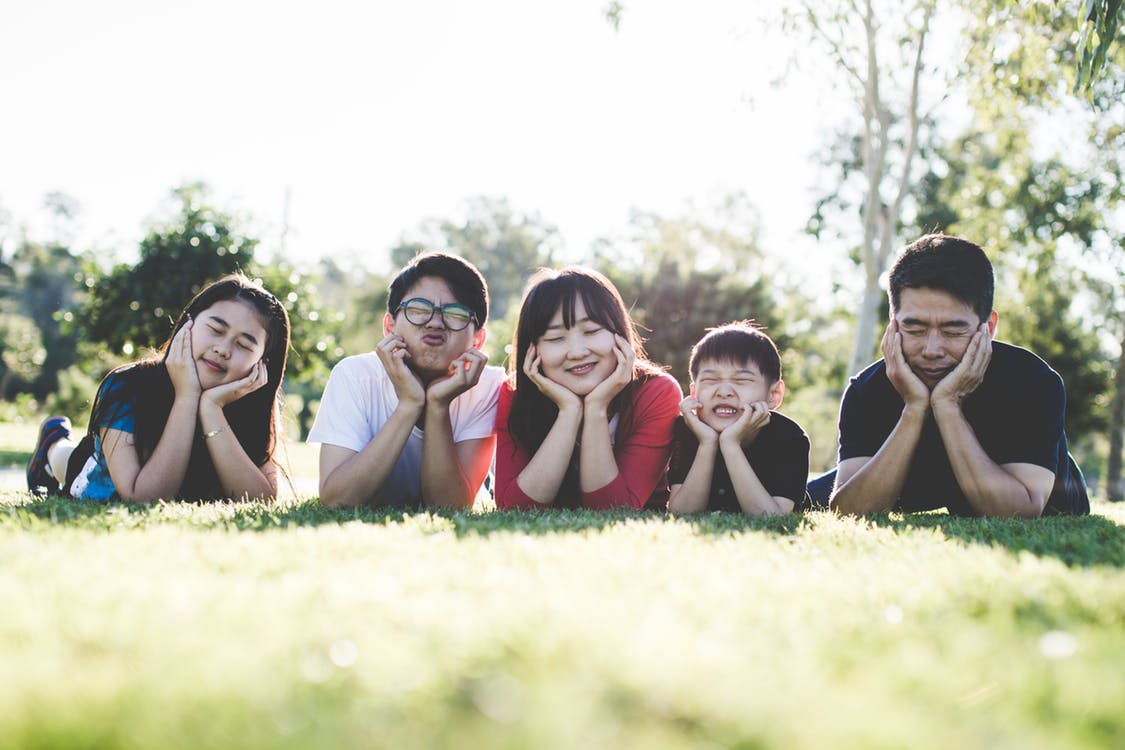 How do you send money to a family member on vacation who is in a desperate situation because they have lost their wallet? How do you send a life-long friend who has moved overseas some money for their birthday because it is easier for them to receive cash than a parcel in the mail?  Your first impulse might simply be to visit your local bank. After all, they know you well and will take care of everything for you. Besides, this is how it has traditionally been done.
However, the world has changed since we had to rely exclusively on banks to take care of our complex financial transactions, especially those dealing with foreign exchange rates. Today, there are now many specialist money transfer companies who charge less for international money transfers, who have lower foreign exchange rates, and who offer faster delivery speeds. In fact, there are now so many alternative services that your new dilemma is figuring out which one to choose.
Here are three popular, reliable services that you might be interested in trying out when you want to transfer money at a lower cost and at a faster delivery rate than a bank might offer:
1. Ria Money Transfer 
You can use Ria Money Transfer to send money online. It's really quite simple to do. First, sign up for a free account on their website, then select the "Send Money" button. Next, select the country and the amount you want to send. You will be able to see the current fees and the exchange rate for your selected country.
There are many ways that your recipient can receive their money, so speak to them first before you send them money to find out what is most convenient for them. You can send the money to their bank account, make it available for pickup at a Ria location, or even have it delivered to their front door via a home delivery service.
Be sure to accurately fill out the recipient's information, filling in the form as their information would appear on their driving license or other forms of identity. For instance, spell their first name out in full, not by the nickname you have always called them.  When sending money, you have many payment options. You can choose your bank account, your debit card, a debit card, or using a PayNearMe service to pay with cash.
After you have sent the money, you can use a tracking tool to get updates at every stage of your money transfer.
2. OFX
OFX is a  currency exchange platform that transfers money online. You will not be charged a transfer fee regardless of how much money you send and your exchange rate markup will be lower than 1 percent. However, there is a minimum fee of $150 for every transfer.
You can send money through various ways—you can send it online, you can send it via a phone call, or you can send it through a mobile app. It will take a few business days for the other party to receive the money.
However, there is one big downside to this way of sending money: the transfer can only be made between bank accounts. So, if you're sending money to someone who doesn't have a bank account, say, your son who had his wallet stolen when on a backpacking holiday in Europe, then it won't be possible to send money.
3. Western Union 
Western Union still remains one of the biggest money transfer providers in the world. It offers numerous ways to transfer funds internationally. You can transfer in person by visiting one of their locations, or via their website, phone, or mobile app. You can pay through your bank account or arrange for a cash pickup at a Western Union location.
Despite the fact that Western Union has an excellent reputation because they started as far back as 1851. There are some downsides. Although it only takes a few minutes to transfer money from one agent location to another, it is a little more expensive. A cheaper route is to do a web-based transfer between banks, but it may take several days for delivery.
When you need to send money to friends or family overseas, then try one of these three services. They are a less expensive, quicker, and a more convenient way of sending money than using your bank's money transfer services.