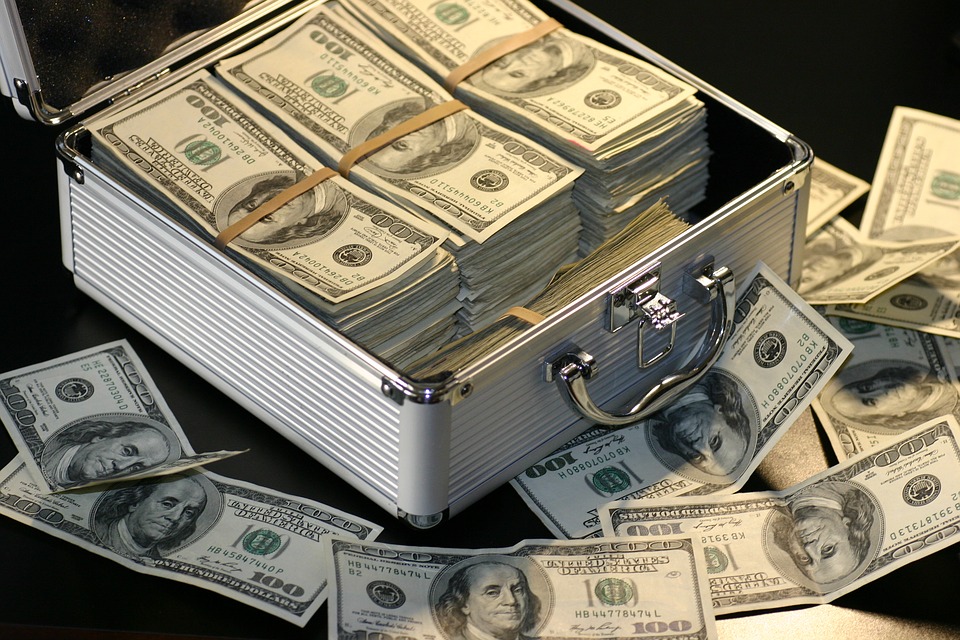 Technological advances have given rise to a number of specialist money transfer companies is the last two decades, all wanting to get a share of the rather large international remittance pie. Consider these figures – more than $133.5 billion was sent from the United States to other countries in 2015. From the UK, this figure stood at around $25 billion, and more than $16.5 billion made its way out of Australia.
While this field was the domain of banks and a limited number of forex brokers until not so long ago, the playing field has changed considerably in the recent past. With several FinTech money transfer companies now vying for your attention, it is not out of place to wonder if you should pick them over your local bank.
Cost Effectiveness
If you compare exchange rates offered by leading money transfer companies with that of most banks, you will see that the former outperform the latter more often than not. While the difference might not seem like much for small amounts, it can have a telling effect in case of a large value transfer.
Banks tend to charge steep fees for processing international fund transfers, whereas the good money transfer companies such as WorldFirst and TransferWise charge little to no fees. If you plan to use the services of an American bank, expect a pay a transfer fee of $20 to $40. Banks are also known to charge hidden fees.
Turnaround Time
Money transfer companies score over banks in this aspect too. Depending on the bank you use, the funds may take four to 10 business days to get to the recipient's bank account. If a bank offers an express transfer alternative, it is safe to say the service comes at an additional cost. Money transfer companies, on the other hand, may process transfers as quickly as the same or next business day. In both cases, the destination country and the recipient bank play important roles.
Ease of Use
Not all banks let their customers carry out overseas money transfers online. In this case visiting a branch becomes a necessity. FinTech money transfer companies rely on the Internet, so transferring funds online is easy. Some operate out of physical locations, giving recipients the ability to collect transferred funds in person. Some even let you initiate your transfer over the phone. If you wish to set up scheduled transfers, you will find different money transfer companies to choose from, although hardly any bank offers this service.
Bank Account Requirement
Using the services of a bank to send money overseas may require that you become an account holder first. Registering with a money transfer company is typically simpler and quicker than opening a new bank account. Besides, some money transfer companies give you the ability to send money to people who don't have bank accounts.
Conclusion
Your local bank may have factors such as familiarity and personalized service working in its favor, but that does not mean you should use its services even when you have better alternatives at hand. Reliable overseas money transfer companies have mushroomed in different parts of the world, so finding one to suit your needs should be easy.