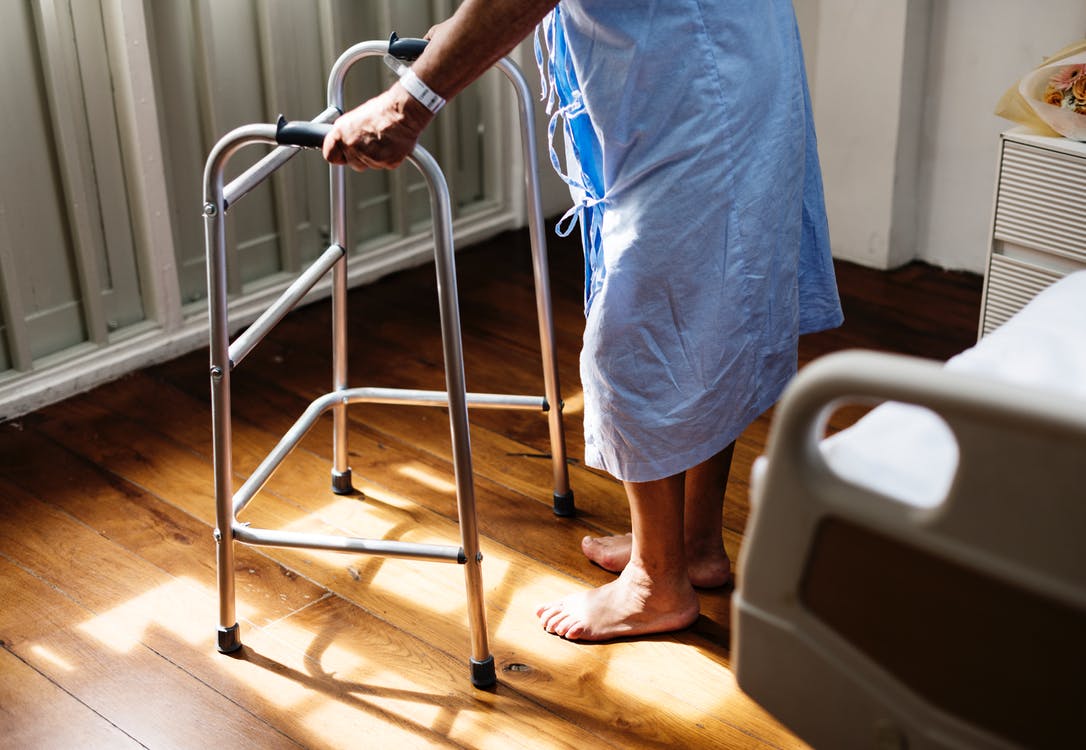 Do you have health insurance but feel like you're underinsured? Or are you unable to still pay for your healthcare even though you have coverage? You're not alone. Many Americans are faced with the dilemma of how they are going to pay for their healthcare and their prescriptions. Whether you have health insurance or not, here are a few ways that you may be able to gain access to affordable health care services.
Discounts On Prescriptions
One of the biggest concerns with most people who need routine medical care is the cost of prescriptions. This can be a significant part of your overall healthcare costs and in some cases, you may not be able to afford certain name-brand prescriptions. Having to decide being eating, paying the bills or purchasing your medication is common with many people on a fixed income or budget. There are ways to save. Here are a few examples:
Ask your doctor for free samples of the prescription.
Contact the manufacturer for free supplies of the prescription or coupons.
Get on a prescription savings plan with a pharmacy discount card.
Request for a larger quantity of your medication to save money at the pharmacy.
Ask for a generic version of your medications.
You can also contact your employer about other health insurance options through your workplace. You may be able to choose a different tier of coverage that pays for more medications. Consider a health savings account. This is an interest-free savings account that is payroll deducted and goes directly into an account to cover some of your medical expenses. Some or all of these saving tips may be able to help you get an upper hand on the high cost of your prescription medications. It starts by sitting down and talking with your doctor about what options you have.
Take Advantage Of Free Preventative Care Test Screenings
Most insurance companies offer preventative care services to their active clients. This means that some pre-screening tests such as a colonoscopy or pap smear will not be of cost to you. This can save you hundreds of dollars annually. These tests are something that has to be ordered by your doctor and for a specific reason. If you're at high risk for certain types of cancers, you may be eligible for exams and tests conducted by a specialist or your family doctor. These criteria are based on your age, previous medical history and overall health.
Free Walk-In Clinic Or Health Clinics
One way to get a checkup if you need medical care is to visit your local free walk-in clinic or health clinic in your area. Some of these offer free health fairs that are staffed with medical professionals to help perform minor procedures and complete medical evaluations. From there, they may refer you to another doctor who can order further testing or send you somewhere to get the care that you need. Many health clinics also offer sliding scales for payment. If your insurance doesn't cover all of your medical costs, they may waive fees or have you pay based on your income.
Talking To Your Doctor Or Hospital 
If you've recently lost your health insurance or you're unable to pay the deductible, you should contact your doctor's office right away. They might be able to work with you on a payment plan to help you pay off your balance over time. Most hospitals have a social work department that has a lot of resources for people who can't pay their medical bills. Everything from vouchers to assistance with gas and meal reimbursement can help thwart some of the burdens of high medical bills while you're in the hospital.
There are also grant funds available on a limited basis that may also help with some of the high costs of some medical tests including CT scans, MRIs and certain surgical procedures. Ask your medical care professional about any assistance that may be available. If they can't help you, they will try to refer you to someone who can.
Finding affordable health care is vital to your overall health. Don't go without medical care just because you can't afford it. Talking with your doctor and your insurance company is the first places to start when it comes to seeking help.