Since we're already in spring, at some point you're going to feel the obsessive need to clean. In between doing the laundry and scrubbing down surfaces, take a long, firm look at your closet. Is it packed with junk that is no longer needed and doesn't spark joy?
Consider about paring down, and concentrating only on the basics: the clothes and accessories that will make things easier for your routine! In the following, you'll find some of the best picks which include: chic silk blouses, a sexy yet comfortable bra, the perfect white tee and a stylish tote that you can carry to work. So, scroll through to read on them all!
Lightweight Sweaters
When your clothing demands more than a cotton T-shirt but a button-down feel too rigid, these lightweight T-shirts are precisely what you need! Tucked into pants, culottes, or skirt, they're pulled together and professional. What's interesting is that they are cheaper!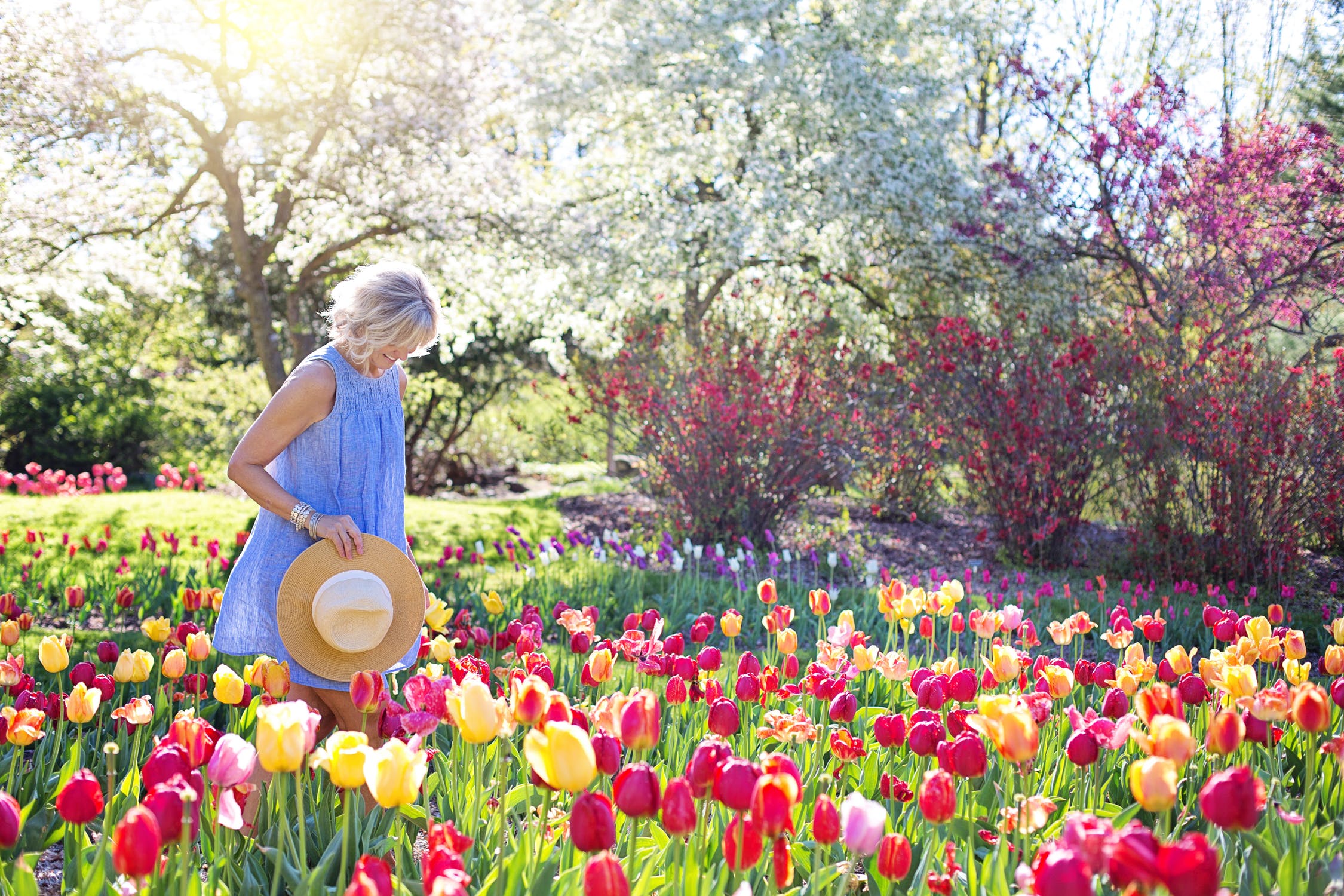 Lazy-Morning-Friendly Dresses
Since the weather is slowly warming up, you can get ready quicker in the morning. What you need to do is to simply throw on a plain outfit and add a blazer for the office. This Mango fitted dress is not that expensive and can be found at any Mango outlet!
A Good Jacket
You should find and spend a bit more on a compact transitional jacket. A Zara leather design is very thin, and enough to offer warmth but not so dense that it adds needless bulk. Instead, look for something that works over work outfits? It wouldn't be a bad idea to go for a classic trench, which always looks good and attractive!
Pretty Blouses
The question here is: can you ever have plentiful of good shirts? The answer is definitely No! There are three ideas which can update your current rotation. They are as follows: a striped, oversize number, a cream-coloured one with gold buttons, and a navy one with exaggerated cuffs!
A Sexy Daily Bra
For ladies or girls who do not fancy a ton of fuss or padding with their bra, a smooth one is great under sweaters and tees. However, it equally looks sexy peeking out of a button-down. You can find these types of bra at any Calvin Klein outlet!
Chic Heels
If you feel the need to replace your stilettos, there are two options you can get a load of wear out of. Nasty Gal's slight red sandals appear also good with jeans as they look with cocktail dresses. The next one is Diane von Furstenberg's black pumps, which can go from the workaday to the weekend!
A Chic Bag
Looking to binge on an exclusive tote? A Trademark style is an amusing tweak on a typical shape and can carry all your stuff. If you'd instead splash less money, then a Zara bag with a beautiful gold detail can be a great option!
Spring is a season where changes are highly needed! In other words, a fresh season means new clothes! Hopefully, the above ideas might help you make the right choice of what to wear during spring! However, if you want more ideas, why not hop over at Booty Bingo online site? There, you can find an assortment of online slots, which are themed on Spring itself. Also, there is a game called Shopping Spree Slot that can help you a lot to make the right choice while shopping!