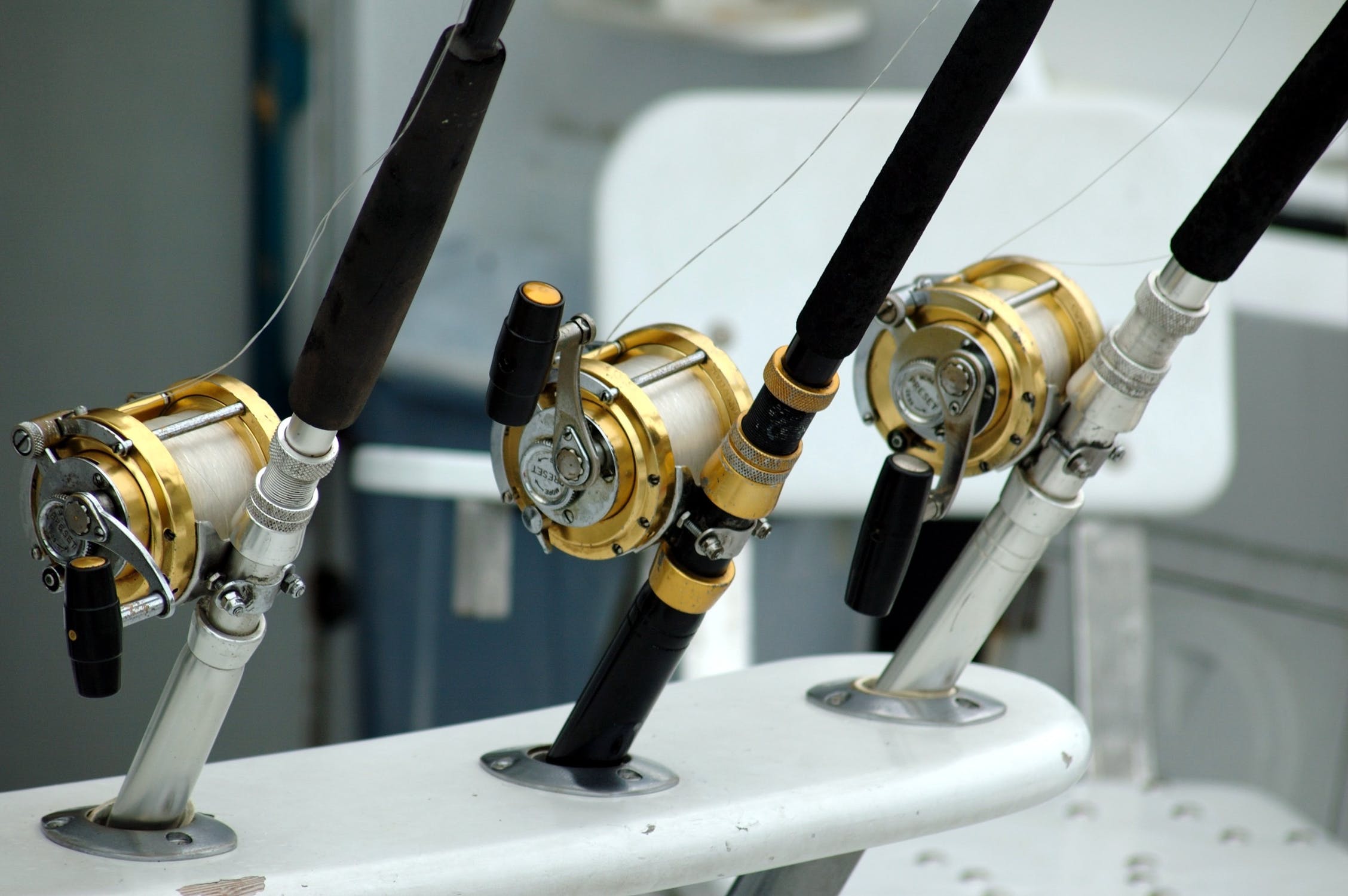 With fishing being one of the most popular pastimes of Americans and other people all over the world, it's safe to say that it does have its charm. What's so special about it? Well, first of all, it means that you get to spend a lot of time outdoors, and that's something that many of us might not do so much these days, with the busy lives that we lead.
If you've ever considered taking up fishing and you don't know how to go about it when it comes to the gear you're going to invest in, we're here to help. Check out the tips we've showcased below.
Your rod and reel setup
Even before you start learning some fishing techniques, it is important to know that some of the best trout rods and reels are harder to use by beginners, especially when compared to others.  Sure, there are many methods of angling, and with the wide array of species and water conditions, you might be feeling baffled as to what equipment is the right one for you.
One thing that we can tell you is that you should try to steer clear of baitcasting equipment. For instance, many reviews of fishing gear recommend the Abu Garcia Black Max reel as one of the most efficient ones, but since it's a baitcasting unit, you should wait for a bit before giving it a try.
Choose the length of your rod depending on the species you're targeting, but also your own physical attributes. For some people, a shorter rod might be easier to handle. Spin-casting and spinning reels make good choices for complete beginners, so do keep that in mind when you go online and shop for new gear.
The right bait
There are two kinds of bait you will need to reel in your dream catch. You can either opt for natural bait, which can be fish eggs, worms, insects, or even other small fish that can be used for targeting bigger ones, or you can use artificial lures. It stands to reason that with live bait, you're going to have to keep it alive, feed it, and maintain it in the right conditions. It can be a headache, right?
So, if you don't want to be bothered by all of this, you can just buy artificial lures. These can be anything from crankbaits to plastic worms and anything else that the species you're trying to catch might prefer.
Make a budget
Because some of the things you'll need can cost a pretty penny, it is a good idea to jot everything down and actually make a list of expenses. We can't suggest choosing the cheapest equipment in the world because it's very likely that it will leave you feeling disappointed. Look for online forums where fishers like you go to vent about their frustrations regarding various types of gear.
Also, keep in mind that it doesn't all come down to the rod, reel, line, and bait. You'll also have to use smaller things like hooks, sinkers, bobbers, and anything else, and you'll need to invest in a tackle box to keep everything organized. As you can see, your list of expenses might grow as you learn more about angling, in general.