Cruises are becoming more popular year on year for a wide number of travelers who are looking for a slightly different way to spend their vacation. Thankfully many of the myths that have long been attached to cruises, such as that they are high cost and filled with pensioners, have been dispelled in recent years which means that this vacation option has now been opened up to a far greater rage of people. Another myth which must be dispelled is that one must take a flight to reach your departure point, the good news in fact is that us Brits can go on a cruise without flying, direct from many ports in the UK.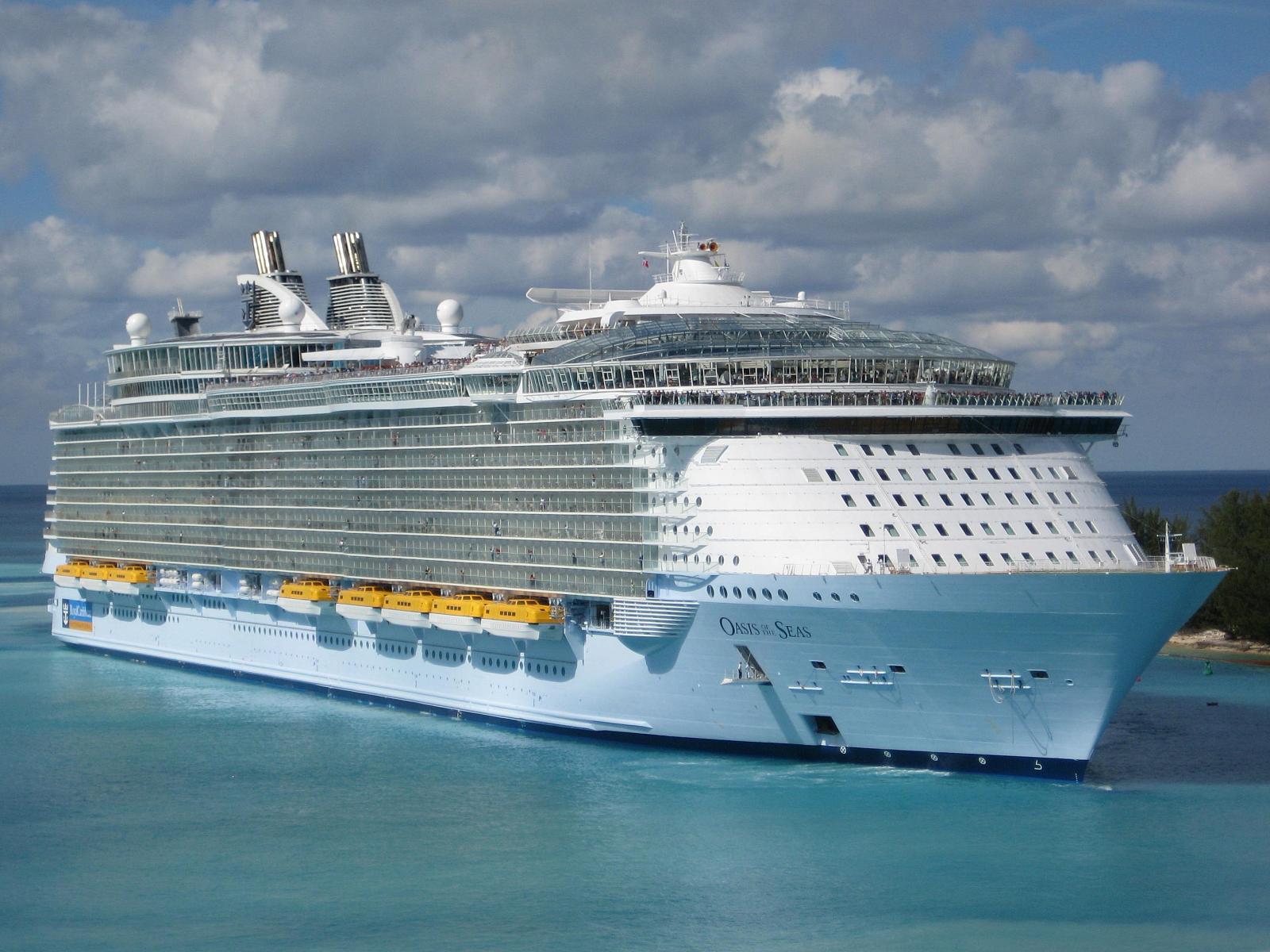 In fact, there is a huge range of destinations which you can pick on a no-fly cruise, and if you are looking at this for your vacation this year, here are some of the places you could choose from.
New York
What better way to see the Big Apple than to arrive by boat, sailing across the Atlantic to the East coast of the United States. New York makes for a fantastic trip and aside from the immense fun which you will doubtless have on the spectacular and accommodating cruise ship, the city itself holds much for you to explore and enjoy. During your time in New York there will be some landmarks which you will no doubt want to tick off, iconic places such as the Statue of Liberty, Times Square, Broadway and the Empire State Building are all must visit places. New York is such a culturally rich city and each area that you discover will present you with something new.
Mediterranean
A cruise is the best way for you to truly discover the Mediterranean and even better that you can do so without taking a single flight. From UK shores you can head off to the turquoise waters and beaming sun that the Mediterranean is known for, whilst visiting some beautiful destinations along the way. Most cruises will take in places such as Spain, Italy and Greece, giving you the opportunity to really explore this glorious corner of the world.
Caribbean
The Caribbean makes for the ultimate cruise destination, better still that you can also do this cruise without flying to a start point. On a cruise to this spectacular part of the world, you will be able to see a large number of beautiful Caribbean islands from Jamaica to Barbados, St Kitts to the Turks and Caicos. Each of the islands are guaranteed to bring you a slice of paradise and the cruise itself will take you across some of the most peaceful and scenic waters that you are likely to see anywhere in the world.
If you aren't a big flier, or you are looking at starting your trip a little bit closer to home, these no fly cruise destinations make for the perfect vacation option for you.