Bitcoin. It's the cryptocurrency everyone is talking about. You may have noticed that recently there has been a lot more buzz around Bitcoin since it hit an all time high last month and everyone seems to be getting excited about it. But what is it? We don't blame you for being confused, it can be a tricky subject to get your head around, but fear not, here we will be giving you a quick and simple rundown on all things Bitcoin so you can stay in the know and even get in on the Bitcoin action.
In a nutshell, Bitcoin is an online currency and payment network which can be used to buy goods and services both from the internet and in 'real-life'. Bitcoin has no physical presence in our world, it exists purely online and there are a lot of benefits to using it. When you pay with Bitcoin transaction fees are incredibly low, and all payments are processed using the Blockchain payment network. Since the Blockchain is public domain, nobody owns it which means that unlike regular banks, nobody can control or block payments and transactions made using Bitcoin, giving users total financial freedom. Transactions can be made via a computer or mobile app (and in some places you can even use a Bitcoin ATM), and buying things in made even more secure as there are no personal details needed when buying and paying with Bitcoin, so personal information cannot be stolen.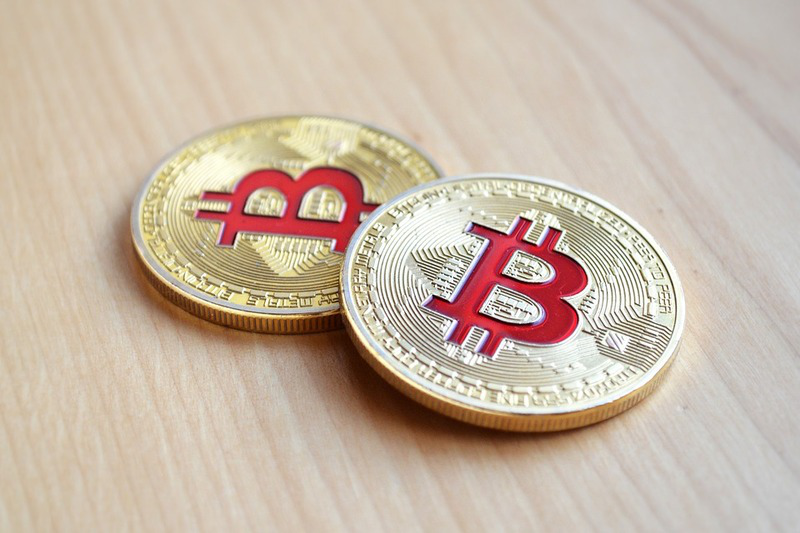 Source: Pixabay.com
Not only is Bitcoin fantastic for buying goods and services, but it is taking so many other industries by storm. For example, online gaming is now being transformed by Bitcoin, as more and more gaming sites and computer giants such as Microsoft are allowing payments and transactions to be made using it. Unsurprisingly, the online gambling industry has also seen huge benefits from embracing Bitcoin: the low transaction fees and instant payment processing means less money and time is wasted, and operators can offer higher winning odds and better payouts without high transaction fees getting in the way. There is such a diverse range of Bitcoin casinos and iGaming sites out there that there is something for everyone now, from blackjack and poker to slots and bitcoin dice, which you can find more details about here.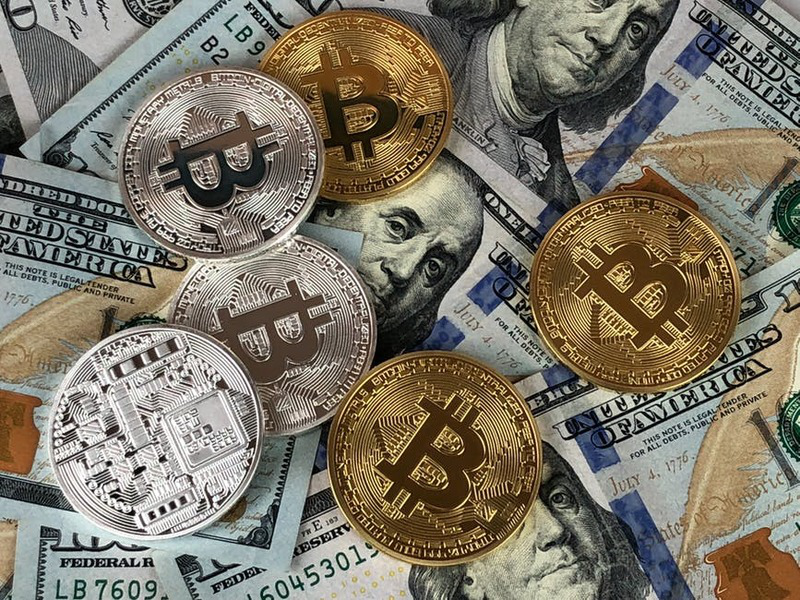 Source: Pexels.com
Not only has Bitcoin changed the online gaming industry, but it is also transforming the travel industry. A man named Felix Wies even managed to travel the world using only Bitcoin, and this was before the recent spike in Bitcoin'σ popularity. It makes sense, really. As a traveller, you are looking out for the most widely accepted and easy to access currency, and if you can get one universal form of currency to use everywhere without losing out on exchange rates, then Bitcoin is perfect. Travel booking giant Expedia is just one of many travel websites allowing users to pay for their entire vacation using Bitcoin as well as new Bitcoin only travel websites such as Bitcoin.travel appearing to show the best deals using the virtual currency. Travelling using Bitcoin means that crimes such as pickpocketing simply cannot happen, as your wallet is purely virtual, and paying for your meal or goods can be a more bonding experience with the locals and start a conversation you may have otherwise never had.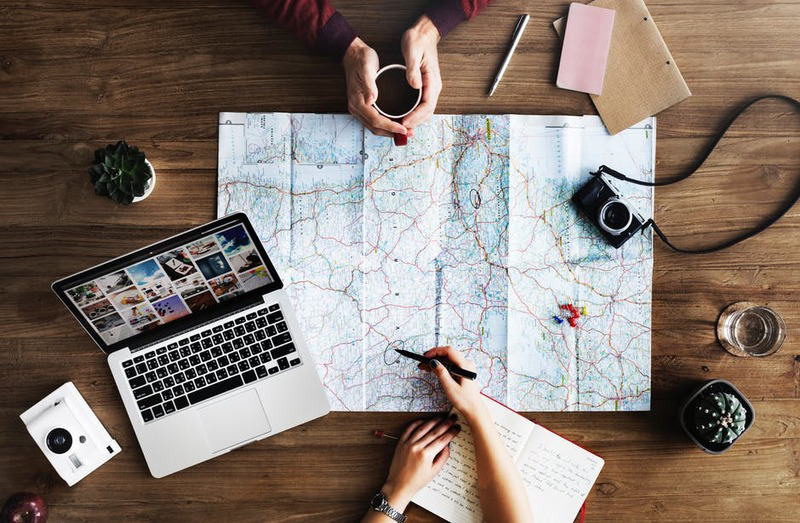 Source: Pexels.com
Bitcoin is on the up and up and it isn't going anywhere soon, so invest a little time and money into building your balance and make the most of the future of money to see everything you can get out of it.