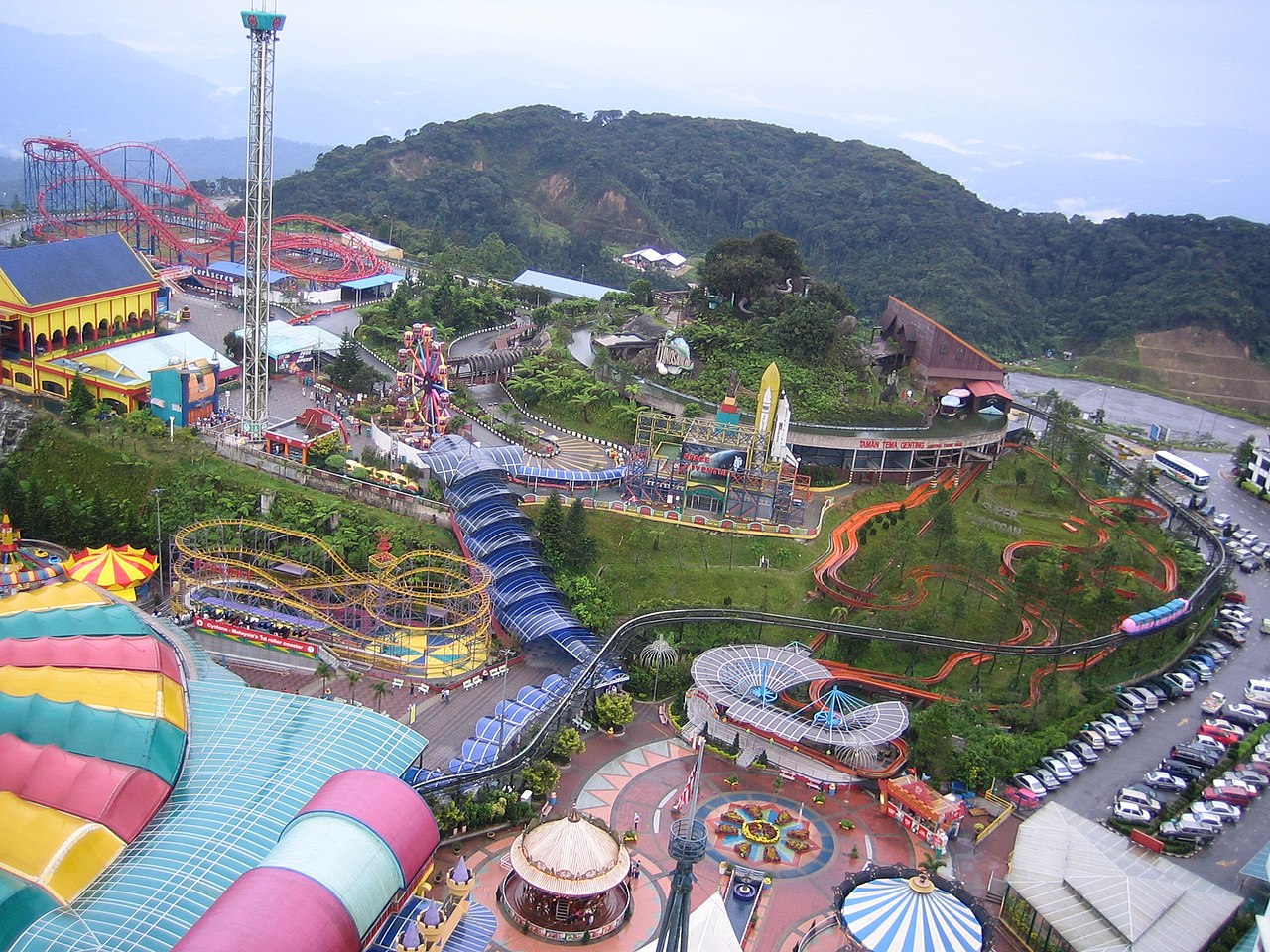 As far as theme parks go, they don't get much bigger, much better or much more fun than you'll find in the US state of Florida. It is not just the quality of the theme parks which attracts so many families from around the world each year, but the added bonus that they are al within pretty close proximity of each other. If you are looking for somewhere fun to take the family this year, here are the theme parks which will show that Florida is the place to take your family.
Sea World
Spend a day at Seaworld in Orlando and you are guaranteed to have an awesome experience in this aquatic-style theme park. This theme park is the perfect combination of a zoo and a theme park rolled into one and you can see and interact with a wide range of marine life. Add to this the fun and family-friendly rides, and you have one of the state's best theme parks.
Universal Studios
Universal Studios in Florida promises to take you in front of the camera of some of your favorite movies and play a key role in each one. The rides here are absolutely incredible and range from the fun, the heart stopping and the interactive. For any film fans out there, this is the ultimate theme park experience for you.
Walt Disney World
It would be folly to write a list such as this without including the world's most famous theme park, Disney. Walt Disney World in Florida is actually a theme park complex rather than an individual theme park and features no less than 4 parks which are as follows.
 Epcot
Hollywood Studios
Animal Kingdom
Magic Kingdom
Magic Kingdom is the most child-friendly of the theme park and it is here that you will see and interact with all of your favorite Disney characters. Epcot is dedicated to human discovery and invention and features interactive and scientific rides, all of which will give you a great thrill. Disney's Animal Kingdom is a zoo-based theme park with live animals and wildlife-themed rides and Hollywood Studios is dedicated to the Disney movies, and the accompanying rides. I would urge you to spend at least a day in each of these wonderful theme parks.
Busch Gardens
Busch Gardens in Tampa is a theme park which, like Disney's Animal Kingdom, is based around our favorite wildlife. Busch Gardens is dedicated to giving you the ultimate African safari experience and features some truly wild animals which you can see, and interact with. Away from the zoo side of things, this is a theme park with some sensational rides which are sure to raise your blood pressure. I love the variety of the rides at Busch Gardens, and combined with the animals which the theme park displays, it makes for the perfect theme park for the whole family.
Have you been to Florida before? What was your favorite theme park, let us know in the comments section below, we'd love to hear from you.