Every year there are literally millions of people from around the World who flock to the Sunshine State, Florida. The attraction of Florida has many different layers, some will come for the sunshine and glamour of cities like Miami, some will come to release their inner child throughout the attractions of Orlando and others will come to explore the vast Everglades national park.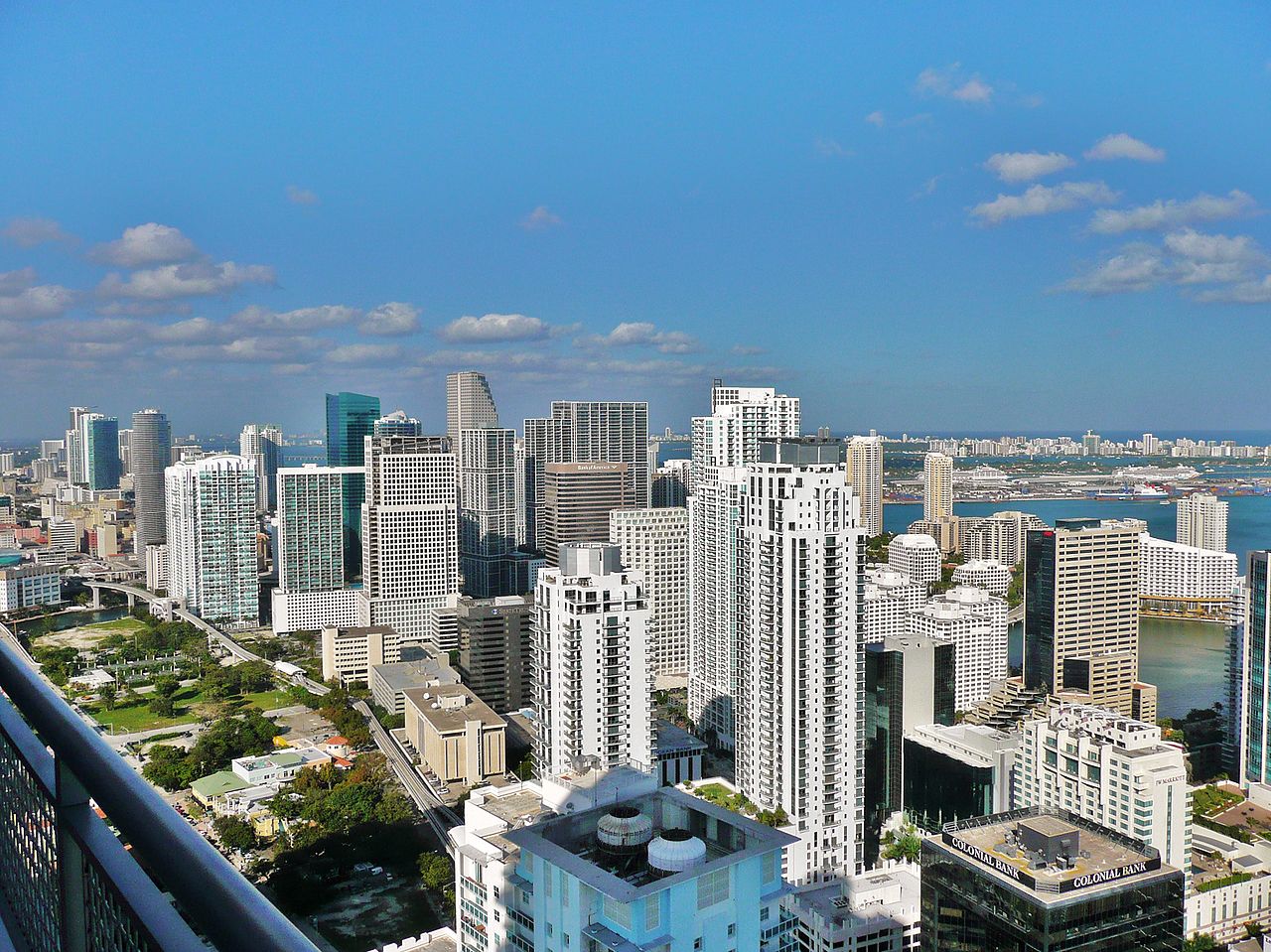 If you have a trip planned to Florida this year then you truly are in for a treat, whatever your reasons are for going. A vacation like Florida is likely to be packed with adventure and as such, it will be important that you have take all necessary steps to plan and prepare for your trip in the right way. To help you out when it comes to getting ready, we have put together a list of how best you can prepare for what will be an awesome vacation.
Where To Go?
As we mentioned before, there are several different areas of Florida where you can go and before you get booked up, it is worth spending a good bit of time mapping out your trip. It's incredibly easy to get around Florida and you can even choose a trip which comprises of a mixture of beach, attractions and city life. You will often save far more money if you map the trip out yourself than if you buy packages so if you are planning on traveling around then bear that in mind.
Tips on Booking Attractions
If you plan on going to places like Universal Studios, Sea World, Disneyland and the like, then you will be far better off getting your tickets booked up for these attractions, long before you go. Not only will this ensure that there are tickets available but often there are early-bird specials and other online promotions which you can take advantage of in order to save some money. When you are mapping your trip out, try to specify dates for when you hit the attractions so that you can get your tickets bought up nice and early.
Admin to Consider
It is vital that you check out what visa requirements there are for your nationality before you enter the United States. For example, the majority of foreign citizens will need an ESTA in order to gain access to the U.S. and without it, you will not be permitted entry. An ESTA application is very easy to do, costs just $74 and covers you to enter the country for 2 years until you need to renew it. If you are booking up with a travel agent then they will organize this for you but whatever happens, ensure that you have it before you leave.
What to Take
With the exception of the odd tropical storm here and there, Florida is hot, hot, hot and you need to be fully prepared for the heat. Florida is not called the Sunshine State for nothing and you need to be armed with sunscreen, hats, swimming gear and light clothing to avoid getting burned or feeling uncomfortable. One recommendation that I would absolutely make is that you invest in a strong and comfortable pair of shoes, you are likely to plenty of walking during your vacation and getting blisters on the first day is no fun at all.
So there you have, your easy preparation checklist for your trip to Florida, you may be super excited to get there but if you want to ensure that it goes without a hitch then make sure that you have set some time aside to get fully prepared before you fly.