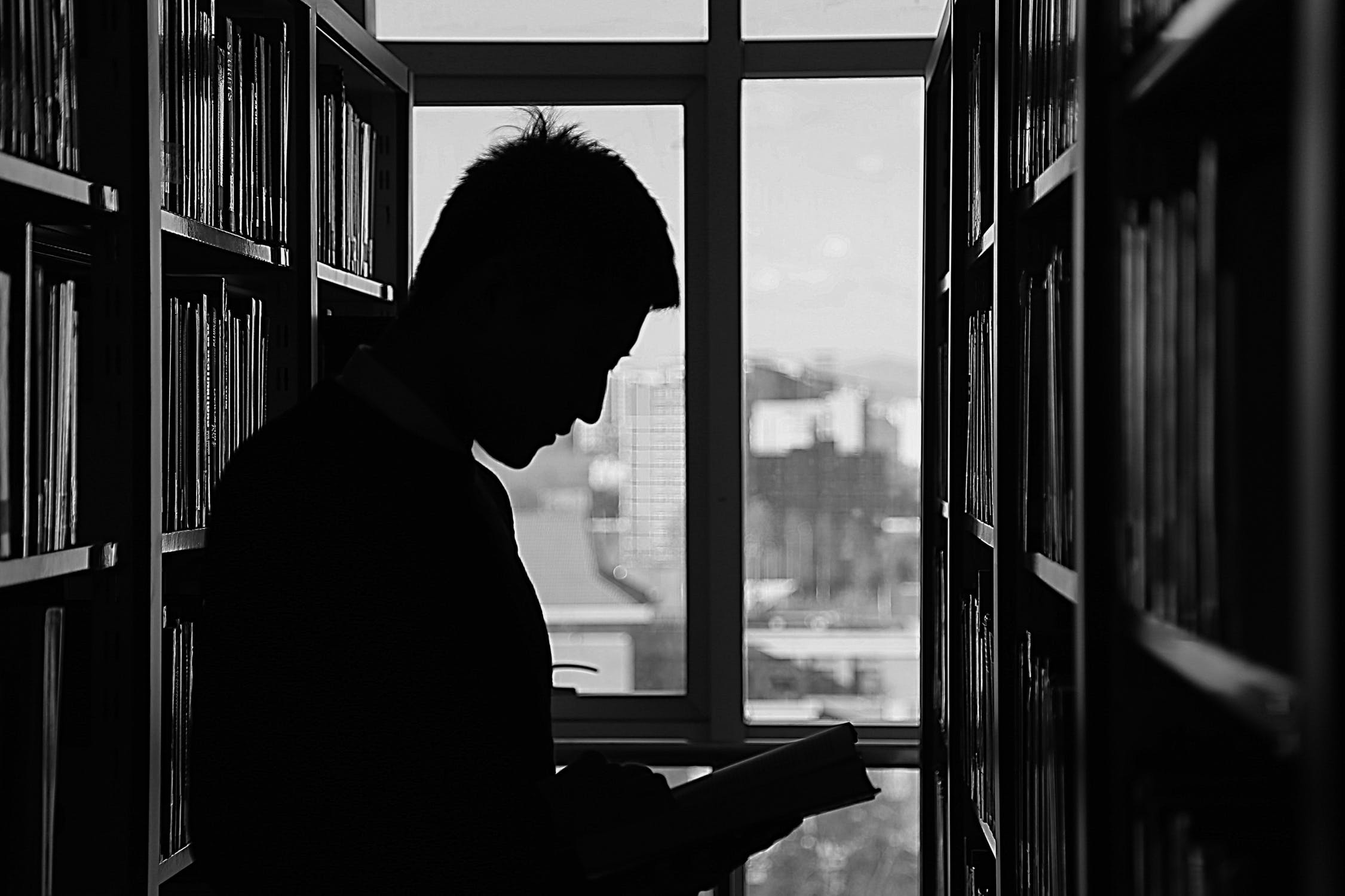 If you're attending flight school or just an aeronaut enthusiast, here are some inspiring flight books you can read to spark some motivation!
Learning to fly is intimidating if you haven't been studying the craft for most of your life. After doing the research, you might even get turned off to the career or hobby choice due to intimidation.
Instead of taking a step back, push yourself into the inspirational books who pushed flyers to become aeronauts.
Whether you are learning to fly or just want to learn about flying, these are the top 5 inspiring books to read for a future aeronaut.
1. Piece of Cake – Derek Robinson
Derek Robinson writes a fictional tale during 1940 of an RAF Hurricane fighter Squadron. A well-researched and accurate account of Hornet Squadron filled with dark humor will inspire you to root for the unprepared underdog in the early stages of World War II. Piece of Cake was later made into a television series for viewers to enjoy.
2. The Right Stuff – Tom Wolfe
The Right Stuff gives the reader an inside look at an astronauts mind and inner life of the post-war supersonic test pilots, as well as the early days of the NASA program. The beginning of space flight pushed the test pilots to their limits; this inspiring story written by Tom Wolfe was eventually made into a critically acclaimed film.
3. Night Flight – Antoine de Saint-Exupery
In a time before commercial aviation travel was common, Night Flight is a story about the night mail plans that flew from Chile to Argentina, Paraguay, and Patagonia. A first experience account from French aviator and airmail pilot, this is Saint-Exupery's fictional experience during the interwar years. The book encapsulates the dangers of night flying without GPS, radar, jet engines, or company.
4. West With the Night – Beryl Markham
A 1942 memoir written by pilot Beryl Markham is inspiring, lyrical, and adventurous. Including her solo flight across the Atlantic, you'll feel as though you are bush flying with her in Africa. It's ideally a gread read for any aspiring aeronaut.
5. The Spirit of St. Louis – Charles Lindbergh
A Pulitzer-Prize winning book, Charles Lindbergh takes the reader on a journey through the non-stop flight from New York to Paris in 1927. Changing the history of aviation forever, the transAtlantic flight in a single-engine plane provides insight into early American history of flying and tips on fuel.
Becoming a Future Aeronaut
Despite most of these novels including tales from past decades, they include some of the most inspiring and fast-changing historical accounts throughout recent years.
Pilot training can take a toll on the body, mind, and emotions; it's easy to lose sight of what you love about flying when you have so much to learn and memorize. These tales are to remind you and inspire you that flying is forever changing, but will never get old.
Everyone doubts their abilities and qualifications to achieve their goals. That doesn't mean you can't get the job of your dreams.
The lesson learned? No matter how impossible it seems at the time, you can always achieve more. Becoming an aeronaut can be hard and overwhelming, but it isn't impossible.
To continue getting inspired, answer questions about jobs, hobbies, health, or anything else, check out our website or contact us!