There is something about Atlanta that appeals to the spirit of young entrepreneurs. A feeling of New York's energy heavily laden with the charm of the Deep South. Growing up in the South, Atlanta is the gateway to better jobs, better homes and a better life.
Just like Gotham, there are neighborhoods in Atlanta that nourish the drive to succeed. Modern, hip and trendy, these neighborhoods are where the cool kids hang out and budding business titans create the next generation of southern success.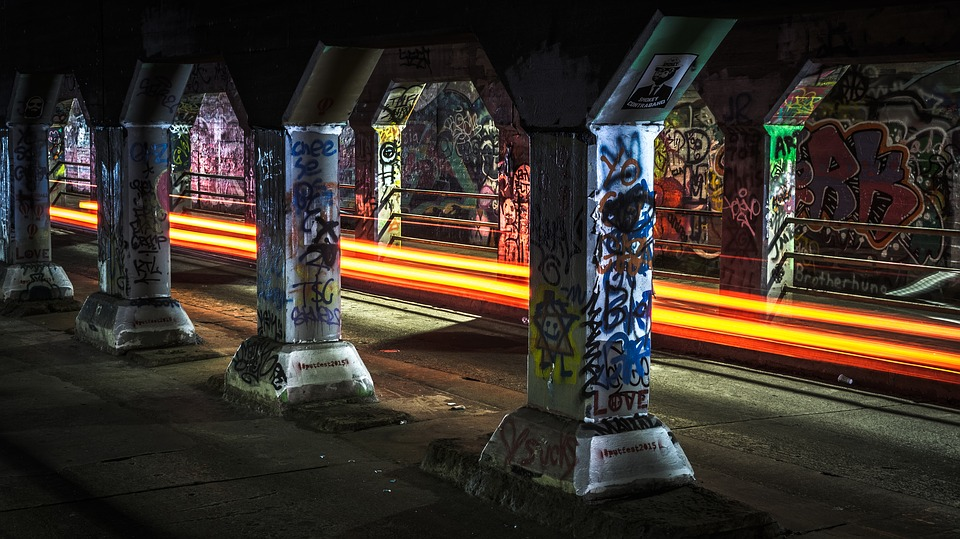 https://pixabay.com/en/art-atlanta-car-color-exploration-1850340/
Immersing yourself in these neighborhoods is the first step in your own Deep South success story.
Westside
Westside, or more accurately West Midtown, was an old – pre-Civil War – industrial area and you can still find cobblestone alleys within its borders. Industries moved away during the 1950s and the area was abandoned.
Gentrification of the Westside has turned the old warehouses and factories into an eclectic blend of retail stores, restaurants, condos and apartments. The no-frills, industrial architecture has been successfully coopted by the new businesses to create a trendy neighborhood.
Little Five Points
Little Five Points (L5P) lies to the east of Atlanta's midtown, just past the Old Fourth Ward. During the 1970s a proposed freeway was going to be built through the heart of the neighborhood but even though the plan was abandoned, the neighborhood had been taken over by the counter-culture crowd.
These days vintage clothing shops compete for space with hipster-friendly restaurants and retail stores. L5P is still the place to go if you want a feel for how the hippies wanted to change the world.
Old Fourth Ward
The Old Fourth Ward sits between Midtown and L5P and is best known for being the boyhood home of Martin Luther King, Jr. For visitors, that is usually the extent of their interest in OFW, but the neighborhood offers so much more for its residents.
Although OFW is not as upscale as Atlantic Station or as counter-culturally significant as L5P, it has the advantage of being close to both and just entering the first stages of gentrification and renewal. The future of the Old Fourth Ward will include an influx of people wanting to rebuild a neighborhood that retains its current history but caters to a discerning public.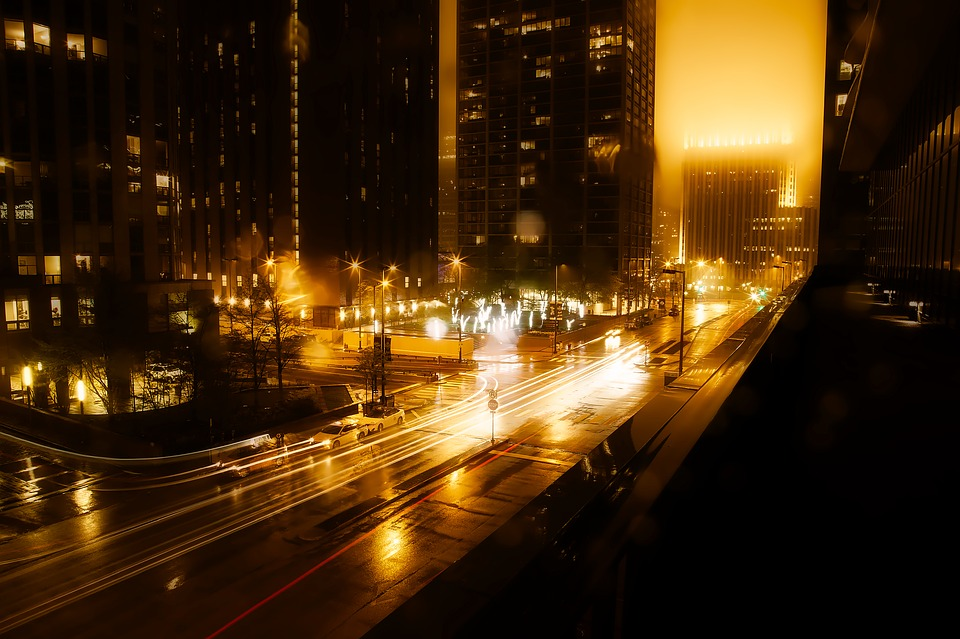 https://pixabay.com/en/atlanta-georgia-usa-city-urban-1948148/
Atlantic Station
The newest neighborhood on this list, Atlantic Station sits on the site of the old Atlantic Steel Mill which closed in the 1970s. In addition to office space and retail stores, Atlantic Station has a variety of restaurants, museums and galleries for shoppers.
For a new neighborhood, Atlantic Station has already gathered an enviable reputation for relatively affordable living. According to the management of The Atlantic residential skyscraper, "it is possible to own a luxury condo in Atlanta for considerably less than in many cities in the region or nationwide."
Like all cities, southern cities especially, Atlanta grew organically and many neighborhoods were swallowed up as time passed. Even in the most sedate and family-friendly neighborhoods you can find hints of the historic or counter-culture past. Atlanta's neighborhoods celebrate their diversity and history by displaying it for everyone to see.
The few neighborhoods above are not an exhaustive list. For an article of this size, there will always be plenty of trend-friendly neighborhoods in Atlanta that don't get listed. The best way to discover Atlanta and the wonderful people that inhabit the eclectic and vibrant neighborhoods that it composes is to visit and stay a while. You will be glad you did.
Matt Towns is an influencer marketing pro with brownboxbranding.com who is passionate about building authentic relationships and helping businesses connect with their ideal online audience. He keeps his finger on the pulse of the ever-evolving digital marketing world by writing on the latest marketing advancements​ and focuses on developing customized blogger outreach plans based on industry and competition.