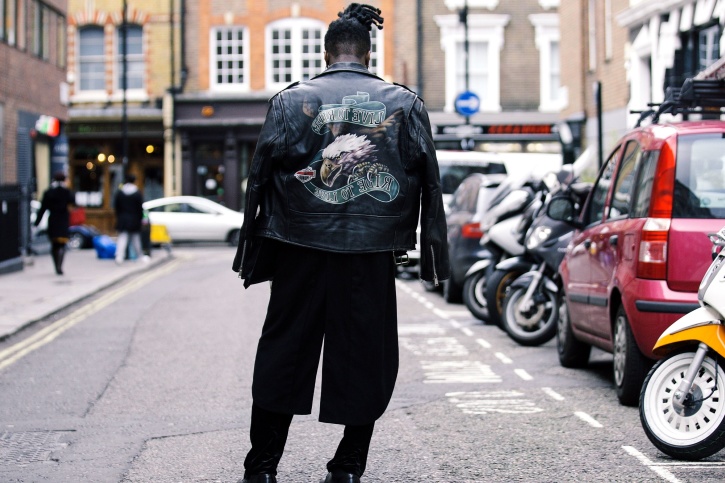 With the number of brands available out there it can be difficult to choose between brands that are genuine. There is a fine balance between brands that create low-quality, cheap fabric based clothing and ones that are interested in trends, which in turn gives you a little extra. We know that designer brands have every style in every colour, however, independent brands offer you something a little different and unique. Not only do independent brands give you something special, high street brands can often become diluted with the amount of people purchasing them, which in turn makes people like clones rather than individual. To help you shop independently we've come up 5 brands you need to know.
The Couture Club
 Launched in 2014, The Couture Club has gone from strength to strength in the clothing industry. Based in Manchester, The Couture Club personifies the vibrant city, offer exclusive items with the highest quality fabrics. Priding themselves on individuality and being unique, they have designed a brand that is affordable, inspirational and on trend. The Couture Club's style is ever-present with their grey joggers, mens oversized t-shirts and suede biker jackets. The Couture Club will soon be a standout performer compared to other clothing brands around the world, so make sure you make the most of their styles.
Criminal Damage
A specialist in streetwear, Criminal Damage have thrived since 1991. With a fast fashion approach, Criminal Damage have quickly become leaders in the streetwear movement, that has seen designer brands create their seasons around the trend. A standout in the sports luxe movement, Criminal Damage established themselves as a 'go to' brand in regard to fast fashion. If you're looking to truly embody the London style, CD is exactly what you should be looking at.
BLVK Clothing
BLVK (Black) Clothing is a lifestyle brand not too dissimilar to Criminal Damage. The affordable, yet versatile designs means that BLVK can be matched with both formal and informal outfits. The idea behind the brand was to create a style that was 'conversation-provoking' which would turn the heads bystanders as you'd walk around in the clothing. Michael Yabut and Alfred De Talge aimed to use BLVK in find that 'something missing' in the streetwear world and did this using their creative, yet dark images. BLVK has meaning behind it, which relates to politics, death and religion, emphasising the message of BLVK.
Off-White
Off-White is one of the most popular brands to arrive in 2016/17, especially with the styling it provides. Off-White are not tailored to fast fashion, or fashion trends, the brand was simply creating as a form of expression. It was created to help you standout, as each individual piece is a fashion statement and not just another created in a long line of branded clothing. Off-White have embodied youth culture and created a brand to help change the stereotypical views and also to help them express themselves.
Folk
Folk is a brand that is entirely simplistic compared to others the list. Folk focus on minimalism, which provide essential items to your wardrobe, rather than fast fashion, or fashion statement items. It is a muted brand that speaks volumes with the high quality, fresh garments they produce. Minimalism is truly coming into its own in fashion industry, especially as brands are becoming more and more extravagant. If you're one to appreciate it simpler things, or styles in life the Folk clothing brand is exactly what you need.