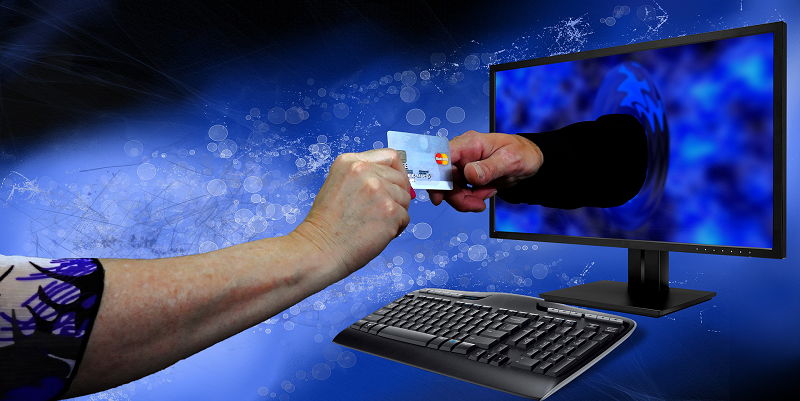 The growth of e-commerce has been rising steadily in the recent years. Because online transactions are an important part of our lives, you need to make sure that your site is well protected. Are you wondering how you can keep your site safe? Here are some tips:
Choose a Secure E-commerce Platform
The first step towards having a secure online store is to choose a secure platform. You can choose from many proprietary and open source platforms. However, many online stores are using either WordPress WooCommerce or Magento: this should give you an idea of where to start.
What makes these platforms stand out is their sophisticated security features. No matter which platform you choose, ensure that your server retains PCI compliance requirements. To check whether your compliance is valid, you can run PCI scans on the server.
Additionally, you need to make sure that you are running the latest software version available. When a new patch is released, you should install it immediately. The update that you are ignoring might be addressing a serious security issue on the e-commerce platform.
Implement SSL Certificates
When it comes to protecting online transactions, SSL is the way to go. These certificates authenticate users' identities and encrypt their data. You need to implement SSL on your e-commerce site to establish a secure connection between your website and the end-user system.
Tech-savvy buyers know that the padlock icon that accompanies HTTPS is essential when giving sensitive information. If a consumer believes you are doing everything in your power to provide secure transactions, he/she will come back.
Two Factor Authentication
Compromised user credentials are a common cause of security breaches. Moreover, several phishing techniques can be used to guess valid user credentials and compromise your store's security. For this reason, you need proven mechanisms for authenticating users.
This will help you to protect your website from hacking attempts. The two-factor authentication adds another layer of security to your online store. The process involves asking valid users to provide two kinds of authentication: a code that is generated in real-time and sent to their phones and a password/username combination.
Although hackers can crack the password easily, they cannot access the code that expires after a few minutes.
Use a VPN
According to the owner of CBI, you should be careful when doing financial transactions on public networks because hackers can intercept your data. This is where a VPN service comes in handy: it connects users to a secure offsite server using an encrypted connection that stops hackers from intercepting any information.
Are you concerned about the cost of using VPN services? You should consider using SSL-based VPN, as it is much cheaper.
Educate your Employees and Customers

People need to know the laws and policies that affect data. Therefore, you should educate your employees and clients about your data security practices. How are you protecting your clients' credit card information? You should also let them know what they can do to help you keep their information secure.
Tell them about your best practices for information security and ask them not to disclose any sensitive info via text or email. Train your workforce to keep customer data safe. Ask them to adhere to the mandated security policies and protocols to secure your business from legal consequences.
Conclusion
Owning an online store involves much more than running a successful website. You also need to ensure that you are handling the customer data safely. E-commerce security is a tricky subject but you have the responsibility of protecting your online store from hackers and keeping the sensitive client information from them.
Tabitha Gits is an influencer marketing pro with Brown Box Branding  who is passionate about building authentic relationships and helping businesses connect with their ideal online audience. She keeps her finger on the pulse of the ever-evolving digital marketing world by writing on the latest marketing advancements​ and focuses on developing customized blogger outreach plans based on industry and competition.