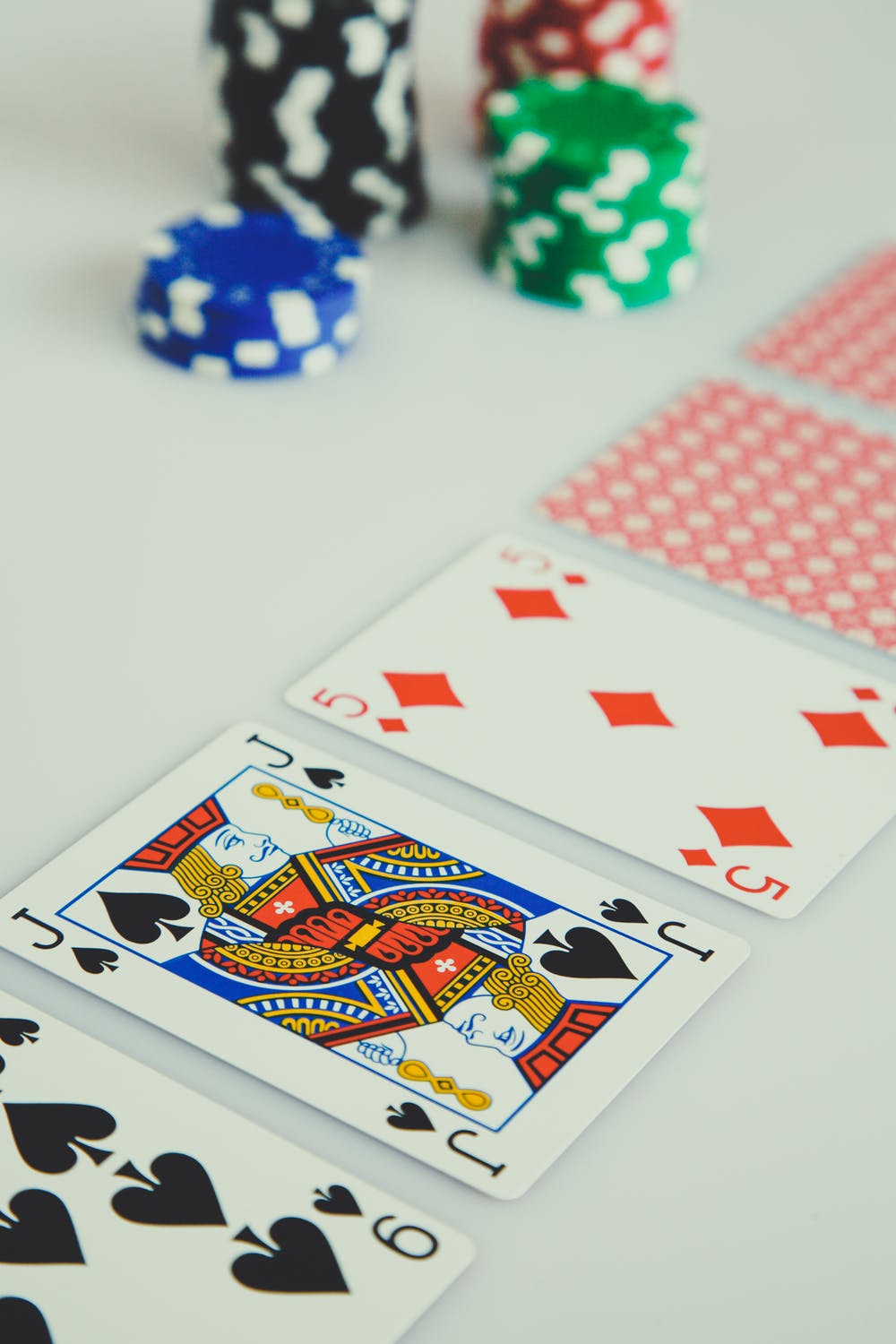 Advertising is one of the biggest industries nowadays. Online casinos, being a frequent destination for a significant number of players, can be a perfect ground for advertising of particular industries. Travelling is one of them.
The first promotion we would like to discuss here is LeoVegas Dream Football Trip. This promotion is a chance to win the football trip of a lifetime. Once a player places 25 qualifying bets within a month, they earn a promotion to the LVFC Premier Ladder for the upcoming month! Once the Premier Ladder has reached its climax, every winning bet gives points for the Premier Ladder leaderboard. The player who is 1st on the ladder at the end of the month win their dream trip. The package includes flights and hotel for two people to the destination of their choice – Rio de Janeiro to Milan, Buenos Aires, Barcelona, Amalfi Coast or many others.
When it comes to travelling, who doesn't like to visit Africa? Discover Africa with BGO offers precisely that. Anyone can opt-in and can play any games (excluding bingo) BGO offers. For every £20 a player wager, a prize draw ticket is given. One can build an unlimited tickets stack – all up until Sunday, 2nd June. On Monday, 3rd June, the draw takes place. Prizes are awarded at random, with the top prize being an incredible four-night stay in the Thula Thula Elephant Safari Lodge in South Africa. Additional one-night stay, cash prizes, and free spins are also drawn.
Relax and unwind through a six-night luxury stay for two at the Cancun With BitStarz Casino – this is the third travel promotion we cover here. And there is a reason for that – 40 levels of games, each bringing the player closer to a well-deserved prize. Whether you play in BitStarz online casino or live casinos, the choice is yours.  There is a progression bar that shows how far the next level is. The first ten players that reach level 25 win an exclusive BitStarz hoodie. But even if that is not the case, the casino gives a €50 cash bonus with for just a 1x wagering, so either way, it's a win-win situation. Of course, the person that will reach level 40 first gets the main prize.
BGO have another great offer, and this they're bringing the Monaco Grand Prix VIP. The winner of this promotion, together with their friend, will enjoy a star quality treatment from the moment they arrive at the airport – a chauffeured car will wait to bring them to their next destination. Not to mention that besides the VIP access to the Grand Prix, winners will enjoy Monaco through the glance of a luxury superyacht. For the chance to win this prize is easy – every £20 wager on the popular slots (Time is Money, Super Graphics Upside Down, Tutankhamun Deluxe, 8th Wonder, Big Wheel, Fortune 5) gets each player one ticket for the big prize draw. Once the ticket collection is closed on 19th May, BGO makes a draw of 25 winners, out of which the first place received the above-discussed package.
Finally – Safari with Casimba in South Africa. To enrol the draw, each player should collect at least 1000 points in a single month. A single £10 deposit is equal of 1 Casimba point, for which the player's deposit needs to be wagered twice. For the points to be declared, the wagering must be completed. Additionally, £50 deposit gets 50 Casimba points. There is no easier way to win a holiday to Thailand or a safari to South Africa with a choice of flights, accommodation, and extras than by playing ones favourite online slots.