Studying abroad is a challenging thing, but it's something every college student should experience in their life. It's a way to have new adventures, visit new places, learn about new cultures, and do something you've never done before, all while being away from your family. Australia is one of the most popular places where lots of international students come to every single year, knowing that they'll get the best possible education and tons of new experiences. So, if you too are thinking about moving to Australia and studying there, here are a few things you need to know.
The schools
Admittedly, Australian schools aren't as popular as Duke, Notre Dame or Oxford, but that doesn't mean they're not just as good. Their academic programs cover a wide variety of subjects and you can basically study whatever you want there, becoming an expert in lots of different things. Some of the best universities you can enroll include the University of Melbourne, the Australian National University, the University of Sydney, and the University of Queensland, but you can always pick another school and go there. The quality of Australian academic institutions is unquestionable, and whichever school you pick, you'll definitely get the best knowledge in the world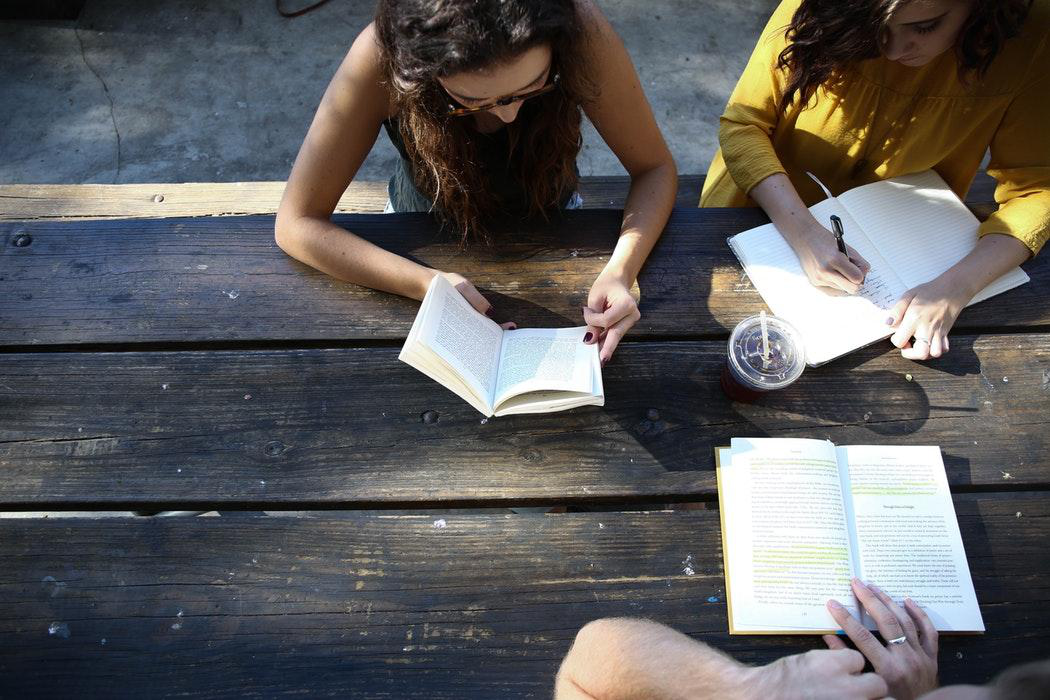 The lifestyle
Even though students spend the majority of their time attending classes, studying, and preparing for the exams, these aren't the only things they do. The years you spend studying are a vital part of your life, which is why you need to make the most of them, especially if you're living in Australia. Most people aren't aware of how fun-loving and friendly Aussies really are, so you'll surely meet lots of new people in just a couple of days. You shouldn't be afraid to socialize with them and make friends – you could even get into some extra-curricular activities that will take your college experience to a whole new level and help you make even more friends.
The beaches
Even the best and most hard-working students in the world deserve a break every once in a while, and taking a break from studying in Australia means going to the beach! This is something quite special and not every student in the world is lucky enough to be surrounded by so many amazing beaches, but when you're in Australia, this is something you mustn't miss. Nevertheless, in order to reach all those beaches, you're going to need a car, which is why this is an idea you might want to consider, but a car comes with a ton of responsibilities as well. You can find a great second–hand vehicle you can afford to getting some cheap car insurance, you need to plan everything ahead and get ready to enjoy the beaches with your new Aussie friends.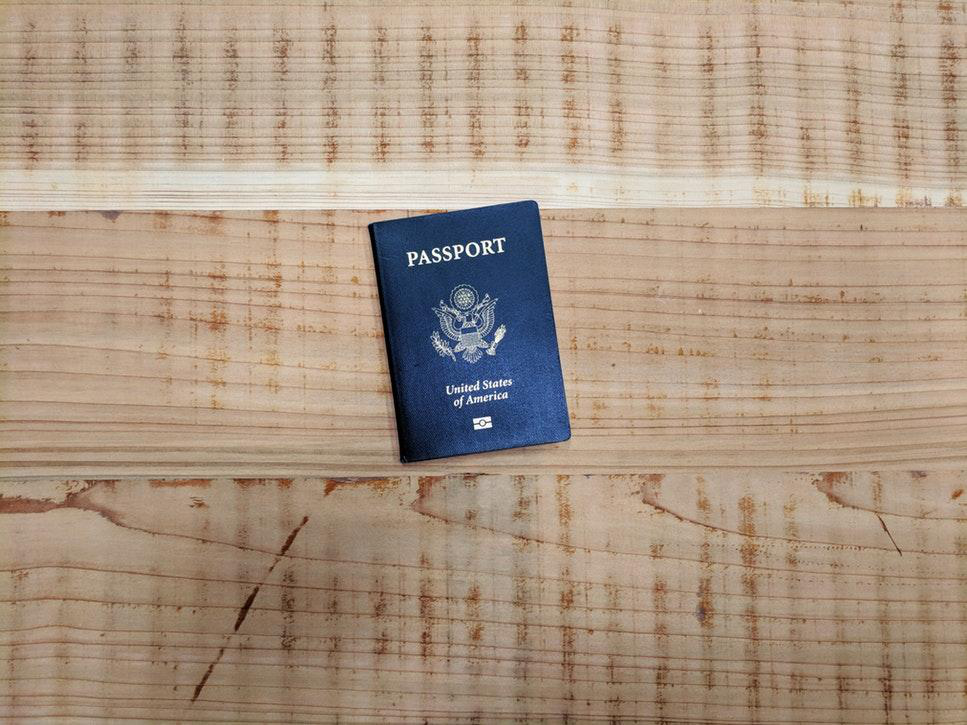 The finances
All great schools around the world cost lots of money, and Australian schools are no different. You may be surprised to find out the amount you'll have to pay before even arriving there, and this is something that can scare off international students, especially those coming from developing or underdeveloped countries. What's great, though, is that you can apply for various scholarships that can cover all your expenses, including your housing and food, so don't be afraid to explore different options before finding the one that will help you the most. Being financially stable will allow you to focus on your studies, and that's the most important thing when you're a student.
The visa and health insurance
This is another thing you might not know before you start thinking about coming to Australia to study, but getting a proper visa and health insurance are two important steps in the entire process. Luckily, getting a student visa is quite easy, and you'll probably be able to complete the process faster than you've imagined. All you need to do is fill out an application online and link it to your passport, but this visa can get quite pricey, so be careful when choosing it. When it comes to the health insurance, you'll need to spend a bit more time getting all the necessary documents, so be sure to talk to someone who's already done this before or ask your new college friends for help.
Studying in Australia isn't just a way to get a great education – it's an experience you're never going to forget, and all the things you've done there are going to make your life so much better, so start looking into various Australian schools and finding the one that fits you the most.