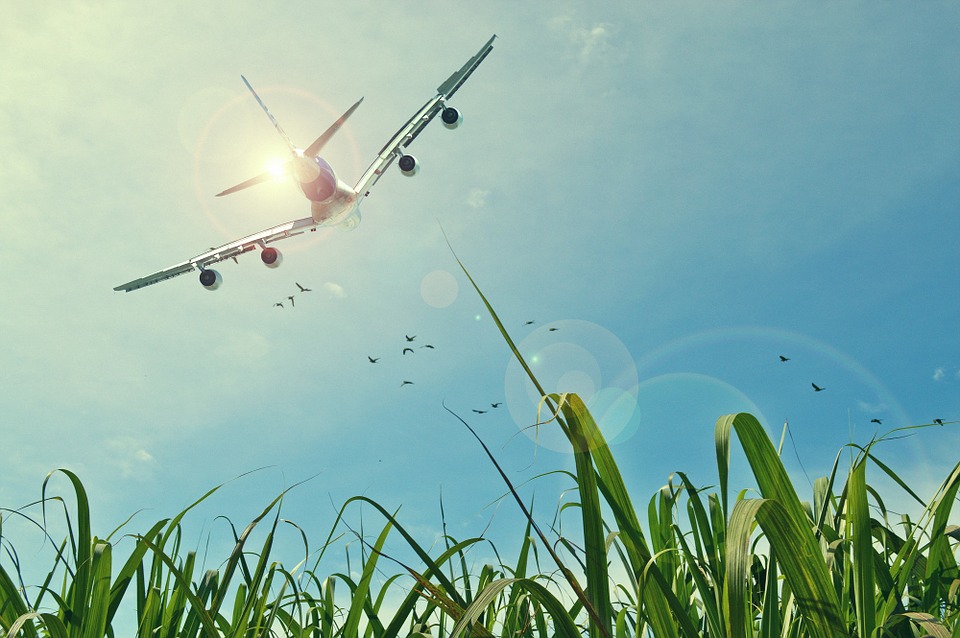 Those with wanderlust rarely stay in one place and are often yearning for a warmer climate, exotic scenery, or a better standard of living. If you've made these dreams a reality and your emigration plans are in motion, you may be worrying about how you'll stay in touch with your friends and family at home. Luckily, technology has made this much easier.
We've picked some of the best ways you can enjoy a bit of home when you're living abroad.
Videocall Regularly
Using video calling services like FaceTime and Skype can stop you from getting homesick as you'll be able to see and speak to your loved ones via the internet, without relying on costly overseas phone calls. If you have a working internet connection, this is a great way to keep up-to-date with all the news and gossip from home.
Group Messaging
Social media channels, such as Facebook, gives you a great platform to share updates and photos with your friends.
However, if you prefer a more intimate way of sharing your new life rather than broadcasting to your entire network of friends, consider setting up a group message on Whatsapp. You can add up to 256 participants in a chat, as long as they have all downloaded the app (which is available on both mobile devices and desktop) and you can share messages, photos and videos. This way of communicating is especially useful if there's a significant time difference in the two countries.
Send Care Packages
The world is better connected thanks to technological developments in recent years and now, the other side of the world is not as far as it once seemed.
Use international delivery services, like those offered by TNT, to send your loved ones gifts from your new home country and give them a slice of your new life. In return, it's easy for your friends and families to send you care packages from home, so you don't have to miss out on local home comforts, like a proper cup of tea or your favourite brand of crisps.
Find Cheap Flights
If you're missing your loved ones and want to give them a big hug in person, you can use the internet to try and find cheap flights for them to fly and visit you in your new home. Websites like Skyscanner show you the fares for individual flights in an easy-to-use layout, so you can easily spot when the cheapest days and months are for your loved ones to get a flight.
Technology has made the world better connected and now, being on the other side of the world doesn't mean that you can't remain in touch with your loved ones back at home. Stay in the loop with family news, enjoy some home comforts and share your adventures by using our four tips for staying in touch when living abroad.