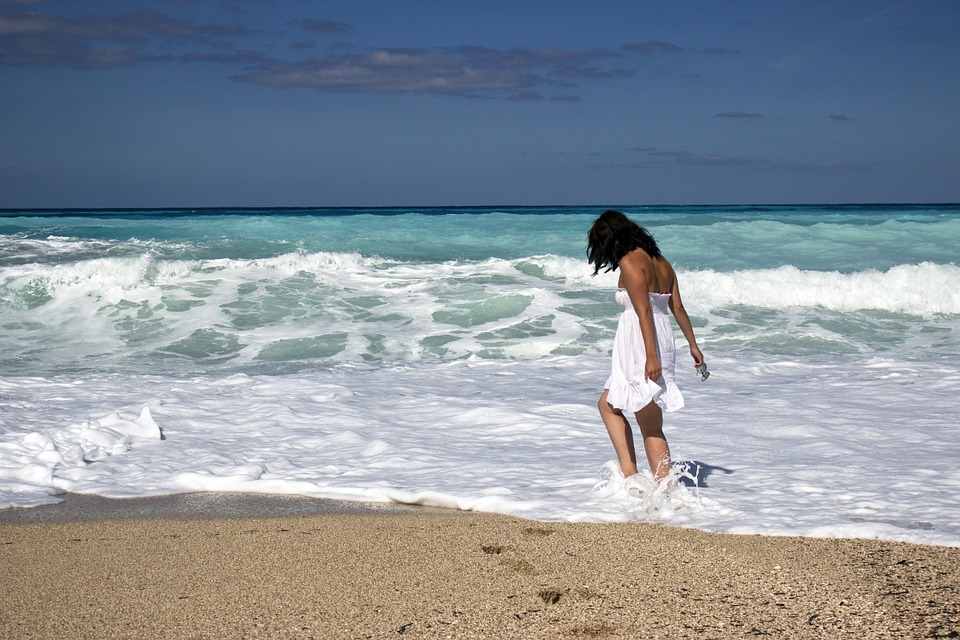 Travelling the world is one of the most amazing experiences that you can ever have. From meeting new friends, to exploring new places and experiencing things you never knew existed, travelling is incredible but it can be really lonely at times and homesickness is something lots of first time travellers regularly experience. This is completely normal and you definitely shouldn't let it spoil your adventures, so here are some tips for managing your homesickness whilst you're away:
Stay in Touch
Regularly keeping in touch with people at home can really help to keep your homesickness at bay. Use Skype, Facebook and regularly phone your friends and family to keep in touch and you'll feel much less distanced from the things that are happening at home and still feel involved. By using a courier like Parcel2go you'll be able to send parcels back home, so there's no danger of missing any key birthdays and if you're away of Christmas you'll be able to send cards and gifts back for the big day.
Be Open Minded
New cultures, languages and people can be very overwhelming at first and this can be quite unsettling for people dislike change. Being open minded is one of the best ways to deal with longing for the familiarity of home. Try new foods, speak to new people and accept that you came away from home to be exposed to new things and expand your knowledge of the world, so don't expect to find food that tastes just like your mum's cooking or an English breakfast every morning.
Keep Busy
Boredom can inevitably lead to over thinking and these periods are where you can feel extremely homesick, especially if you have a long journey on an overnight train or bus to endure. By planning ahead the things that you're going to do next, where you're going to visit and key places you want to explore you'll constantly have something new to look forward to and hopefully be able to keep those pangs for home at bay.
When the time does come to finally go home, you'll bet you'll want to stay when it's time to board your final flight. So, make the most of the rest of your travels and enjoy it to the full, you'll be back in your own bed waking up to a cup of Yorkshire tea and a bacon sandwich in no time.