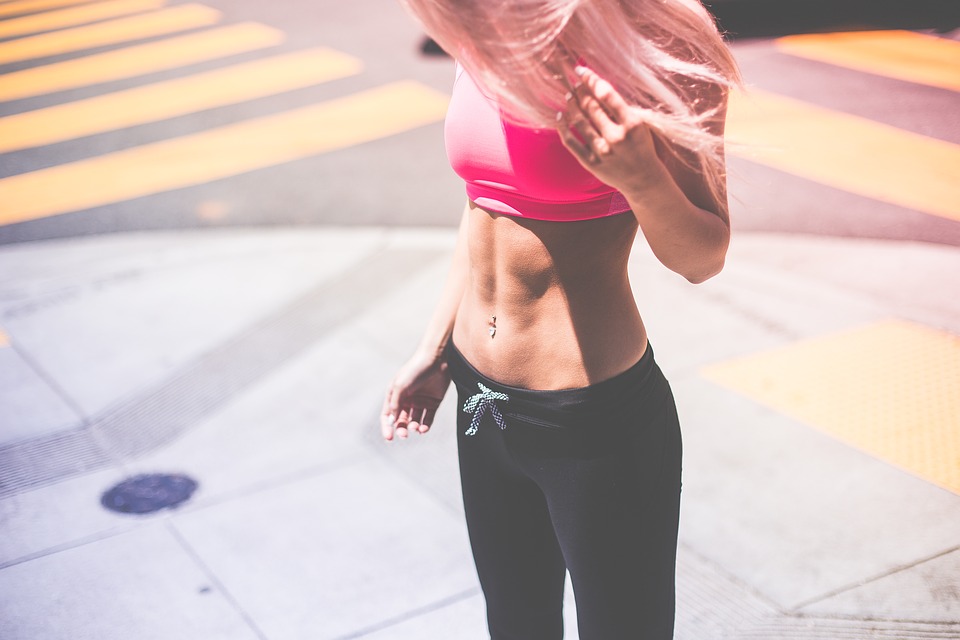 2017 is going to be the year the "athletic look" hits its peak, and going to the gym will be second to style. As sportswear has come into its own and crept into our every-day style, luxury sportswear has become even more sought-after. If you're somebody who enjoys comfort, but wants to add a little bit of luxury and edge to your style, prepare to throw out your joggers and hoodies for a classier and more stylish look.
The Runways at Fashion Week:
The runways at Fashion Week were redefining femininity, by swapping out the skirts and jeans for leggings and joggers, which gives a really "easy elegance" vibe, this look marries style and comfort perfectly. One of the reasons why luxury sportswear is becoming increasingly popular in 2017 is because people are tired of wearing restrictive clothing that everybody else is wearing. More brands and designs that lean towards comfort and style, means more variety out on the streets.  Luxury sportswear has been around for years before it broke into the runways. High-end fashion designers and musicians have made luxury sportswear their own over the years, and in 2017 one of the biggest sportswear and streetwear trends is going to be born out of culture, music and art.
Fancy Footwear:
Trainers have been at the forefront of fashion for the past couple of years, and our love for them isn't going to change any time soon! Celebrities and models have been swapping their uncomfortable heels for trainers at fashion events and music events. Some of the most widely sold bands (i.e. Nike, Vans, Adidas and New Balance) are being swapped for a more luxury and high-end style – the likes of Gucci, Louis Vuitton, BOY London and collaborations with Adidas are offering a classier alternative to the comfy look!
The Birth of Luxury Sportswear:
Collaborations between high end designers have had a powerful impact on this trend. Stella McCartney has been a massive influencer for luxury sportswear, collaborating with Adidas to create a critically acclaimed sportswear collection – this features gear for running, the gym, tennis, swimming and yoga and gives sportswear the high-end touch that is going to be huge in 2017.
Adidas are in fact leading the way with several celebrity collaborations. One of the most famous ones being their collaboration with musician Kanye West to create the Yeezy trainer collection, which has been a huge success worldwide. With all of these collaborations and the growing interest in luxury sportswear, there is no knowing how far luxury sportswear is going to go over the coming months.