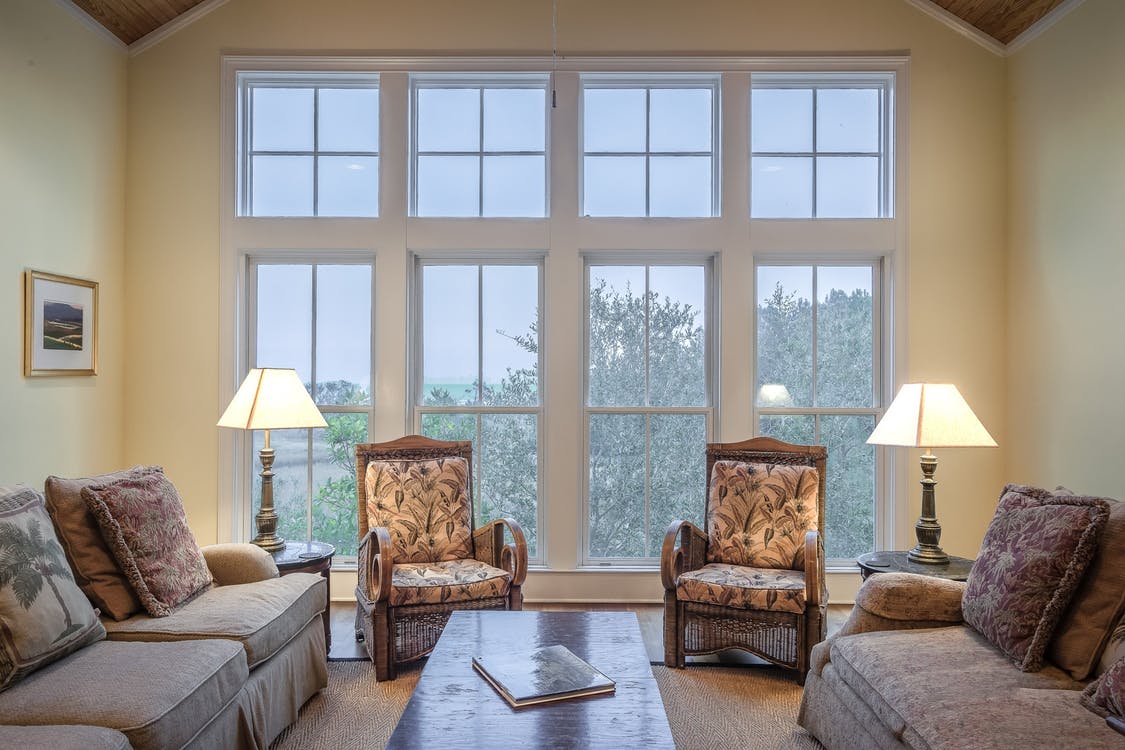 A makeover or a room decoration does not always involve thousands of dollars. Ideas are simple, innovative, inexpensive and require little effort, creativity and patience. However keeping up with the latest home décor trends can be a tough task. Revamping your room or house can be easy and effective as well. Even something as minor as picking up chair covers for sale can be an excellent way to augment your room décor.
The art of cutting, folding, pasting, and matching patterns and colour is something that can be learned by anyone easily. The first end products may not be up to your expectations but the fact that it saves pounds and matches your needs and home décor better than any shop bought items, makes it interesting. Check out some ways to enhance your room's ambience with these revamp tips:
Add greenery: One of the ways to give your room a bit of nature's glow is by adding potted plants here and there. Not only do they add a natural look, but they also act as detoxifying agents improving the quality of the air without you even realising it. Adding a bit of creativity to the pots can add colour and a different look to the entire atmosphere.
Rearranging furniture, gadgets and wall décor:This is a zero budget way to revamp your room. Moving the bed to the opposite wall, giving the dining table an 180-degree rotation and swapping places of the wall décor can bring all the change you need. The best part of this option is that you can change it till you like it, without spending a single penny.
Chair sashes, hoods and bands: These are some of the items that you can work upon to give your room an entirely new look. These sashes, hoods and brands are available in a variety of colours and materials like the silk, linen and the organza and spandex. Chair covers for sale is something we see all the time yet we hardly pay attention. Buy a pair of colourful sashes and hoods and revamp your home.
Declutter and organize: A clean, tidy, organised nooks add elegance and discipline to the way a room looks. A little organising and removal of cobwebs from both the room and the mind save your time as well. Decluttering the room makes it look brighter, cleaner and neater. With a one-time effort, you can bring a whole new look to the entire home.
Add ons:Add a few pillows to the boring couch to make it all the more attractive and inviting. Make paper lamps on your own to match the hue, take advantage of the mason jars to store stationery and other items, decorate the waste cardboard boxes using your imagination and creation and add a whole new look to your home.
A lot can be done on our own to revamp and give our homes a new look, without spending a fortune. All you need is some time, patience and creativity.