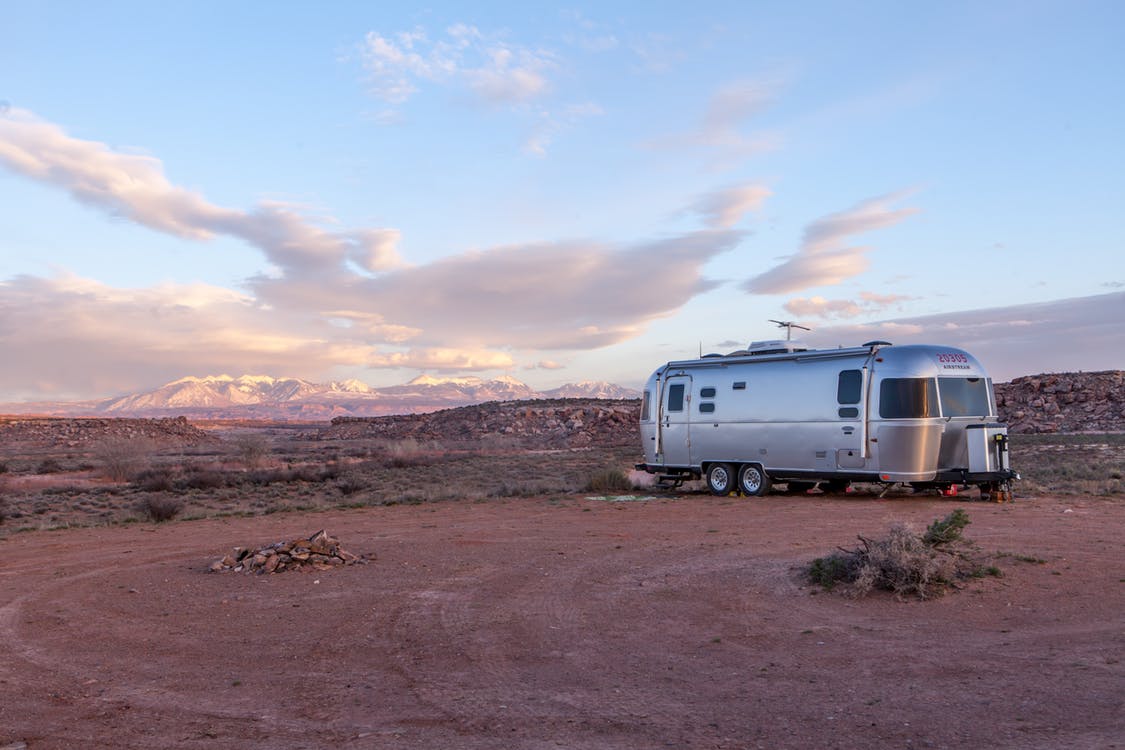 Mobile homes are an interesting market. Some models hold their value better than others, and many times that value is related to where they are and how they have been maintained. It is possible, through a few simple steps, to increase the value of your mobile home.
Do Needed Repairs
First, you need to take care of any needed repairs. The value of your mobile home is directly related to its condition, and typically a buyer will not want to make repairs after they purchase it unless they are looking for a bargain.
If you want to get from your mobile home what it is really worth, you need to take care of needed repairs, from cosmetic issues to plumbing, electrical, and structural issues. One of the most common problems with mobile homes is the roof, but there are a number of options when it comes to mobile home roof repair, including covering the old roof with a new and better one.
Electrical issues are also common, especially in older homes, so be sure if you are going to make repairs that you know what you are doing or you hire a professional and licensed contractor.
Add on to the Home
One of the most dramatic ways to increase the value of a mobile home is to add on to it. This can mean adding on a porch or sunroom, or even physically adding a room. This not only increases the square footage of the home, but it makes it look better as well.
This solution is especially viable if you have a large lot where a porch or patio area works well. If your mobile home is on enough land, adding a storage building or shed can also be a great way to increase the value of your property.
Remodel
It's not just about the outside, but the inside as well. Remodeling and updating the interior of your mobile home is a pretty easy way to increase its value. There are a number of interior improvements that will not only make it work more, but make it a more livable space.
Painting:This can sometimes be a challenge in older mobile homes with paneling or wallpaper, but even removing paneling, replacing it with drywall, and repainting gives the place a whole new look, and provides you with greater decorating options.
Flooring:Replacing carpet and worn tile makes your home look much better, and adds a great deal of value. Quality flooring simply makes the home more livable.
Lighting:Change the light fixtures and add ceiling fans where appropriate (this will also help your utility bills). Use LED and smart lighting where possible to make it even more efficient and modern.
Appliances:Invest in good appliances and update older colors to add value and a new look to your mobile home.
Door, Drawer, and Cabinet Handles:Change the hardware on your cabinets, drawers, and doors to make your kitchen, bath, and entryways look more modern and sleek. This will add a new look and new level of value.
Windows:Many mobile homes have single pane windows with metal frames. Replacing them with more modern double paned windows and cosmetically appealing frames adds a great deal to the perceived value and efficiency of your home.
From an extensive remodel to small changes, you can increase a mobile home's value and make it much more marketable.
Increase Curb Appeal
Another way to increase a mobile home's value is to improve the curb appeal. Often the condition of the land around a mobile home tells you a lot about how the owner cares for the rest of the home.
Increasing curb appeal can be anything from simple tasks to more complex improvements.
Landscaping:Improve the yard, lay down new sod or grass seed, and make sure the yard remains free of debris, leaves and clutter. Keep any decorations simple.
Add Flowers: You can add flowers with window boxes, flower beds, and more. Flowers add color and appeal, and if you plant different types, you can have flowers blooming from spring until fall.
Refresh the Exterior:Paint or put on new siding that will improve the look of your mobile home.
Making your home look better from the street creates a better first impression, which increases value from the start.
The mobile home market is one that is often unique and increasing the value of a home can be filled with challenges, but if you are creative and resourceful, and treat it like any other home, you can not only increase value, but improve the living space dramatically as well.
Keeping up with needed repairs, adding on, and remodeling are all ways to make your mobile home more appealing and valuable, and increasing curb appeal shows off that value and makes it easier to present to potential buyers.
What do you do to maintain and increase the value of your home?  Share your advice in the comments.