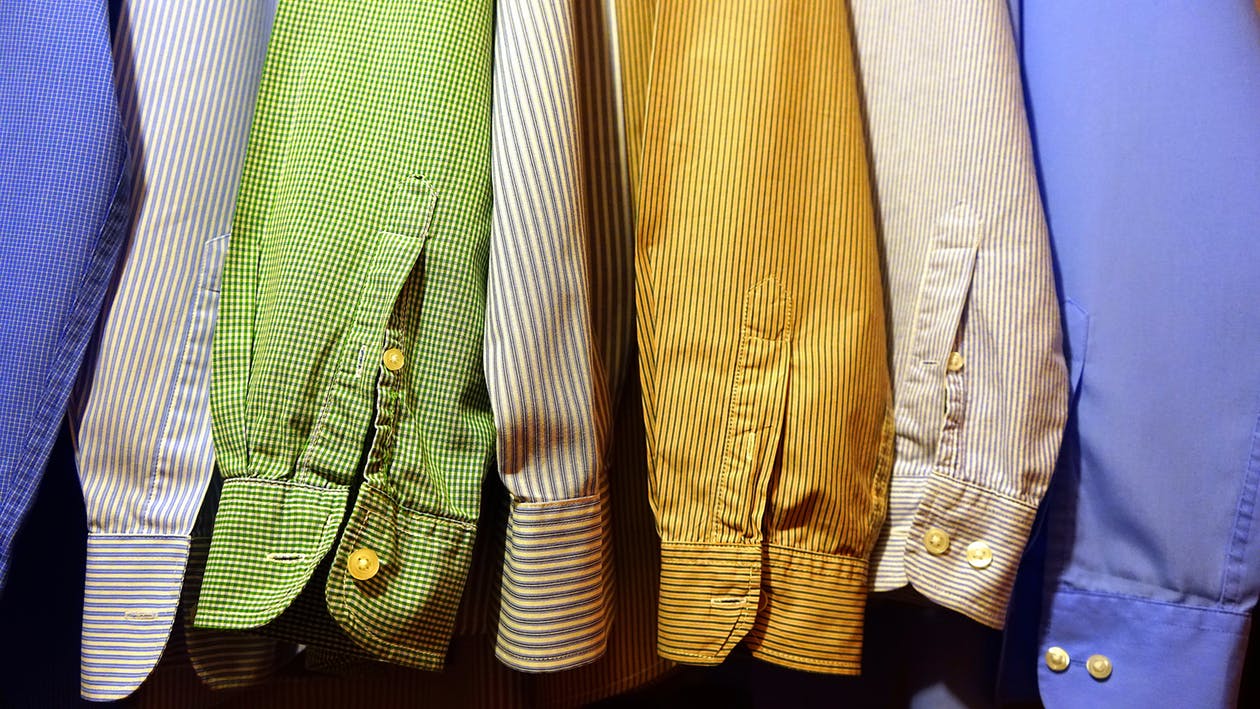 Building a wardrobe can be an intimidating undertaking. However, with a few easy steps, it can be done quite easily. Let's take a look and see what is involved:
Start with the Basics
There are few items that should be staples in every mans wardrobe. Underwear, jeans, khakis, and few wrinkle free dress shirts are the basics that will ensure a fashionable option for any occasion. Sweaters, blazers, belts, loafers, sneakers, and accessories can build on to these items and make your wardrobe truly unique.
Give It Personality
When building your wardrobe, you will need to determine what direction you want it to take. Do you want a working wardrobe? Or, maybe you need clothes for when you are not working. The types of clothes you keep in your closet need to reflect the reasons that you wear them. Whether you seek to be comfortable, fashionable, or trend setting, your wardrobe should serve your wants and needs.
Make It Interchangeable
Once you understand what kind of wardrobe you want to build, figuring out how to make the most of the items you buy will go a long way. One of the key concepts to having a wardrobe that works for you is making sure that your garments and accessories are interchangeable. Every time a new item is added to your wardrobe, think about how it will interact with the items you already own. This will ensure that you can swap pieces in and out and create multiple combinations that will keep your outfits looking new every time.
Use What You Have
You can increase your interchangeability by taking inventory of what you already own. A fresh look at the back of your closet will often reveal options you forgot you had. After you have shopped for a few new staples, old items can resurface to enhance your look. Constantly try and build on what you have. Switching out one part of an outfit is much easier and cheaper than starting from scratch.
Accent Your Style
Accessories are the last key component of any great wardrobe. While many people assume that accessories are only for women (jewelry, purses etc.), men can stand out above the rest with a few simple accessories of their own. Belts, jackets, colorful socks, and large watches can make even the most ordinary shirt and jeans look modern and sleek.
While building a wardrobe takes a bit of planning, keeping it to the basics and building upon your own personality and creativity can make it a fun exercise of expression and ingenuity. Don't be afraid to turn your closet into something you can be proud of.