A trip to Melbourne is exciting and has the potential to be a fulfilling and rewarding experience. If you're about to make the trip to Melbourne's vibrant and inspiring city, you've probably started to consider how to best go about finding budget accommodation.
Whether or not you're new to travelling, paying a fortune for accommodation isn't a luxury that everybody has access to. After all, travelling is an expensive venture as it is without adding accommodation into the mix.
For this reason, people are more likely to opt for budget accommodation. The good news is that budget accommodation can be just as good as the more expensive hotels. Very often, it comes down to how well you search.
This article details some top tips for finding the best budget accommodation in Melbourne.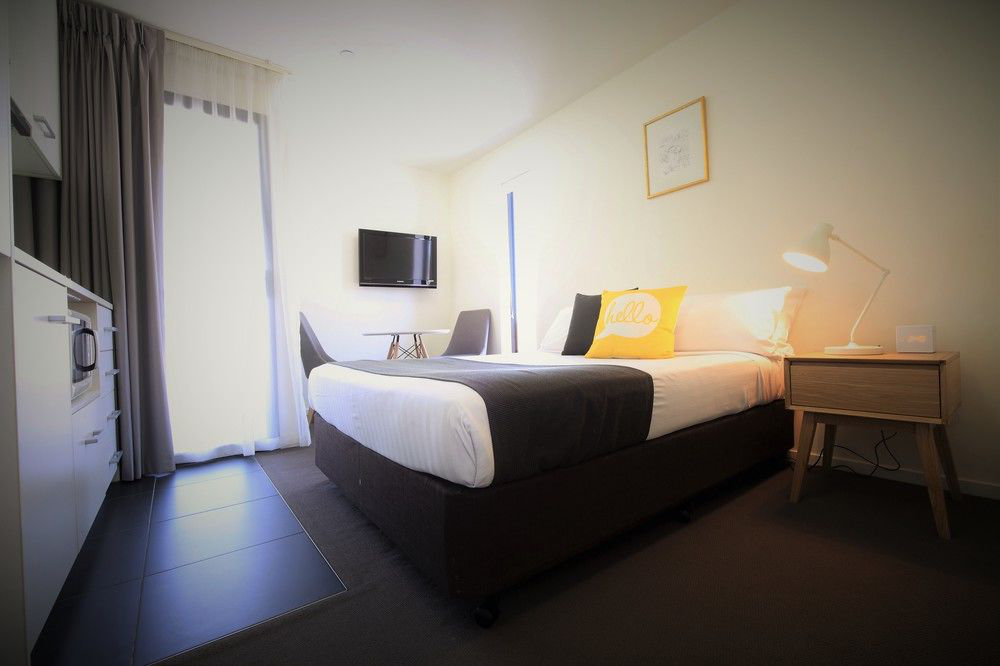 Begin Your Budget Accommodation Search Well Prepared
You have plenty of options when it comes to cheaper accommodation options in Melbourne. Just to name a few: you can stay in serviced apartments, couch surf at a local's apartment, or stay in a hostel. However, it's important to weigh up if these options are suitable for you.
When beginning your search, make sure you've identified what you need out of budget accommodation and where you would like to be located. It's all well and good to find a cheap hotel, but it can be frustrating to arrive and realise you're too far away from the CBD. Keep in mind where you would like to be staying in Melbourne before committing to a hotel.
Make Notes of the Best Contenders and Compare
When it comes to budget accommodation, treat your search like a fierce competition. You might think you've found the best hotel deal, but then you might stumble upon a cheaper price a week after you've booked. The best way to avoid this from happening is by jotting down the best hotels you've found and comparing them. This includes comparing their prices as well as all of their services. Ask yourself how cheap you want to go, or if a bigger bathroom is completely necessary. You can also write up a pros and cons list to help make your decision easier.  
Investigate Descriptions, Reviews and Services
One of the best ways to make sure you're choosing the right option is by doing some research and reading online reviews. You can't really try before you buy like you can with shoes or clothes, so you'll have to trust the opinions of those who have already stayed at the budget accommodation you're interested in.
If you're concerned about anything, a hotel or apartment worth staying at will have a team that can assist you with any questions or queries. Check out their online presence and ask for any additional information if it's missing. Generally, a good hotel will have informative and descriptive blurbs of their rooms so you can gauge exactly what you're going to be getting from your budget accommodation in Melbourne.