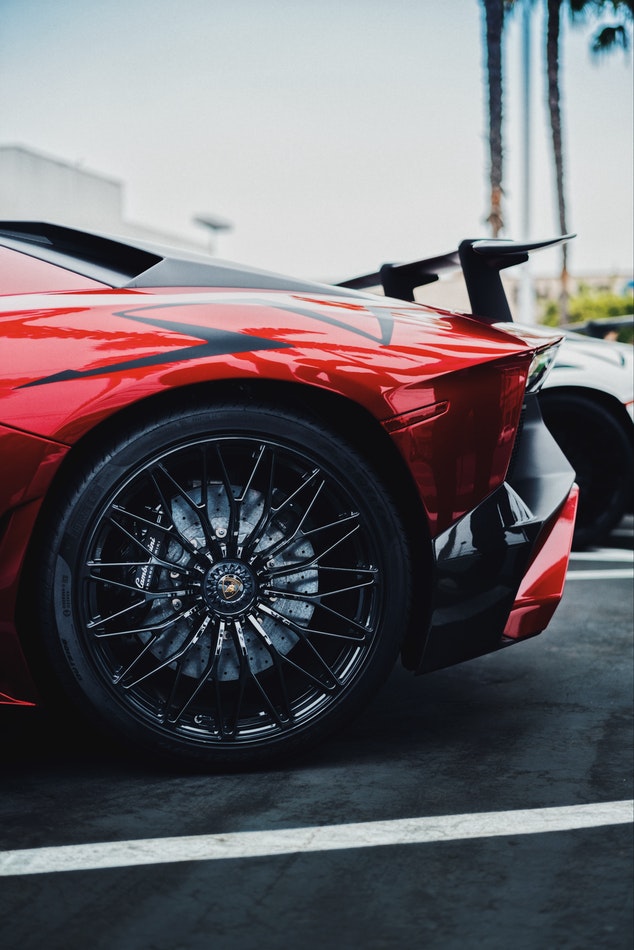 Lamborghini are taking their styling back to its roots, by incorporating a classic 1970s design in the 2018 version of the Huracan. The modern technology and driving capabilities of the Huracan are to be combined with the aesthetics of the De Tomaso Pantera. Lamborghini have consistently experimented with the Huracan, for example, by incorporating aeronautics into their design. This new design, however, seeks to appeal to a whole new audience of classic car lovers.
What Was the De Tomaso Pantera?
The Pantera (meaning 'pantha') is a quintessentially 70s coupé, starting production in 1971. It was De Tomaso's most popular model, with over 7000 being built over 20 years. It remains an icon of Italian, mid-engine brilliance and beauty, but was discontinued in 1991.
Prolific automobile designer Tom Tjaarda incorporated an innovative design technique into the manufacturing process. While older De Tomasos used a steel backbone chassis, the Pantera used a steel unibody design. It is this aspect which Lamborghini hopes to utilize in its new Huracan.
What Can We Expect From the Huracan in 2018?
Italian coachbuilder, ARES Design, have announced 'Project Pantha' to create a new Huracan which captures the essence of the Pantera, but with all the futurism expected of a modern supercar. The tapered lines and continuous body frame are in keeping with classic Italian styling, but there will of course be some updates.
LED lights, large wheels and exceptional driving performance will be added. While the dimensions for the chassis will roughly match the Pantera, the materials used will be carbon fibre and aluminium. A 5.2 liter V10 engine will sit in the middle of this lightweight frame, producing an expected minimum of 620BHP.
It is too early to determine an accurate vehicle price, but it is expected to be well above the $380,000 starting price of the 2017 version of the Huracan. It is unknown how many will be built, but there are already deposits being put down since Lamborghini made the announcement. This is despite the cars not being ready for sale until the second half of 2018.
Lamborghini has always been a bold company, ready to experiment in order to create something that goes above and beyond other supercars. However, there is a sense that as they have modernized their vehicles, they have lost some of the magic of those classic designs. This new Huracan looks set to take the incredible performance of modern Lamborghinis back to the unbeatable aesthetics of the 1970s.