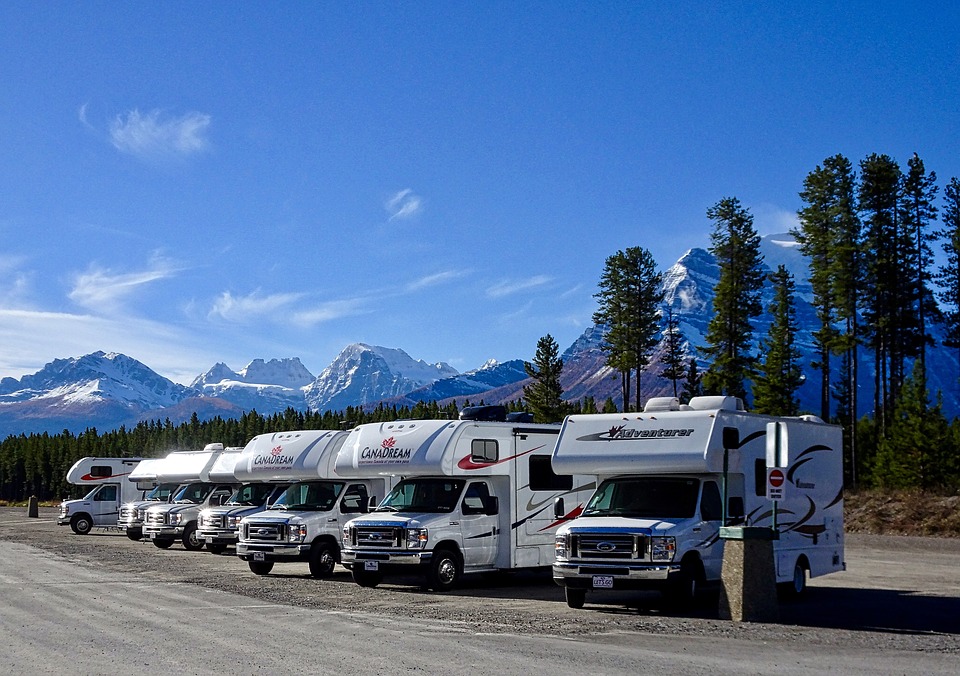 They don't call it the "Show Me" State for nothing, do they?
Missouri has no shortage of amazing opportunities to connect with nature, making it a prime place to check out during your next RV trip.
St. Louis and its surrounding cities are home to a number of hidden gems for campers to check out. Thankfully, there are plenty of RV rental options out there thanks to services such as Outdoorsy and RV-friendly sites to allow you to see the best of the city on the cheap.
Whether you're camping near the city of St. Louis proper or are passing through the great state of Missouri, keep these potential outdoor spots in mind as you're planning your trip.
Echo Bluff State Park
From primitive to full-service campsites, Echo Bluff offers something for everyone regardless of their experience roughing it. Located in the heart of the historic Ozarks, families can enjoy hiking, swimming and fishing in and around the park's endless array of streams. With over 476 acres to explore, you'll be hard pressed to run out of things to do here.
Katy Trail
Heralded as the longest developed trail in the country, Katy Trail is a must-do for experienced cyclists. Ranging over 260 miles with 26 separate trailheads, riders have arguably the most scenic route of the state as they coast along the nearby Missouri River. As an added bonus, the trail is friendly to pedestrians and casual walkers as well.
Bell Mountain
Highly recommended for the autumn, hikers should cross off Bell Mountain as a must-do while in Missouri. Tree-lovers look no further than the 11.6-mile mountain trail brimming with marvelous oaks and red cedar. This trek is a great test for serious hikers, but offers plenty of stops along the way for those trekking alongside their families.
Lone Elk Park
For those interesting in seeing wildlife up close, Lone Elk Park's majestic namesake should clue you in on what you have to look forward to. In addition to majestic elk roaming year-round, visitors also have opportunities to spot some whitetail deer, bison and turkeys. The earlier you get to this park, the more likely you'll be to see something in the wild.
Grant's Trail
Another prime place for a biking adventure, Grant's Trail actually spans eight miles from downtown St. Louis. The trail itself offers a safe way to explore the city while also exploring some awesome historical sights along the way. From Orlando Gardens to a former cabin to Ulysses S. Grant, the trail offers the best of both worlds for those who want to experience the best attractions in St. Louis and get themselves up and moving.
Klondike Park
The former site of a sand quarry, Klondike Park is an amazing fishing hotspot boasting everything from bluegill to catfish and bass. With a bluff overlooking the Missouri River, the park is a great place for photo-ops and a relaxing picnic with the kids. A great way to cap off your exploration of Missouri, consider stopping by on the tail-end of your trip.
Whether you need a breather from the city or simply want to get closer to nature while passing through Missouri, look no further. These spots are a dream come true for campers and those who love to spend time outdoors – try to check out as many of them as you can during your visit!