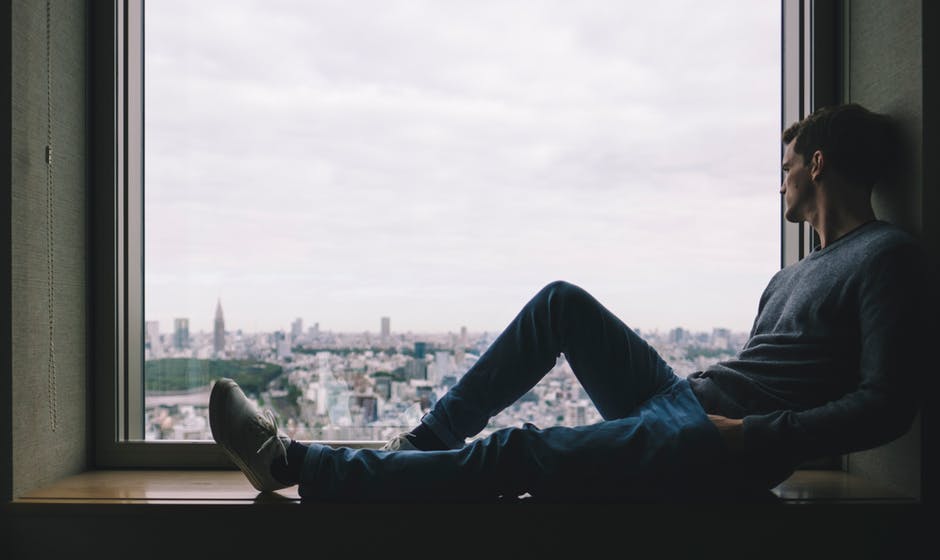 The first time I came to London was to see my girlfriend. At that point, we had been dating for a few years, and I was sure we would get married soon and live happily ever after. She moved to London for a year-long exchange program and had already spent three months away from home. We talked to each other every night, but she never really invited me to visit her new place. So I decided to make her a surprise. Also, I always love to visit Europe. No, there wasn't another lover opening the front door, she seemed even happy to see me, but the things didn't go the romantic way I expected. She was so busy with her study and unexpected job interviews, her new friends calling all the time that suddenly I felt completely crossed-out from her life.
It was a gloomy afternoon and I went for a walk along the Themes, thinking that life had no sense without her. As abruptly I heard the sound of music. Two Rastafarian guys were sitting on a bench, playing big egg-shaped drums and a guitar, singing something in Spanish. I stopped immediately, stunned by their street performance. Especially I was impressed of the drums! It was a completely new sound, different from anything I had heard before.
However, the musicians seemed not to notice me or anyone else around, deeply enjoying their music and unleashed energy. Finally, they stopped and saw me staring at them with my mouth open. Never in my life had the music touch me so deeply.
'Dude, you wanna try to play?' suddenly said the guy, who played the drum, smiling at me friendly and lighting his cigarette. 'Oh yes, I do! Can I?'
I touched the drum and my rhythm was born on its own. In high school, I used to play in a band, so it took me a few minutes to adjust my hands to a new instrument, and I have never wanted to let it out since then.
It was a tumba drum, originated from Africa and Cuba, so it made this wild tribal sound, incredible and fat. I stayed with the guys till night and the next day, early in the morning, I went to the closest music store and ordered one. Waiting for the delivery I have studied all the YouTube channels teaching to play conga and tumba drums, my fingers were constantly tapping on the table, fridge, bed and even my girlfriend's cat.
In a few days, my girl and I had a serious talk and decided to break up. And you know what? It didn't seem like the end of the world anymore. I got my music and bought my brand new tumba drum.
When I returned home I made a band. It was not easy to find talented people crazy enough to play new music, but it took me less than a month to have a full house. In a while, we had already had a performance in a local bar, and now my band is recording its first Afro-Cuban Jazz album.
Every time before a concert I recall my times in London with London escorts and that gloomy day that gave me so much energy to start a new life.