Europe is one of those destinations with everything going for it; from the sweeping countryside and quaint, rural towns and hamlets, to coastal resorts, mountain vistas, and vibrant cities. There is something for everyone to be found on a continent that lies just across the Atlantic Ocean. Young travelers in particular are drawn towards this land of rich experiences, tempted by the opportunity to escape from work, responsibility, and the modern gripes that may otherwise dog normal life. After all, if you're going to get away from it all, few hotspots are as far removed from the everyday as those found across Europe.
Is now a good time to be setting sail for Europe's shores?
Despite many European tourist boards fearing the worst following the UK's controversial 'Brexit' vote, many young travelers are still flocking to the continent's shores; perhaps undeterred by the political ramifications, or keen to make the most of unimpeded travel prior to stricter laws, these wanderers are setting a real precedent for European travel. The opportunities for adventure are vast and varied.
We've compiled a list of four hotspots that young travelers may wish to consider when the lure of an adventure proves too great.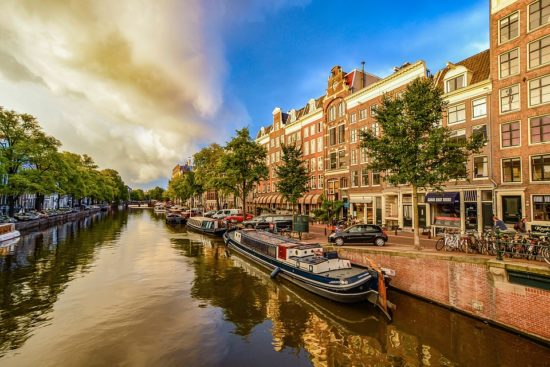 Amsterdam, the Netherlands
With its crystal-clear canals, famously flat landscape, and colorful flower markets, Amsterdam is a destination frequently lauded by those visiting Europe; ideal for cyclists, the city boasts several museums, an urban park and playground, artistic neighborhoods, a historic square, and plenty of quaint cafes. The home of the Anne Frank House Museum, the Van Gough Museum, and a world-famous red light district, Amsterdam is a city of culture and contrast. Young travelers will come here to experience the nightlife and colorful characters, and stay to enjoy the quieter pace of life enjoyed by the locals. To make the most of Amsterdam, young travelers should experience the freedom afforded by a self-catering apartment; come and go as you please as the city transforms from day into night.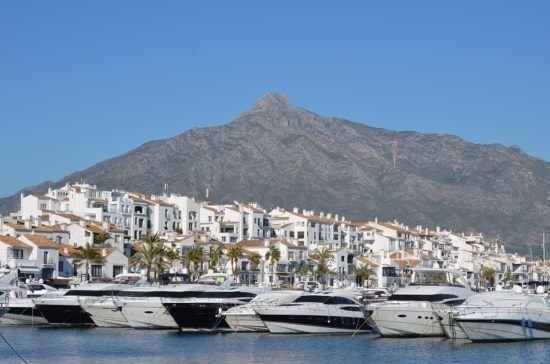 Marbella, Spain
Located on the Costa del Sol in Spain, Marbella is a popular resort for young travelers; offering sun, sea, sand, and Sangria, Marbella is a destination renowned for its nightlife, bars and restaurants, trendy boutiques, and beautiful beaches, not to mention water sports, historic buildings, and museums. Indeed, whatever kind of vacation you're looking for, you're bound to find it in Marbella; from clubbing and evenings out with friends, to lounging beside the Mediterranean Sea or exploring local culture and history, young travelers will be drawn to the variety offered by this Spanish suntrap. Travelers would do well to look at short stay vacation rentals and villas in Marbella for their trip; self-catering apartments and villas provide the freedom that you'll need to explore the resort, and return after hours once the evening is done.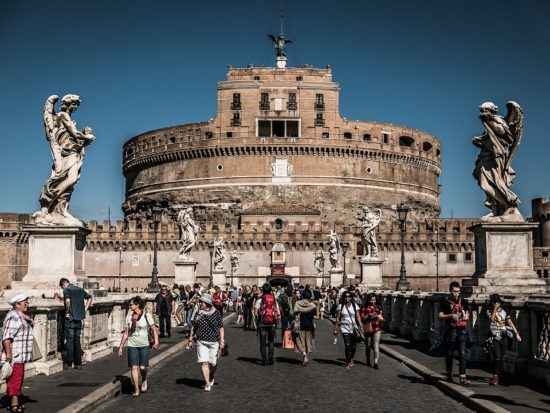 Rome, Italy
Rome is a city of history and culture, of art, literature, and tales of myth and legend, as well as incredible architecture. The ideal destination for a city break, Rome manages to effortlessly blend ancient and contemporary living, tempting young travelers with promises of a buzzing nightlife, history lessons, and beautiful scenery. Its famous sights include the Colosseum, Pantheon, Roman Forum, Spanish Steps, and Trevi Fountain, as well as the heart and headquarters of the Catholic faith at the Vatican City. The city's streets were created for exploration, and its sights are instantly recognizable from the small and silver screens; film fanatics, art connoisseurs, and history buffs will be at home instantly, such is Rome's diversity. Rome has some fabulous hotels, ensuring you feel like a star from the moment you arrive.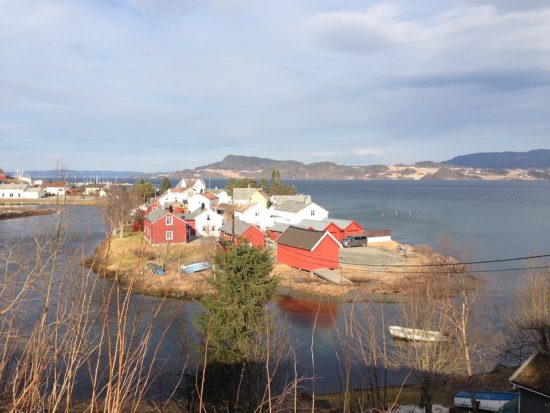 Trøndelag, Norway
Norway is often overlooked when it comes to the top tourist hotspots across Europe. Next to the seaside resorts, vibrant city living, and nightlife of the better-know vacation destinations, Norway can appear a little too provincial, or tranquil, for those in search of adventure. However, an adventure is exactly what you're signing up for when you stay in a region like Trøndelag; nestled in the middle of Norway, Trøndelag boasts seven national parks, and two nature reserves, which are begging to be explored. Young travelers will be able to indulge in walking, hiking, cycling, fishing, and horse riding, as well as simply admiring the view. Very few experiences are as perfect for switching off as getting back to nature, and staying in your very own fisherman's cottage will complement your vacation brilliantly.
Perhaps your journey began as a gap year, student travel, or simply an adventure away from home, whatever your reasons for traveling, Europe's top tourist destinations are as varied as the continent's landscape and as engaging as its history. You'll no doubt find that Europe is perfect for young travelers, just be sure to choose your travels wisely, for no two experiences will ever be the same…