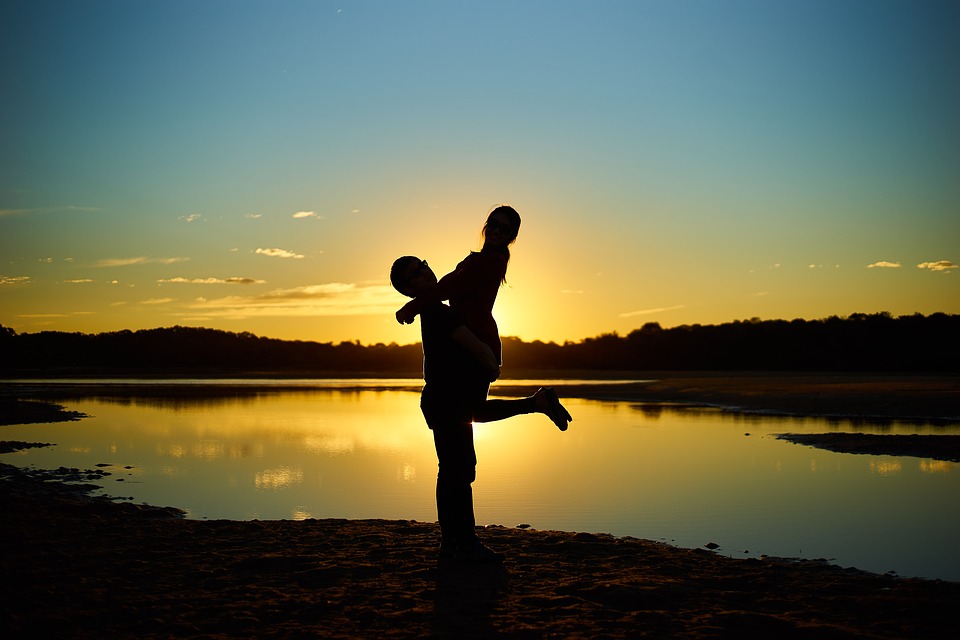 The problem that many men face is trying to choose the correct type of gift for each stage of the relationship is striking the right balance. If you go overboard too early on, you set a dangerous precedent that you will then need to exceed in future gifts. Before long, your relationship could get really expensive. However, if you are too cheap in the early days, you might find that you are giving off the wrong signals. This has nothing to do with girls being more attracted to rich men, it's more to do with the idea of being generous. Not only generous with your money, but generous with your time and attention, as we all know that it takes a bit of time and imagination to plan a really considerate gift.
If you are confident that your feelings are mutual and you can see yourself spending the rest of your life with this person, then it's time to bring out the big gun gifts. Jewellery is finally an acceptable gift, but unless you are proposing, you need to be very careful with what type of jewellery you put in the box. A necklace or bracelet are often the safest choices as the box will look nothing like an engagement ring. If you decide to go for something like a pair of diamond earrings, then be sure to give them to her in a way that cannot be confused with an engagement. There's nothing worse than seeing her face go from excitement to disappointment as you open the jewellery box and reveal a pair of earrings when she was clearly expecting a ring. That said, this can be the perfect way to gauge whether or not she will say "yes" if you do decide to propose. If her face looks horrified at the sight of the box, then she might not be ready for the question just yet. You can make them extra special by designing a pair of bespoke earrings by loose diamonds online and getting them set yourself!
Other gift ideas for someone you are serious about could include things like more expensive vacations. At this stage, you should have some confidence that a gift that is booked six months in the future won't seem desperate or presumptuous. Whatever you buy, at this stage in the relationship you will have to adhere to the idea that it is the thought that counts. Your gift has to be meaningful, and you'll get bonus points if it's also useful. A gift that makes her life easier will always be welcome, and it will also show that you have been listening and that you understand her life. At this stage, you can also get away with giving gifts that are less traditionally romantic and more useful, and these can end up being the most romantic of all. If she often complains about her car, surprising her by getting it serviced and repaired might seem incredibly unromantic, but she will think of you every time she's driving. Or, if she loves cooking but never has enough time for it, then a cookery class is the perfect romantic gift that you will also benefit from.
And finally, if you are confident she is the one, why not give the most important gift you will ever give – an engagement ring? This is obviously a huge step, and not one to be taken lightly, but if you are confident this is the direction your relationship is going in then you might not want to waste another day. Planning the perfect engagement is a whole task in itself, but you should be very happy that you've made it to this stage.