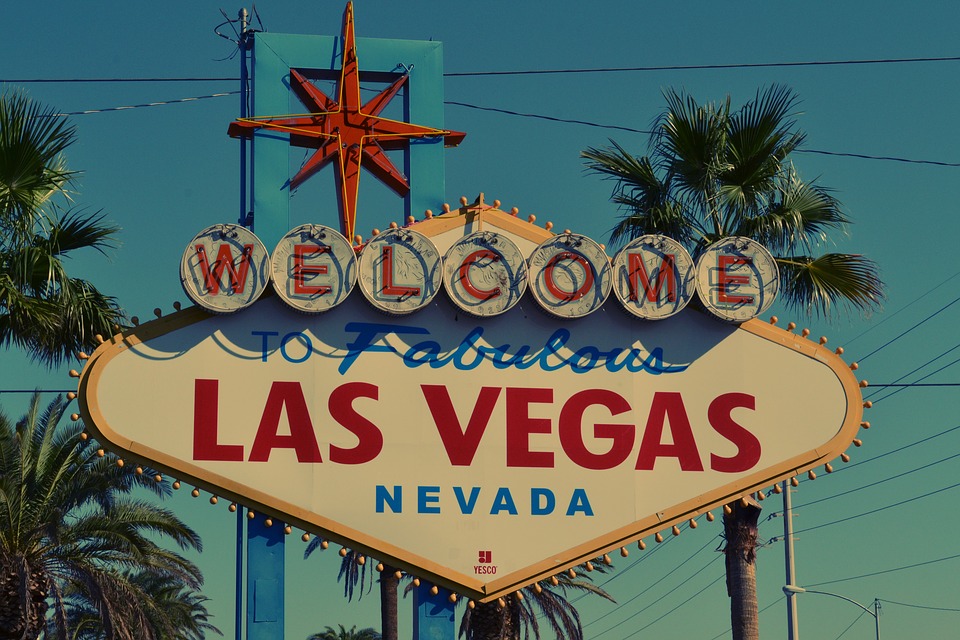 A trip to Sin City usually conjures images of high stakes gambling and luxurious resorts; however, that need not always be the case. If you are on a limited budget and still be able to test your gambling skills that you practiced in online gambling sites like the Royal Vegas online casino, then be sure to check out these top budget friendly hotels which will lessen your accommodation expenses while increasing your gambling allowance.
Golden Gate
The Golden Gate Hotel was first established in 1906, making it one oldest hotels in the area. As the name suggests, the hotel's theme leans towards that of San Franciso, and the management tried to maintain that despite the recent renovations made to the resort. What resulted was a grand combination of the classic and contemporary – both in beauty and convenience. All rooms here have flat screen TVs and computer ports and comfortable classic pillow-top mattresses. Just avoid the rooms that looks out to the back alley – they can be really noisy especially at night.
Quad Resort and Casino
Another resort hotel that should be included in your shortlist of budget accommodations is the Quad, located at S Las Vegas Boulevard. There are different rooms available which will surely fit travellers of any budget. The classic room for example, with 2 double beds or 1 king bed costs $23.99. The most expensive room, the Deluxe King Suite with an oval tub and a separate living room costs $83.99. if you have cash to spare, check out the auto show in the garage for $11.

Circus Circus
Circus Circus opened in 1968 as a casino only. However, as the years progressed more and more buildings and amenities were added until it became what it is now. There are various parts of the resort that you can choose to stay from – the West tower, Skyrise tower, Casino tower, suites, Manor Motor lodge, and the RV park for those travelling with their own RVs. Of all these rooms, the cheapest comes at $22.
The Plaza Hotel and Casino
Located in Main Street in Downtown Vegas, the Plaza has been in the business for over 40 years. In the last two years, the resort has had undergone some renovations to ensure that guests and visitors will have a better experience in the hotel. There about 1000 guestrooms available, with the lowest priced room at $29.00.
The Orleans
The Orleans is one of the favourites of many tourists to Vegas not only because of its relatively cheap price ($35) but also because of it being off the strip which makes it less crowded and noisy. Its lovely somewhat French inspired architecture reflects that laid back atmosphere of an off the strip resort – perfect for solo or group travellers looking for a more relaxing rest from a whole day of touring the city.
Of course, the prices mentioned here are subject to change, which usually happens at the drop of a hat especially during peak seasons.
Honestly, you don't need to be sleeping in a lavish lounge when you're in Vegas. Staying in one of the cheap hotels here is practical in the sense that it gives you more money to spend on other things. Gamble at the Royal Vegas casino, go shopping or just have fun. You can still have a blast in Vegas without breaking the bank.