Most likely you have already seen a couple of home improvement shows since they are really popular on TV. If you haven't, here's a short summary: a couple or a family buy a house in a bad state, make some improvements to it and then sell it for a better price. However, the TV shows make everything appear easier than they are, when in fact things are not at all like that. There are some secrets in this industry that you should read about if you want to know how to start flipping houses.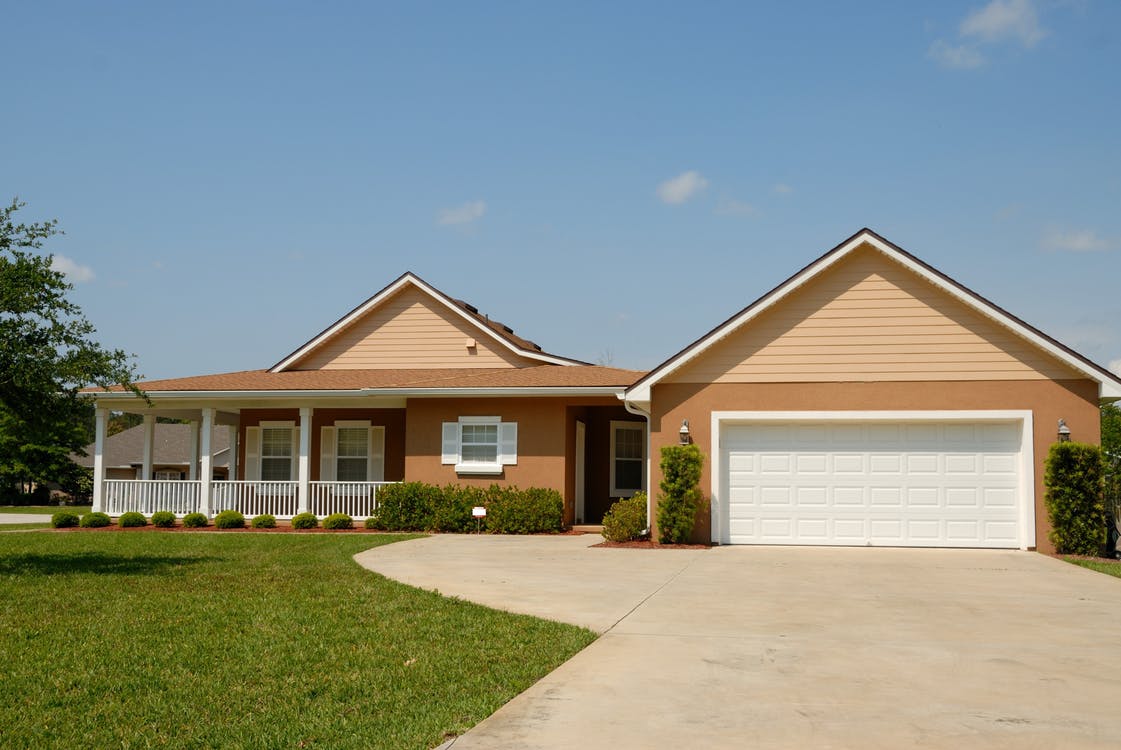 Buy at the right price. If you find a good house at the full retail price and then spend a lot of money on improving it, then most likely you won't have a profit. Make sure you get a nice price for it.
You have enough cash. Before starting repairing a house, you have to make sure you have enough money to invest in it. Waiting a lot for money can compromise a good deal with real estate.
Estimate the cost correctly. Before deciding upon buying a house, you should estimate correctly the cost of repairing or improving it. An incorrect estimation can lead to more delays and thus, money loss.
Find a good contractor. It's not an easy task, but finding a good contractor can prove to be essential for the success of a house flip. You should start looking for one even before finding the house.
Choose the right neighborhood. Look for one that is safe, since not every house makes for a good flip. A good price doesn't always mean a good value, so pay attention to that.
Repair it yourself. Only and only if you know you can do a good job, you can repair something yourself. Think about the fact that if you repair it badly, you might end up losing money when selling it.
Don't overimprove. If you spend too much on the improvements, nobody can guarantee that you will get your money back plus make some profit. Don't go for the most expensive countertops or floors, for example.
Find cheap special touches. A good kitchen faucet, a shiny doorbell, a cheap type of lighting can go a long way when it comes to the design. You can also look for plumbing fixtures, chair rails or some crown molding that don't cost a fortune.
Selling quickly. The more days you don't sell, the more money you lose. Go for a strong marketing plan and set the right price on the market if you want to sell fast. Now is the time to let go of an astounding price you'd want and settle for what the market offers.