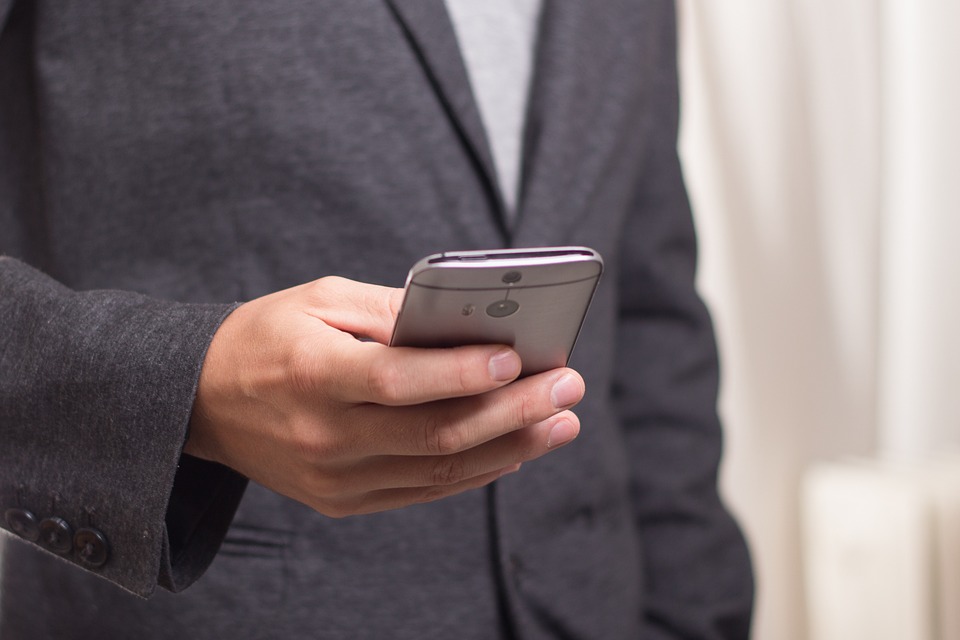 The mobile phone industry has seen a significant surge, with new phone models coming out every week. Considering the wide variety of phones available in the market today, cellphone users can be spoilt for choice when it comes to selecting an ideal phone. However, the rule of thumb recommends that users should compare cellphone prices before making a purchase.
In the past, phone prices were exorbitant and only a few individuals could afford them. The high competition among phone manufacturers, coupled with advances in technology has brought about a considerable reduction in prices. Even high-tech phone products, including Smartphones, have become reasonably affordable to ordinary users.
If you are seeking to buy a phone, it is imperative that you compare prices, for you to get the best value for your money. Here are a few tips you can use to compare and keep track of mobile phone prices:
Online Price Checkers
One of the most effective ways of checking the prices of mobile phones is by using online price checkers or price comparison websites. Apart from indicating the market price of a phone, price check websites will provide you with valuable information that you can use to determine the actual value of a phone. These websites highlight the key features of a particular phone while giving you various options to choose from.
You can also compare the prices that the various cellphone stores are offering. Some price checkers also have links to various stores and you can easily make a purchase, without leaving the comfort of your home or office.
Offline Comparisons
Another way of comparing prices is by using the conventional offline advertisements. Mainstream mobile phone manufacturers use all types of means to advertise their products. Newspapers, magazines and sales catalogs are a great way of finding and comparing cellphone prices.
Window shopping is also a good way to compare prices. Most stores will allow you to have a feel of the mobile phone you desire to have, without any obligation to purchase it. A salesperson will always be at hand to explain to you the features of the phone while trying to justify its price.
Phone Reviews
If you want to keep track of the latest phones and phone prices, consider going through a few phone review articles and news pieces. For internet lovers, 4G connectivity is the way to go, while photo lovers will adore the 12.3 MP cameras that come with high-tech phones like the Google Pixel XL.
You can get a lot of valuable information from phone news articles, like news on the latest Google Phone Prices, and information about other mainstream phone manufacturers. Whatever choice you make, comparing and keeping track of mobile phone prices will definitely help you get value for money.
In conclusion, the prices of cellphones always depreciate with time. Do not fret, in case you cannot afford a particular phone at a certain time, for it would be just a matter of time until the prices fall down.