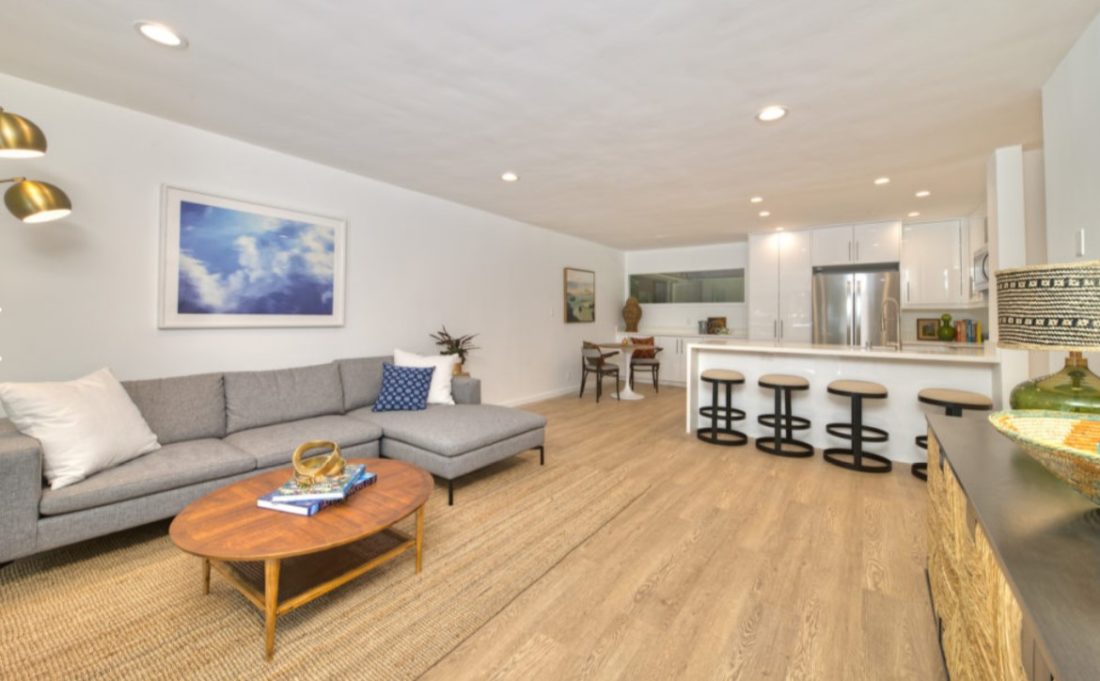 Both condo and house are pleasurable shelters to live in but in terms of investment benefits, a condo is much better than a house. Asides being beautiful and premium residential alternatives, condos are quite cheaper than houses which may cost a whole lot of resources and stress to build.
Most people working in urban areas find it awkward to continue their daily routines of commuting from far-situated homes to work. As a great alternative, they resort to renting condos located at a stone's throw from their offices.
If you're willing to invest in a real estate property and suddenly get stuck between a condo and a house, rest assured that this article will convince you about the benefits investing in a condo has over a house.
Condos Are Great for Investment
Courtesy of their strategic location, condos have huge investment benefits compared to houses. Beyond doubts, houses are great for living in but in terms of investment, condos are more beneficial because they're less expensive.
Condos are mostly situated in city centres where people can easily access them and for the most beneficial part, they attract buyers easily. So long as you're not violating your condo association rules, you can decide to re-sell your condo unit or rent it out to a willing tenant.
They Offer Great Access
To some small families, new couples and lots of singles, nothing beats the excitement of living in a condo. Myriads of people are focusing attention on condo investments not only because they guarantee great returns but also because condos –especially the luxury ones –are pleasurable places to be.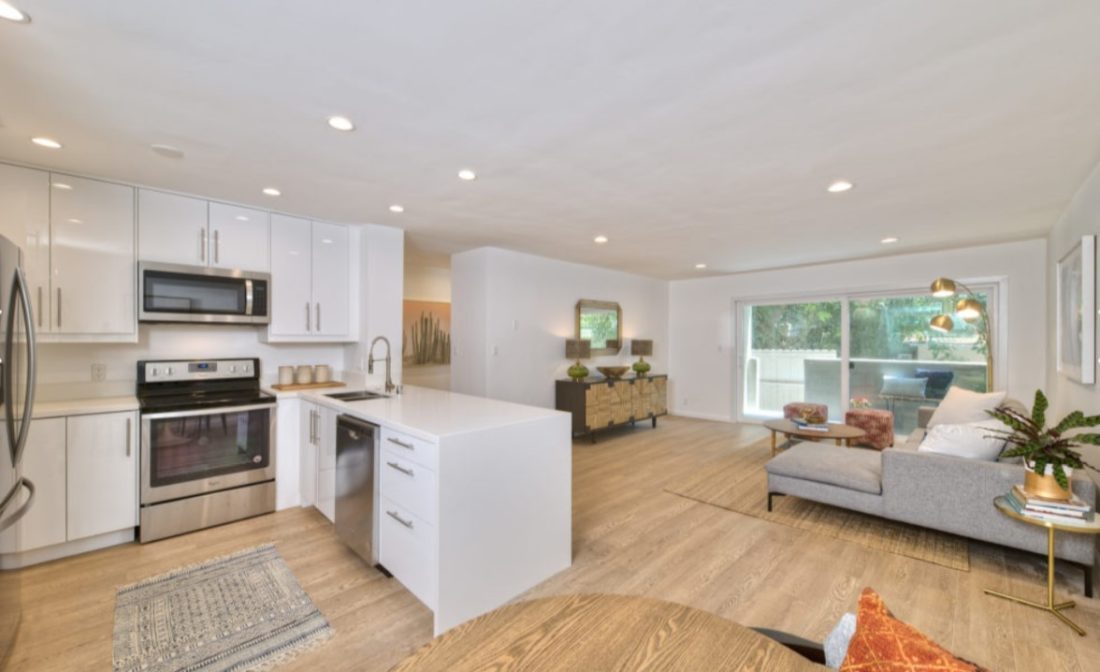 The condo trend is waxing stronger as more developers are establishing luxury condos in city centers and other urban locations where people enjoy convenient access to hospitals, shopping malls, amusement centers and commercial establishments. Many people wish to live in modernized areas from which they can commute to their workplaces without any hassle and of course, this has triggered the ever-increasing establishment of condos.
Condos Can Be Re-sold Quickly
Compared to houses, condos are much easier to sell not only because they are proximate to important places but also because they have low running costs with the well-furnished modern amenities home buyers are looking for. In other words, condos are damn easy to maintain and prospective buyers readily understand that only little maintenance expenses may be required.
For the fact that their offices are far from homes, most people working in urban business centers resort to buying condos from where they can quickly travel to their workplaces daily.
They Are Great for Urban Dwellers
Condos are often situated in city centers –precisely where modern facilities are mostly found. By reason of this, many urban dwellers who live in condos find it easy to avoid the traffic hold-ups they would normally encounter while commuting to workplaces from their distant houses.
Nowadays, it's very obvious that many people in the US and many other countries have condos located in the cities where they work. If your house is so far from your office that daily commute would seem tiresome, getting a condo very close to your office is the way out. In a busy city like Los Angeles, you may not afford to buy a big house but condos can be good choice within your budget. You can check out LA condos for sale if you are looking to move to LA. If you want to move to Santa Monica region of Los Angeles, check out Santa Monica condo for sale.
Condos Are Packed with Premium Amenities
Most houses out there can be pleasurable for living but the big question lies in whether they all have premium amenities like sky lounges, swimming pools, fitness centers, saunas and large spaces for outdoor activities. Interestingly, luxury condos do have these amenities which offer all the thrill many urban dwellers are craving.
In addition, most condominiums have advanced security features that ensure security risks or threats are at the lowest levels. Asides having great security features, many condos are well equipped with ultra-modern doors, chairs, floors, ceilings and other essential items of furniture.