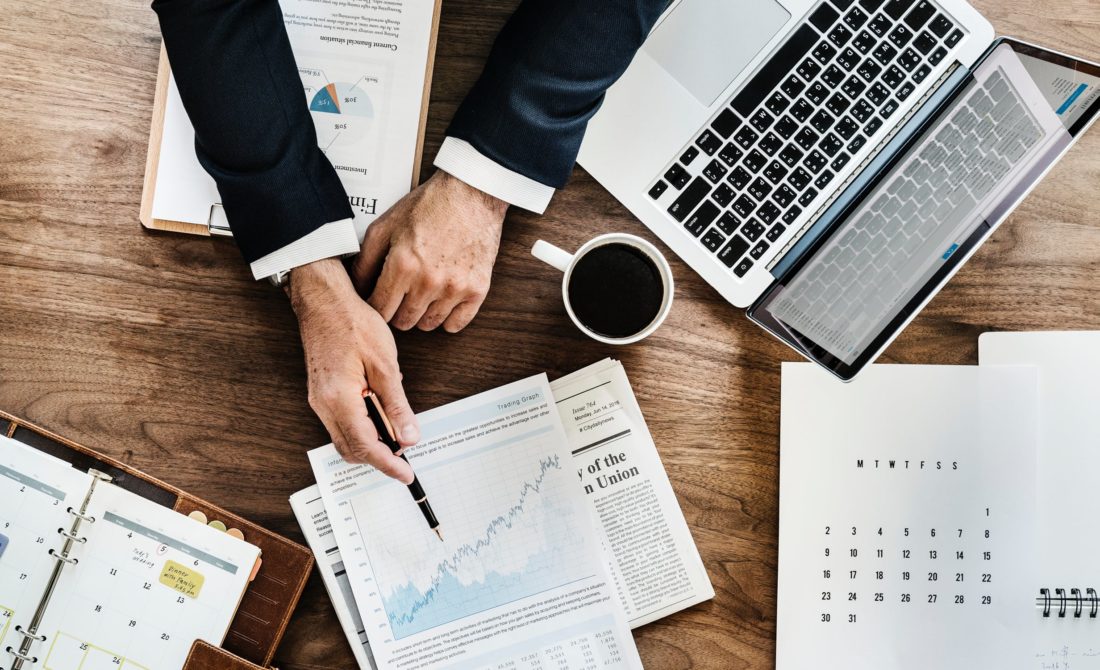 Patrick Dwyer financial advisor, one of Merill Lynch's most successful based in Miami Florida, does not just live his life attached to his desk. He insists on a life full of his passions and interests and making a difference to those around him and to our future planet. He serves on several volunteer and non-profit boards in the United States.
He has been a lifelong member of the Key Biscayne Community Foundation which tries to help those in need in times of trouble and he is now a member of the board of trustees who helps keep this foundation going. In the same vain he supports the Carrollton School of the Sacred Heart.
A man who believes in education for all, Patrick Dwyer received his MBA from the University of Miami and BA in history and business from Providence College. He holds a GED/ High School Diploma from the Oratory Prep School Summit.
Extremely successful in his business life he has also had several appearances in Forbes magazine and Wealth Management Magazine. He has received many awards for his services to the financial industry and has been listed as the number one advisor in the Barron's list of top Financial Advisors 2015 and has been in the top 100 for over nine consecutive years. The Financial Times has also listed him as one of the top Financial Advisors in the world.
As a firm believer in our planet and its people and the improvements in modern medicine Dwyer also supports The Telluride Science Research center and the Neuroscience centers of Florida. The former being a scientific workspace allowing scientists to gather from all parts of the globe to inspire discussion and breakthroughs. To allow discussions in an open environment and to encourage collaboration of thought connecting the most knowledgeable scientists in the world.
The latter not only being a research center for any neurological disorders or illnesses but also a non-profit organization that creates and delivers educational and therapeutic programs to those who have suffered from Multiple Sclerosis, Strokes, Alzheimer's and Parkinson's
Patrick Dwyer has used his success to enable him to help others make the correct financial choices. He has been working in the financial industry for over 25 years and the culmination of this was when he was headhunted by Merill Lynch in 2013He carries out two roles, in one of the most trusted and reputable wealth management companies in the USA. He is a personal investment advisor and a retirement benefits consultant. The two roles that Dwyer carries out again show his passion for people and that he wants the best for them.
Dwyer is also considered a great boss to his team and a valuable mentor. He encourages them all to focus on their client's individual requirements and ensures that they pay attention to all the details involving each client, therefore enabling them to offer tailor maid financial solutions. Dwyer is and continues to be a very successful and giving individual who is passionate about his home and Country.