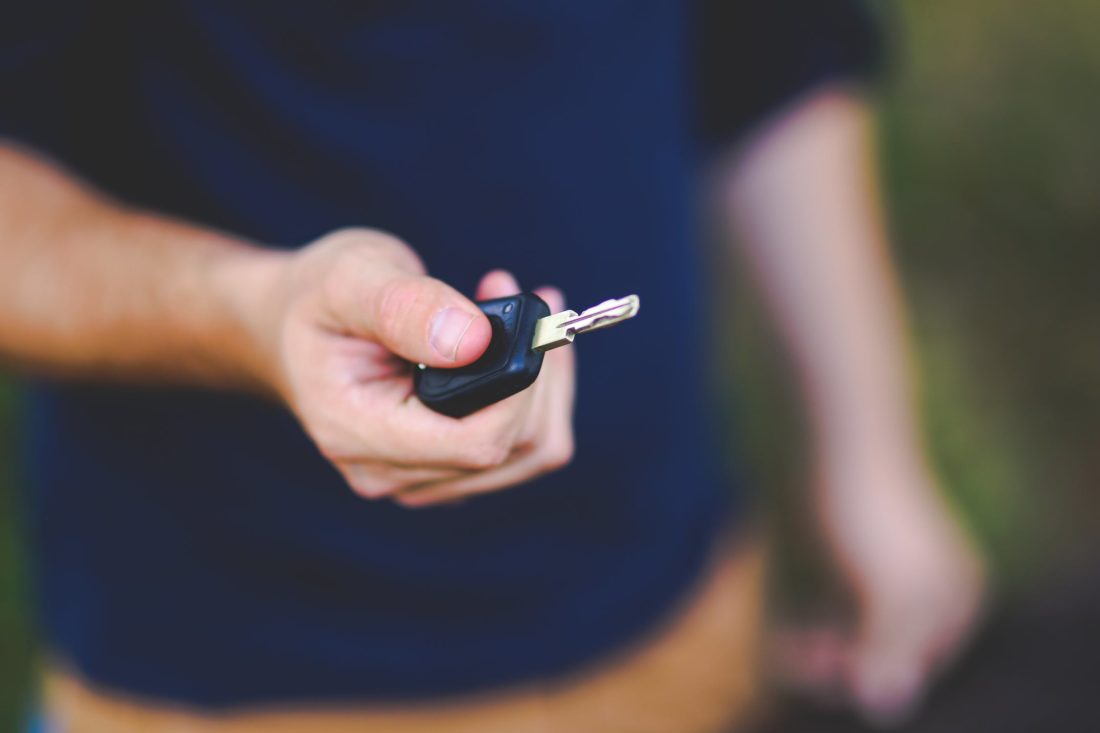 Car subscription is a pretty new concept in India despite having flourished in other parts of the world. It is different from a typical car lease as subscription offers more perks. So why should you subscribe to a car?
No Down Payment
Buying a car is one of the biggest financial commitments for most aspiring Indians. Getting a down payment arranged can take a large amount of time and sacrifices. In a world of increasing costs and liabilities, can you really afford to give away a chunk of your savings in one payment? If only you can use that money for investments or something more productive.
Car subscription allows you to drive the car you want without having to make the huge down payment. And that is just one way you can save money.
No EMIs
After having paid the down payment, the burden of car finance continues for years in the form of EMIs. When you pay an EMI, you are paying on the premium of the car, all the while as it depreciates in value. With passing time, your EMIs will have to be juggled with increasing maintenance costs – that is a lot of potential savings going down the drain.
When you choose a car subscription service, you do not have to go through the task of paying off a hefty car loan. Car subscription payments are simple and inclusive and allow you to hold on to your larger capital and do better things with it.
ZAP Car Subscription
ZAP's car subscription is the perfect solution for those who yearn for the mobility and freedom of driving a car. You get to choose the car you love, no compromises here. Choices include the latest range of hatchbacks, sedans and SUVs from India's top car manufacturers. You can subscribe a car for a period of six months to two years, making this an ideal choice for those who are moving to a new town and need to get their transport sorted fast.
With the ZAP subscription, you not only skip the costs of down payment and EMIs but you can also use it to earn extra money. When not using the car, list it on the Zoomcar platform and reduce your subscription costs even more.
The perks do not end there. Owning a car also involves insurance payments. With ZAP's subscription option, this is taken care of by the company. Maintenance costs? That too is no longer your responsibility. Your car gets picked up for its round of servicing and dropped back in no time. ZAP subscribers also have access to Zoomcar's celebrated 24/7 on-road support service. So if there is a breakdown you can rest assured knowing that help will arrive soon.
With such savings and convenience, reduced liabilities and uncompromised service, car subscription do not seem so outlandish after all.