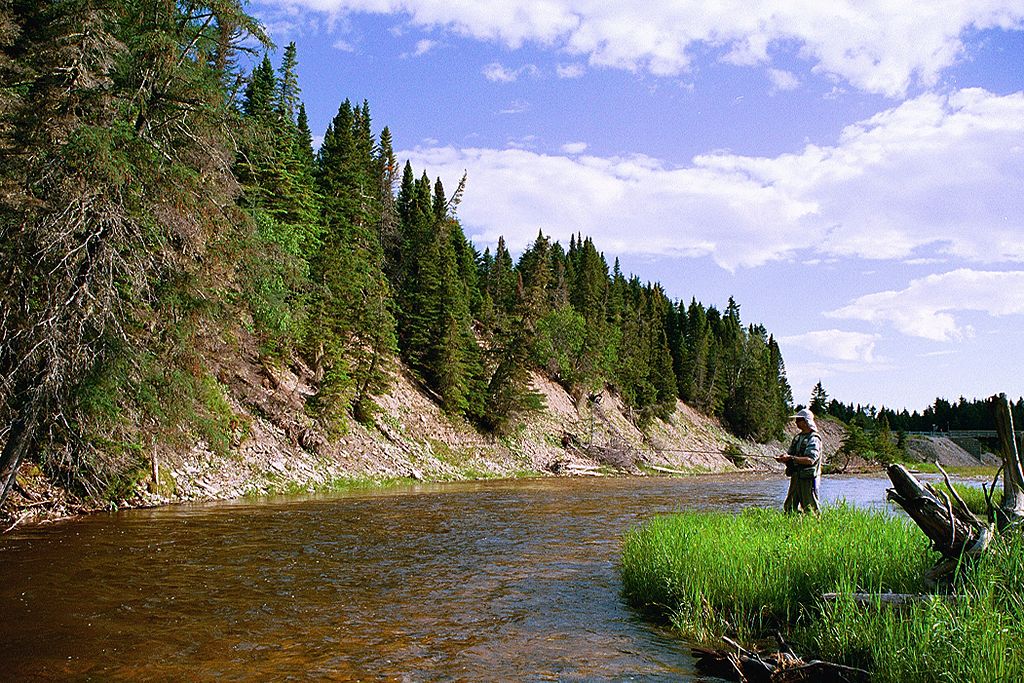 Canada offers some of the most breathtaking opportunities in terms of landscape and hunting locations. Every year, thousands of Americans and Canadians set out for these destinations. If you're planning a hunting trip in the future, we thought we might give you a hand by putting together a list of the top three places where you'll get your hands on your favorite game.
If you're an American, know that there are certain rules and restrictions you need to abide by. We suggest you take the time to do a bit of research to get acquainted with the local regulations and make sure that you're not accidentally breaking the law. Otherwise, you could risk a fine or even jail time. Needless to say, all of the species have to be targeted only when the season is right. Hunting may involve unexpected injuries, therefore foreign travelers need to provide proof of travel insurance coverage for their entire stay in Canada.
Anticosti Island, Quebec
The Anticosti Island, located in the Gulf of St. Lawrence, holds one of the largest populations of white-tailed deer in the country. About 166,000 deer are known to live in the area, therefore giving hunters plenty of opportunities.
The Quebec North Shore provides many other fishing and hunting adventures. It's packed with salmon streams and plenty of other game. White-tailed deer were introduced on the island by a Frenchman, Henri Menier, who bought the place. He is also responsible for introducing caribou, moose, elk, as well as bison in the area. Since all of this happened at the beginning of the 19th century, only moose and deer have survived and thrived. Hunters can also target Canada geese, ducks, as well as spruce and ruffed grouse on the same island.
Parkland Region, Manitoba
Manitoba bears are some of the largest on the continent. A two-year-old bear can weigh as much as 200 pounds, while a six-year-old one can hit the 550-pound mark. It's not just black bears that can be hunted in the Parkland Region, though. Some are dark chocolate while others are blond, and there have been cases where cinnamon bears were hunted, too.
As we were saying at the beginning of the article, it really does pay off to do your homework even before setting out for your destination. For example, Canadian residents are allowed to hunt for black bears on their own, but Americans will require the services provided by local outfitters. You can find more info here.
Prince Edward Island
If you've been dying to get your hands on some Canada Geese, Prince Edward Island is definitely the place to check out. Grab the best rangefinder for hunting and set out for an adventure you're likely to remember for the rest of your life. Thousands of geese migrate every year to their wintering grounds, and they arrive in immense groups at Prince Edward Island every September.
It's worth noting that you will require a licensed guide or hunting with a local Canadian if you are an American. Once again, Canadians are allowed to hunt for Canada Geese all on their own.