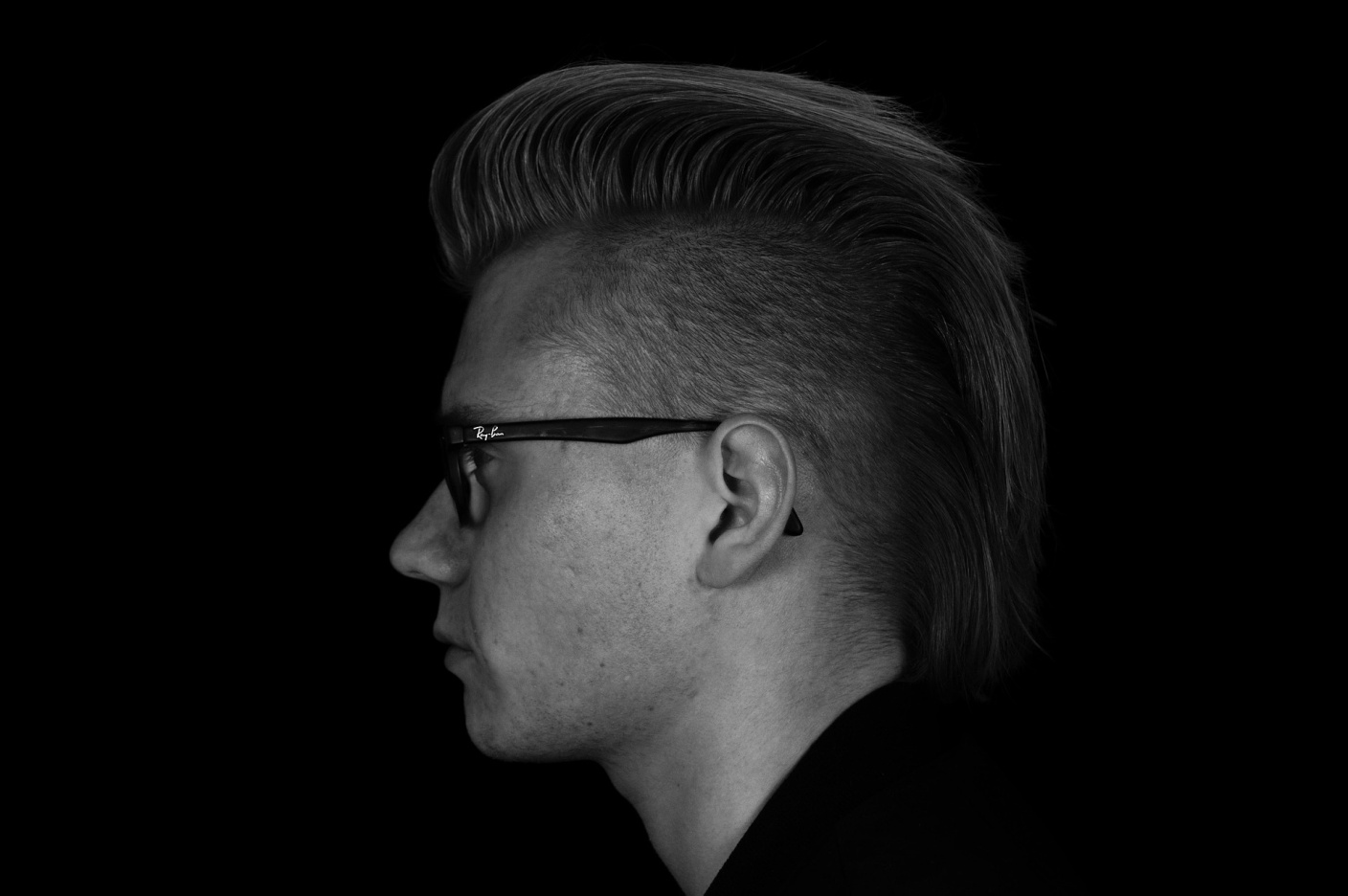 If you are on the lookout for the perfect pair of eyeglasses, you may already know that you have a lot of options. Buying glasses is a lot easier today than it was even just a few short years ago. Since you can now purchase your eyeglasses online, the choices are not only vast and varied but interesting as well. But while you have plenty of options, it's also about selecting eyeglasses that are the right fit for your lifestyle and personality.
Do you want to look sophisticated, youthful, fun-loving, trendy, or friendly? The ideal pair of eyeglasses is out there for you. Here's your complete guide to buying the perfect eyeglasses for your lifestyle and personality.
What you should remember
We all play different roles – we can be mothers, fathers, business executives and corporate types, artistic free spirits, students, sports enthusiasts, and so on. However, for the majority of us there really is no specific 'lifestyle' as such. When buying eyeglasses, keep this in mind; just as you can't exist with a single pair of shoes for all occasions, you could benefit from having more than one pair of eyeglasses as well.
If you mean business
If you mean business – if you want to instill trust and enhance your 'stability' in your profession or career – choose glasses with more conservative colors and frame styles and shapes. Go for a classic frame shape such as almond, rectangle or oval. For colors choose silver, black, gray and gold; if you are opting for a plastic frame, avoid choosing unusual or 'trendy' shapes or bold colors. If you really want something ultra-conservative and professional, go for rimless frames (Ray Ban has a lot of choices in the rimless style) or maybe stainless steel or titanium frames.
If you want to look fashionable and creative
If you want to showcase your creativity and look fashionable at the same time, opt for more modern shapes with larger and thicker frames made of plastic. You can also choose to have multiple-colored laminates, colors which catch the eye and grab attention. Vibrant colors such as violet or purple, blue or green are statement fashion at its best. Here's another choice which will certainly help you stand out – vintage or retro style frames. You can go for these with a modern twist complete with fresh, bold colors and finishes.
If you are from the older generation
Those who are from the older generation (say, 50 years old and upwards) need not limit themselves to 'older' frame styles. You don't have to go old-school all of a sudden in your choice of eyeglasses. If you want to look younger, you can choose a more modern shape, such as a softer rectangle for men (an iconic Ray Ban Wayfarer frame is really cool) or a cat-eye glasses style for women. Here's another factor to think about; if you want to 'add life' to your overall look, choose a frame with a high-gloss or shiny finish. Try to avoid frame colors with a matte finish, especially if they are in black, gray or another dark color.
If you are young and hip
Eyeglasses for students are an excellent statement to showcase off your personal style. You definitely have plenty of choices depending on how you want to come across. Do you want to look retro and geeky at the same time? Then go for modern frame styles with bold colors. If you want to appear more intellectual, you can select larger frames and more muted colors.
Ultimately, choosing glasses is pretty much like choosing clothes to wear. Go for something which you feel comfortable wearing, glasses which are fashionable and work with your personality. You'll be wearing them for a couple of years, so take time choosing but, above all else, have fun choosing.
Image attributed to Pixabay.com