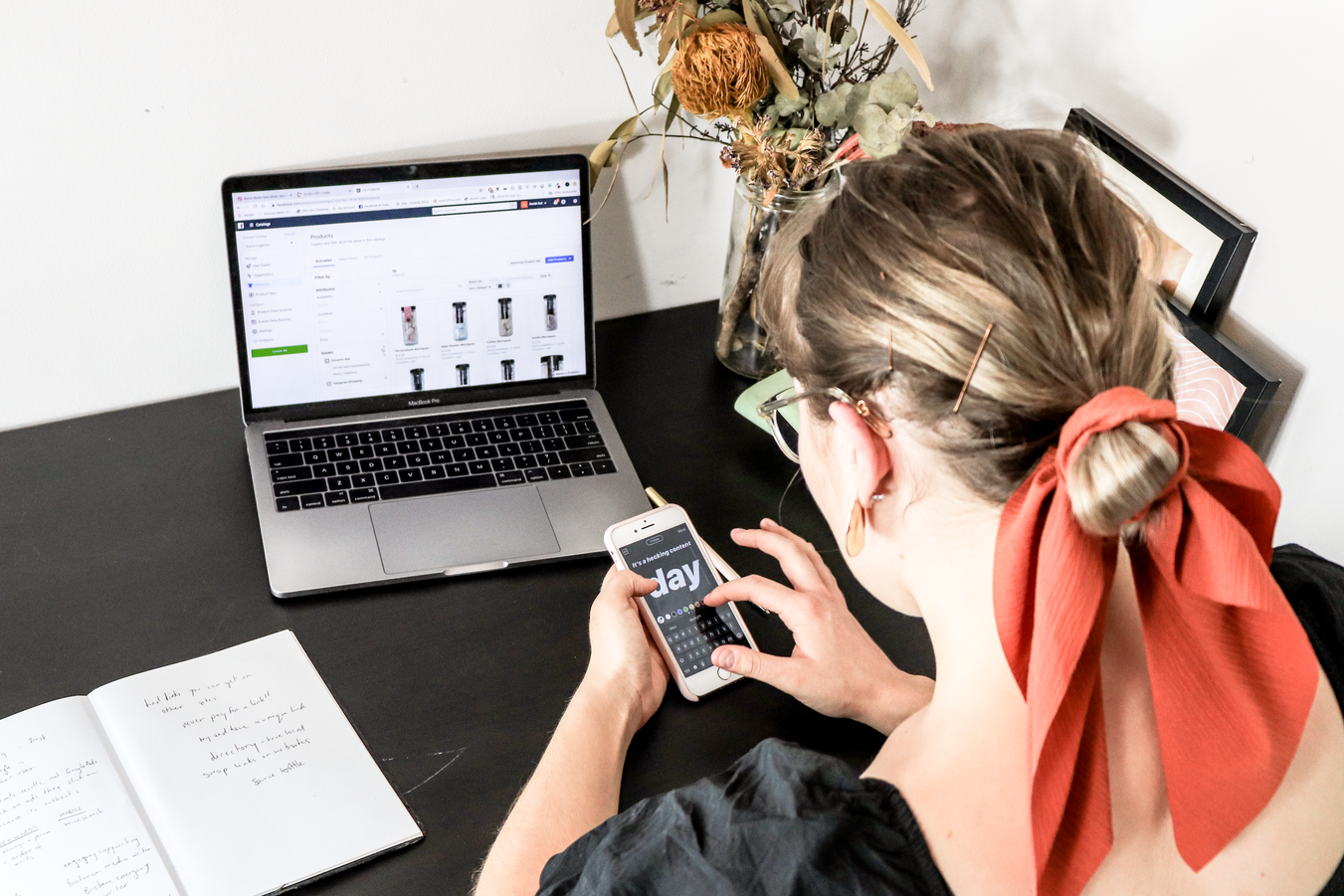 The release of Magento 2 is demanding attention in the world of e-commerce. There are preparations in place to end support completely for Magento 1 in June 2020, so now is definitely the time to transition to the latest version and as such, it is important to keep a few important matters in mind.
Know the Basics
When planning your move to Magento 2, it is important that you are aware of the fundamental set up of your site. For example, you should be aware of any custom code, you should know which extensions your current site runs, and what each one does, and you must know if your existing theme is compatible with Magento version 2, because chances are, it won't be. It is important to lay out a plan, so you know what steps to take and when. Because transitioning from Magento 1 to Magento 2 is not just a simple update but rather moving to an entirely new platform, it is a large task that requires strategic preparation.
Important Steps
We spoke to Tim Robbins of The Search Equation, a UK based digital agency, and he outlines some straightforward steps that will help you go forward with the migration.
Step #1: Review your extensions and plan accordingly
It is important that you assess the current extensions installed on your Magento 1 site. Because many of these extensions won't be compatible with Magento 2, and you will most likely have to buy new versions, you will need to decide which ones are actually necessary for the new store. Some extensions are quite pricey, and you don't want to be buying new versions if they are not really necessary. You can find a huge range of Magento 2 compatible extensions at the Magento Marketplace.
Step# 3: Remove redundant data
Now is a good time to get rid off any unnecessary data. This could include discontinued products, unpublished pages, very old order history, etc.
Step# 2: Assessing the need for capacity
At this point, you have to evaluate whether there is likely to be a need for advanced functionality in your new store, if not at the moment, in the near future. If so, consider increasing server capacity now, rather than later. Planning ahead for such things will save you headaches in the months ahead.
Step #3: Testing Magento 2
Because it is quite a lengthy process, you need to build your Magento 2 site on some dev web space. Here you have two options – you can either give the site a brand-new look and complete overhaul, or you can use a theme similar to the current Magento 1 version, with the same layout and navigation, etc. Once you have your dev Magento 2 site built, it is time to thoroughly test it.
Step #4: Begin your migration
After testing you can begin the migration. It is time to halt all activities of the Magento 1 admin panel. However, you should continue with the functions of order management. This is also the time to stop the cron jobs of Magento 1. It's advised to transfer data from a duplicated instance of a Magento 1 database.
After re-indexing, you'll need to again carefully test the new Magento 2 site to make sure there aren't any issues before going live.
Step #5: Updating additional data
Now you are at the stage where you have to update the incremental data. You have to record any changes in the profile of customers, reviews, and any changes made to new orders. These modifications must then be transferred to the new V2 store.
Step #6: Time to go live
You can expect a little downtime before you go live, while DNS changes and re-indexing takes place, but according to Magento, total downtime should not be more than a few minutes.
Things to Consider
Please note that although the process of migrating from Magento 1 to Magento 2 is laborious and somewhat complicated, it's necessary. Magento 1 will become unstable once support stops, leaving sites still running the system insecure and vulnerable to attack. If you don't upgrade to version 2, or switch to another platform, you won't be able to guarantee a secure shopping experience for your customers, and your own data will be at risk.
As well as offering your clients a safe shopping environment, migrating to Magento 2 means you can take advantage of new technologies and a system to help improve user experience for both you as the merchant and your customers.
When you assess Magento 1 against Magento 2, you will instantly notice the improved feature set. As well as better performance and security, Magento 2 is designed to incorporate the many diverse methods of online shopping used today. The M2 platform furthermore offers retailers more effective insights regarding their ecommerce business.
Because Magento 2 was in the main built to better performance, advancements are substantial. Page loads with M2 average from 30% to 50% faster compared with Magento 1, and the latest platform can handle almost 40% more sales than Magento 1 per hour.
This greatly upgraded functionality additionally means Magento 2 can deal with much greater traffic volumes – as much as 10 million page views hourly, whereas Magento 1 manages around 200,000.
By default, without the need for an extension, Magento 2 includes an Ajax Cart. This means shoppers can put items in their basket without the need to reload the page.
Conclusion
It is not an easy task migrating from Magento 1 to Magento 2. The database design for Magento 2 is completely different. The time required for migration will depend on different factors like theme and extension compatibility, customizations, and the size of your site and databases. However, there are Magento 2 data migration tools that will make your life easier when it comes to importing customer data and products.
There could be performance issues once you have transferred over, and if you are not experienced in dealing with such problems, it would be advisable to consider hiring a Magento expert for a smooth transition.