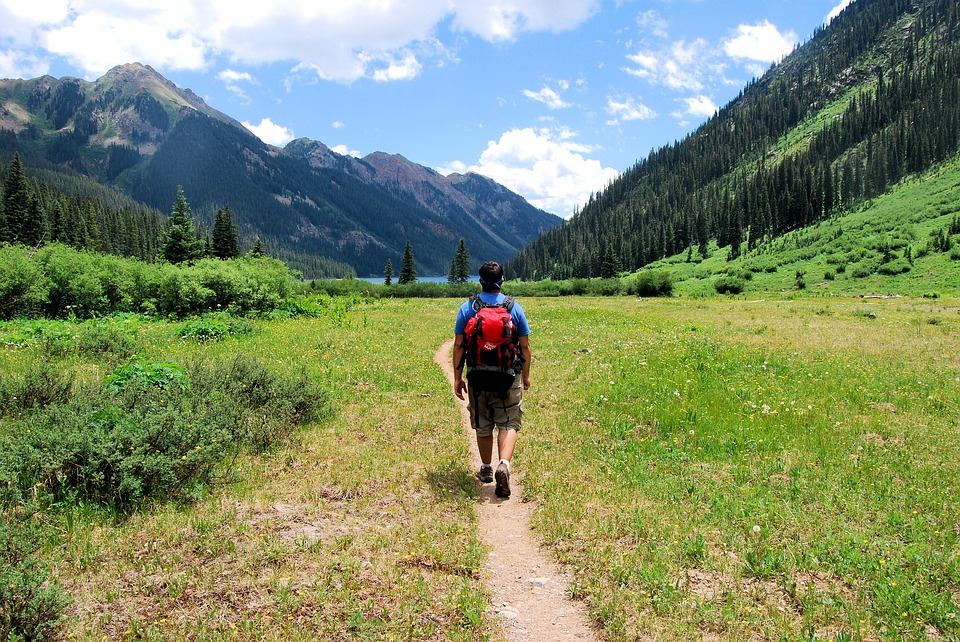 Something which regularly holds people back from realizing their dream of traveling the world and discovering new places is money, as well as the idea of being without work for such a long period of time. The perfect solution to this dilemma then is to find a way in which you can work as you travel.
Working abroad gives you a unique opportunity not only to discover somewhere new, but to really scratch beneath the surface and discover more about a new culture than  you ever thought possible. If the idea of working abroad is one which you like the sound of, here are just some of the positions which you could take on.
Au Pair/Nanny
There are many aspects of life such as childcare, cooking, valet and housekeeping are ubiquitous the world over. If you have the skills or the passion for these kind of jobs then you could find yourself a position working in a private house or estate. Private housing all over the world will use an agency to find household staff and all you need to do is sign up, select in what capacity you would like to work and where, and simply wait for the right position to come along.
Travel Nurse
Qualified nurses have a great opportunity to go and work in all four corners of the globe, offering help, support and sharing knowledge. In terms of where you can work, the world is really your oyster and there are many countries around the globe that are crying out for more medical support.
Travel nursing will be an experience which you will never forget, but you must ensure that you have the mental and emotional strength to do it. Depending on where you decide to be placed, you could be in a situation where you have limited equipment, where illnesses which we consider curable are deadly and where the culture is altogether very different from your own. Nursing can be difficult at the best of times so ensure that you think deeply about what kind of environment you would like to work.
Bar Jobs
In many travel jobs that you may find, you will need to have qualifications or at least experience in the field, but that is not to say that it is a requirement if you wish to travel and work. One of the most common positions which travelers find for themselves is to find themselves some bar work. This is the perfect idea in reality as there aren't too many countries in the world where there isn't a bar or two.
This work may not be extremely well paid, but it is relatively easy to do, it can help you involve yourself in a social scene and you will get the chance to meet so many incredible people during your shifts. Bar work is a skill which is easily transferrable and you could comfortably work in one city for a few months, and then move on to find a new bar to work in, earning and traveling all the way.
Don't let money or work become an obstacle to your travel dreams, combine work and travel for the perfect experience.