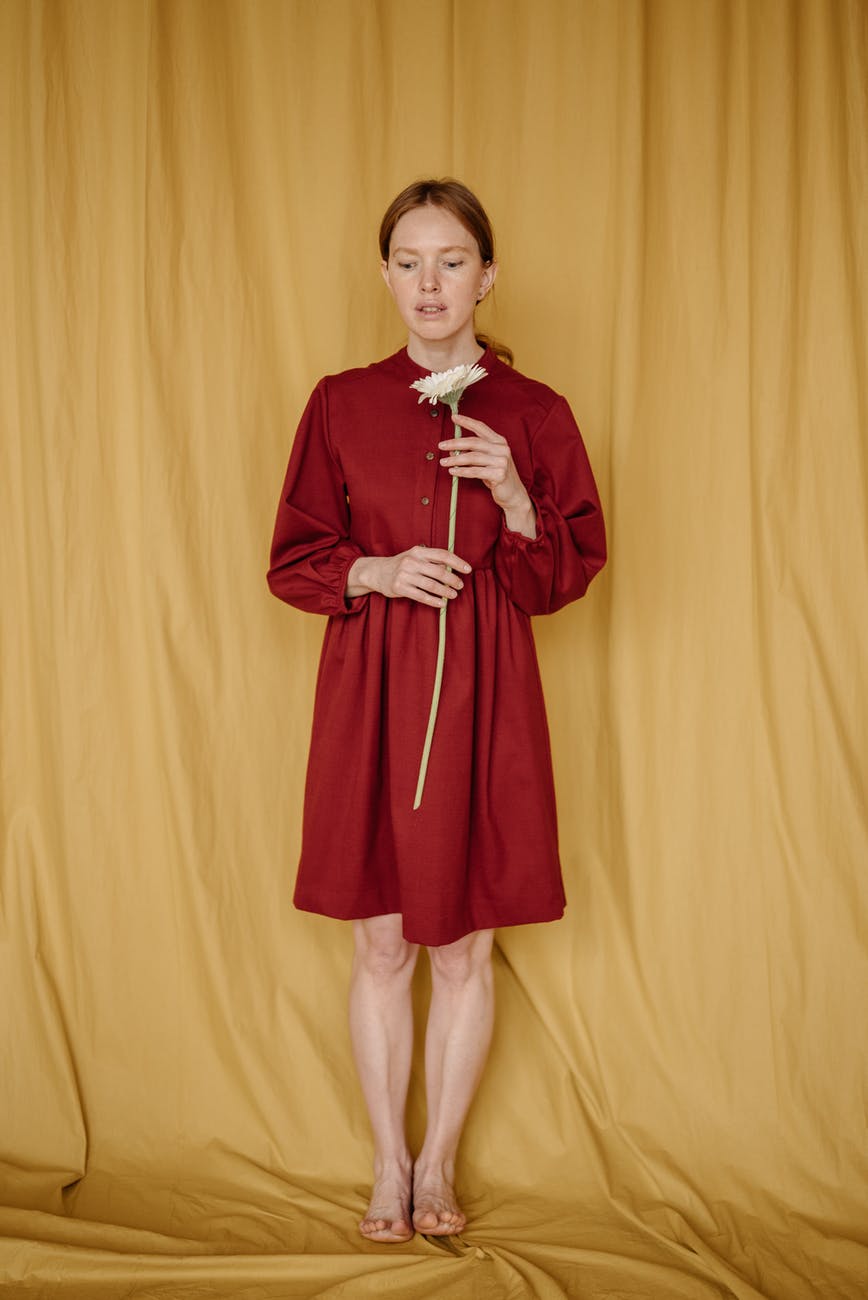 Once we talked about dressing up for every season of the year, there are certain fabrics we are inclined to turn into. When coldness hits the air, we turn into our favorite cashmere jackets. But once the air started to feel hot and humid, one fabric stood out perfectly for the summer, linen.
As we all know, linen came from flax fibers that have been well-reputed for ages about their durability, versatility, ultimate comfort, and moisture-wicking qualities.
Our primary concern in deciding which one to wear during the hot season is to have a complete fashionable ensemble that will keep you cool and comfortable all day long!
That is why linen is always on the list of every summer collection of every fashion industry worldwide for decades. Linen is well-known to be highly breathable and a natural air conditioner keeping you cool all day while keeping your sweat away as much as possible without clinging to your body.
Linen may not be the top choice of every designer regarding detailing work, but it does not stay behind when you talk about fashion. Long skirts, jumpsuits, dresses, and shirts with delicate embroidery and thread work look impressive and appealing on linen. Heavy embroidery and beadwork highlight the natural charm of linen.
Linen fashion mostly comes in neutral and lighter colors since it is mostly worn in summer and spring. There is no surprise that the top choices for linen clothing are white, beige, and light brown. Still, some designers offer brighter colored linen clothes to their fashion collections.
About Linen Fabrics
Linen fabrics have been prized for decades for their exclusivity, trendiness, and elegance. It has a natural charm to bring in class and sophistication. The linen fabric naturally fits you in style, beauty, and ultimate comfort. That is why it is the top choice of every woman of all ages, colors, and status. The linen clothes for women provide stylish, durable fashion ensembles they can wear for a very long time and can even be handed down to the next generation for them to love!
The pure linen's benefits are almost unmatched by other textiles in the market- a must-have for every women's wardrobe.
Linen clothes for women are loved and appreciated a lot because of the comfort they provide. Son de Flor offers a wide variety of styles ranging from casual linen pants to the perfect linen dress for summertime that comes in a handful of colors to find the color and style you are looking for!
Linen clothes are the go-to fashion wear of almost every professional modern woman nowadays. The fabric itself provides comfort and style for everyone! On any day of the week, you can pair a versatile linen shirt with your favorite pants or skirts for a casual yet stylish look. Wrap a chic linen scarf around your neck and put on your favorite jewelry to add a modern, classy vibe to your outfit.
A linen jumpsuit is perfect for casual outdoor get-together activities with friends or family. If you are going on a weekend trip with friends, feel the heat in the comfort of a simple linen dress.
Try adding a subtle touch of your personality with a linen blazer or linen jacket for breezy mornings or corporate meetings. Imagine a romantic linen wedding dress for a small and cozy beach wedding is something we could look out for. Button-up linen dresses are the go-to dresses for working mom as it looks comfy and yet elegant for business setting and family dinner after work.
Tips on How To Wear Linen Clothes While You Travel
Wear it Loose. All linen clothes, be it jumpsuit or trousers it should be worn loose but still slim-fit. This will enhance both the breathability and casual factor of your outfit. Remember that the linen garment should not be clinging onto your body and wrapped tightly at your waist. You are good to walk comfortably in style all day long then.
Choose to wear neutral, earthy tones linen clothes. Although linen clothing comes in rainbow colors, clothes in shades of brown, cream, and green will help channel and showcase the natural aesthetic beauty of linen.
Don't mind the wrinkles on your linen clothes. Some may find it frustrating wrinkles can quickly form in linen clothes. But creasy is part of the natural charm of linen. Still, Proper laundering of your linen can help you look less messy. And if your linen needs freshening up, blast out the noticeable wrinkles with a steamer. Unfortunately, in the end, it will still wrinkle. So do not mind it all and wear it only in situations and occasions where a relaxed fancy outfit is appropriate.