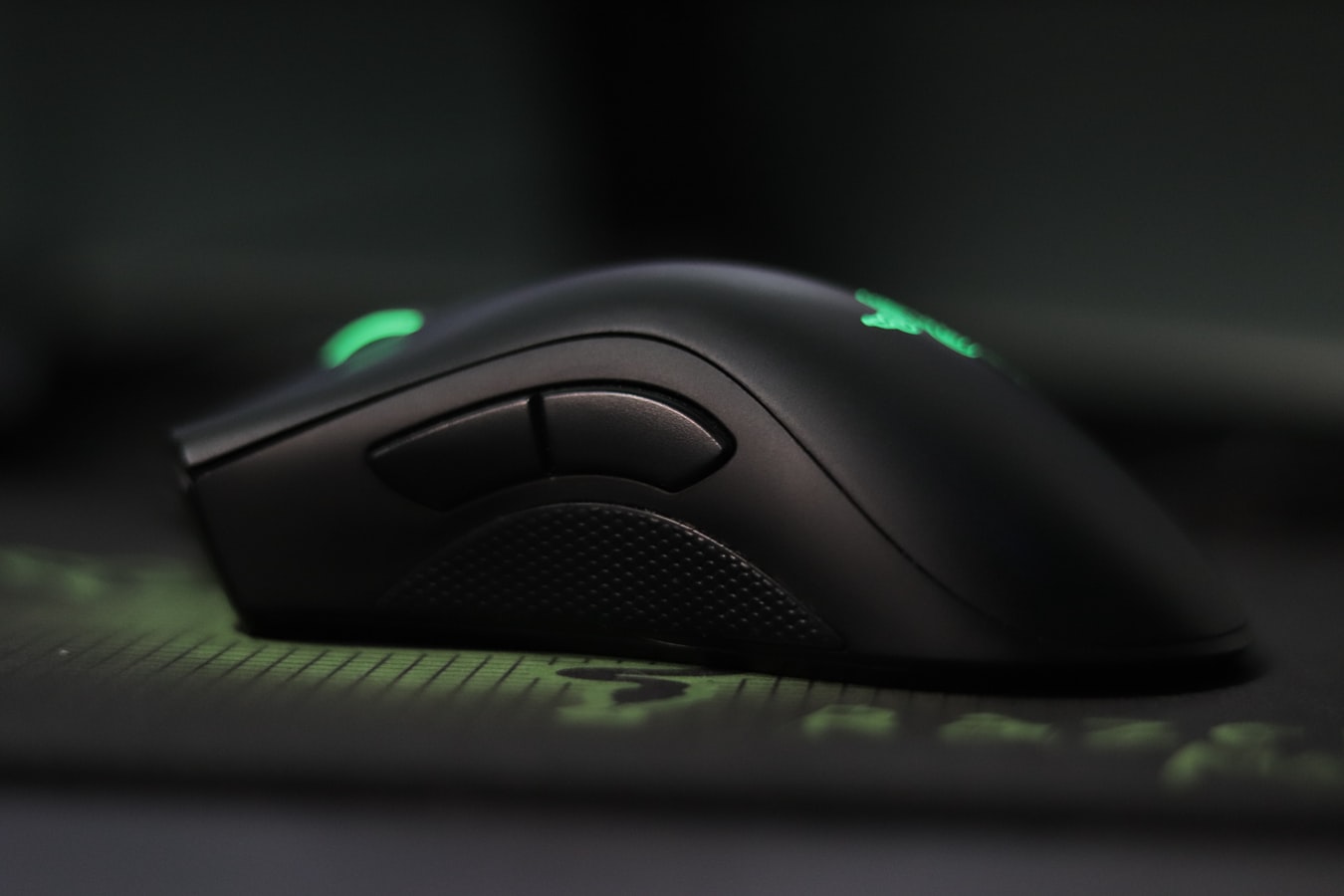 It's a fact that everyone is forced to stay within their own homes to be safe from the pandemic. However, it can be frustrating to stay at home and eventually, you are going to run out of things to do. There is going to come a point where you've binge watched all your favorite shows on Netflix, and there's nothing else you can do. In fact, you've probably done every hobby of yours at home, and you keep ending up bored- but you don't have to.
We recommend that you turn to gaming – and you will need a great gaming mouse for this. Instead of settling with your regular or ordinary mouse, we suggest to invest in a remarkable gaming mouse for your game. With a gaming mouse, this is ultimately the best investment you can have especially during this pandemic. This will give you the ultimate competitive gaming experience that you've always wanted to have. If you are looking to invest in a gaming mouse, a Razer gaming mouse is the one you should get.
Razer is a brand specifically known for their electronics and gadgets, such as their gaming laptops and gaming mouse. By getting a Razer gaming mouse, you'd have everything you need to stay at the top of your game. You may think that a regular mouse will do with your game, but you'll never be able to rank up if you continue to game with a regular mouse. Instead, invest in a Razer gaming mouse such as the Basilisk X Hyperspeed. Have you ever wanted to feel the freedom and precision with gaming with a wireless mouse? The Hyperspeed is going to show you what you've been missing out on. With this kind of investment, you'll stay at the top of your game, in your gaming experience and your overall work from home experience. It's known to be 25 percent faster than other wireless electronics that's available elsewhere, and of course, you need your speed and accuracy to be competitive in your game. By switching to its bluetooth mode, you can extend the batter life of this remarkable Razer wireless mouse. It can last up to 450 hours when it is in bluetooth mode, and 285 hours when it's in HyperSpeed Wireless mode. Unlike most wireless mouse, this one can last you an entire week before having to recharge it again.
In fact, you only have to charge this long-lasting gaming mouse once a week, and you're good to go. It promises ultra-fast performance and unlike your regular mouse, you won't experience any issues of lagging. This specific mouse is also designed specifically for gaming with its durability up to 50 million clicks- all for your extensive and competitive gaming experience. It also has a 99.4 percent tracking accuracy and up to 16,000 DPI. As mentioned earlier, the speed and accuracy of this gaming mouse is incredible and remarkable. In terms of design and exterior, it fits perfectly with your gaming hand and it isn't too bulky nor too sleek- but just right. When you're using this, you don't have to worry about looking good or being aesthetic as this mouse is amazing enough to look good on you.
Basically at a glance, the Basilisk x Hyperspeed has an ultra-long battery life, which is one of its remarkable features. It's quite rare to find a wireless mouse that can last you an entire week of gaming, after all, and this is something that the Hyperspeed clearly has. Furthermore, it has 6 programmable buttons to access more secondary features. This is to enable extended moves in your game, and to ensure maximum competitiveness in your gaming experience. With its accuracy and precision, the Basilisk X Hyperspeed is a gaming mouse unlike any other, which proves its high-quality functions and reliability behind the brand Razer. if you give this gaming mouse a change, it will be sure to maintain its reputation and won't fail to meet your expectations. As a gamer, you deserve the best gaming experience without any issues whatsoever, and your mouse is one of the crucial aspects you need in your game. At the end of the day, these are the many reasons as to why a gaming mouse is the best investment for this virus season.