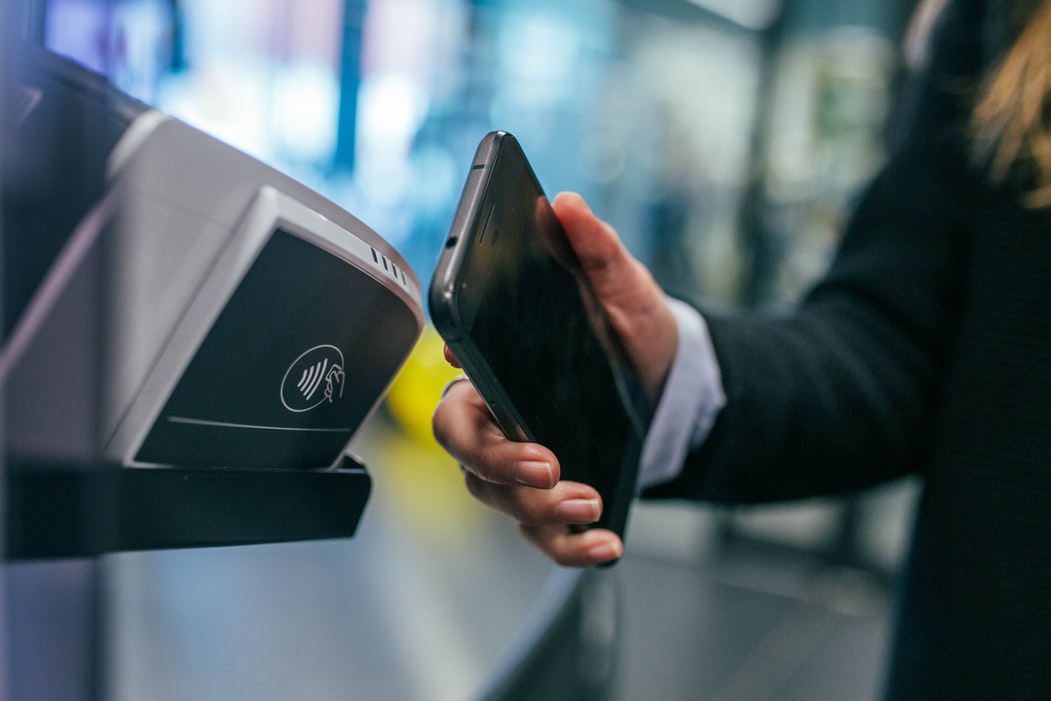 Since the coronavirus, also known as the Covid-19 outbreak, many nations implemented movement restriction order (MCO) or total lockdown on areas considered as red zones to curb the spread of this deadly virus of which there is no cure and no vaccine is available as yet. Under the MCO, all eateries are closed to dine-in and only allowed for take-away or to receive food delivery orders from customers.
Many eateries including restaurants and cafes chose to close for business during the MCO. Only a few eateries such as fast food chains, coffee shops with food stalls, etc. choose to stay open for take-away and delivery orders. Many choose to stay home and did their own cooking for fear of contacting the virus. By the first week of MCO, people began to adapt to the "stay home" mundane lifestyle. After cooking and eating boring home cooked food, people began to search the social media for better options.
What is the meaning of contactless delivery?
The food you order through contactless delivery is prepared and packed under strict health safety standards and procedures. The food is then delivered and placed at a designated place in front of your house for collection without the customer coming in close contact with the deliverer. This is also known as zero contact delivery. More restaurants and fast food chains are now coming up with menu for contactless delivery.
Papa John's Step by Step Guide to No Contact Delivery.
Customers can now conveniently order hot and fresh pizzas from Papa John using their mobile. First, go to PapaJohns.com to order with or without an account.
Locate the restaurant near you.
Check out the entire menu of delicious pizza, meatball pepperoni papadia, sides, desserts, drinks, and extras.
For repeat order, you just click on a past order for it to be delivered again.
Give your location / address.
You can choose to pay cash or with your credit card.
Choose the day and time for food to be delivered.
Earn rewards such as free pizza.
Get push notifications for pizza discounts and special offers on your mobile device.
How Zero Contact Delivery Is Keeping Everybody Safe?
Under the MCO, only 1 adult or the head of the family is allowed to go out to buy food and other essentials for the family. We all know that not every head of the family knows how to do marketing. And we also know that the one who does the marketing may not know how to drive a car or ride a motorcycle. In order to overcome their predicament, their best option is to turn to contactless or zero contact delivering. Not only can they order and have their favourite food delivered to their house, they can also order fresh fruits, vegetable and fresh seafood delivered as well.
The coronavirus spread from person to person mainly through respiratory droplets such as from sneezes and coughs from an infected person. An infected person may not feel sick or show signs of infection in the early stage. No one, even the infected person knows that he or she is infected with the virus. Social distancing with a minimum of one to two metres with other people is an effective way to curb the spread of the virus. So zero contact delivery is one sure way of keeping everyone safe.