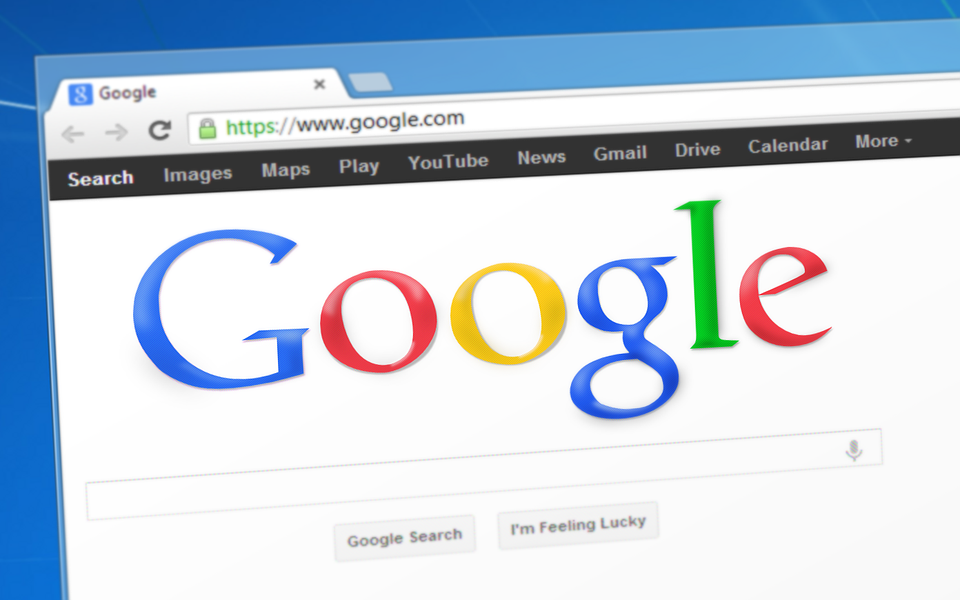 In the ever changing world of SEO not all links are equal.  There are two types of links, namely a dofollow link and a no follow link, but only a dofollow link counts for SEO purposes.  The main difference between these two types of links is that a dofollow link passes the SEO strength, or link juice, of the page, which benefits your website and the nofollow link does not do this.
The value and even risk of a nofollow links has been debated ever since Google released their Penguin algorithm in 2012.  It is a must to always review the nofollow links risk.  As with all SEO and digital marketing there are many pros and cons of digital marketing techniques this is why it is very important to keep up to date with the latest trends by completing a digital marketing course.
What is a dofollow link?
A dofollow link has been around for quite a while and is basically links that are crawled by search engine and exists to improve search engine results.   Dofollow links basically 'link' or pass link juice to the linked page.  They can also improve page rank.  These links can also improve the 'authority' of your site as Google thinks sites with links has more authority or trust and may even treat that site more favourably.
The benefits of recognising a dofollow link
Top of mind of every digital marketer is to promote their website and gaining backlinks is a part of this goal.  It's important to understand a dofollow link and how to get them to boost traffic from the search engines.
So, should I worry about whether a link is a dofollow or nofollow link?  And how do you get dofollow links?
Simply put nofollow links do not count and do not help rank your site at all as they are basically ignored by the search engines.  However, nofollow links still offer value to people because nofollow links actually do link to content like a regular link.
Why should I have dofollow links for link building?
As part of your digital marketing campaign to improve your page rank, it's vital to get quality backlinks, which basically instruct bots to notice your link, which ultimately improves your overall SEO and digital marketing outcomes.
Here are just a few reasons why you should have dofollow links:
Improves your blogging authority;
Increases your page rank;
Content rank increases;
Higher page rank attracts more website traffic.
Tips for getting dofollow links
So, now that you understand the value of getting dofollow links and the difference between a dofollow link and a nofollow link, how do you get the all-important dofollow links?
There are quite a few ways to get dofollow links, below is a list of few popular tactics:
Content creation– Email marketing with high quality content is a good approach to getting dofollow links.  If you've written a great article the goal is get other people to read and share your article. If you're email content is interesting it's an effective way to get people to read your article and share it too, earning you some dofollow links in the process.
Guest blogging– Guest blogging is a great way to not only be noticed by your target audience but also a good way to get dofollow links.  As a guest blogger your job is to create content for another blog and the benefit of doing this is linking your site in your author bio. Anthonyer option is to use guest posting services to write and publish your content so you can save time or use it more wisely.
Competitor dofollow links comparison– It's a good idea to know what sites your competitors are getting links from and is always helpful in planning your digital marketing campaign.  Carry out a backlink analysis of your competitor to reveal this information.  There are online tools to help you do this where you can focus on getting links from sites with dofollow links.
Natural links– Growing your brand through publicity is often overlooked as a way to get dofollow links, yet this is an effective way to get dofollow links.  It's sort of obvious that the more people know about your brand, the more links you'll get.