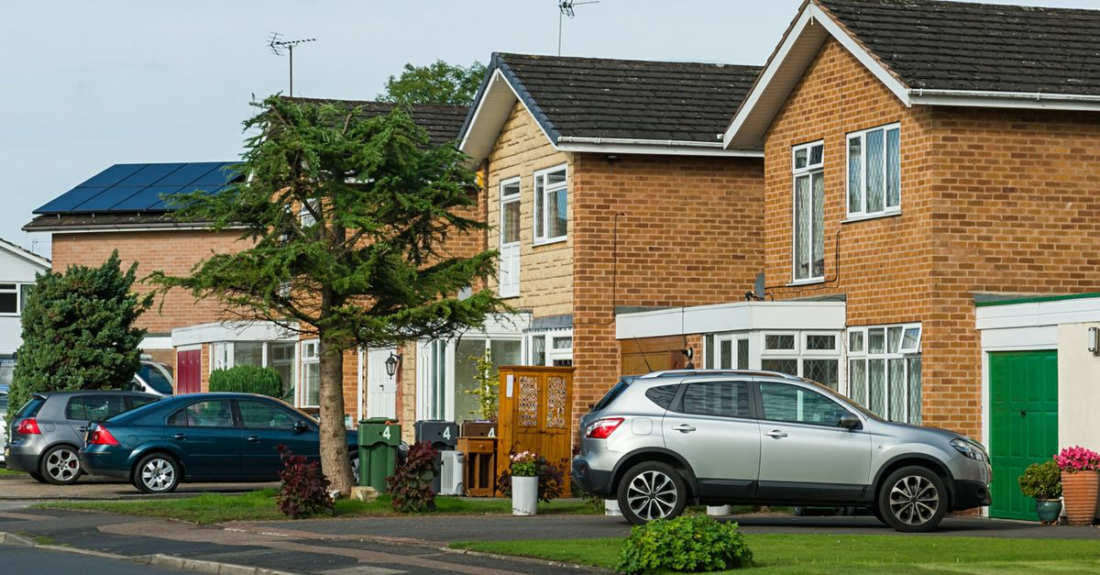 Individual Voluntary Arrangement or IVA is a debt solution in the form of a legally binding agreement between a debtor and their creditors. The IVA is set up by an Insolvency Practitioner (IP) who acts as an intermediary between the two parties.
The IVA agreement can be very beneficial if used correctly as it can reduce the total payments you make on your credit accounts over a period of time. However, the IVA agreement also has an effect on your assets, work, home, and credit score.
IVA Effects on Assets
Assets include all your possessions with substantial value. Everything from your car, home, electronics, bank accounts, and businesses are your assets. An IVA is usually a good solution for getting your council tax debt written off.
When you enter into an IVA with an IVA company, you would need to inform your IP about all the assets you have. In most cases, your assets will not be included in your IVA and you will be allowed to keep things like jewellery, car or mobile phone with you.
You can sell some of your assets that can get a good price in the market to repay your debts. Your IP will inform you which assets are good candidates for selling. You will be required to manually exclude any assets that you do not want in your IVA.
IVA and Your Home
If you own a property or home, your IP will probably ask you to get a valuation carried out on your property. This is done to find out if there is any equity in your home that can be cashed out and paid towards your debt settlement.
Equity is the market value of your property after deduction of outstanding mortgage. If there is value to be cashed out of your home, then the IP may ask you to get it remortgaged to pay your debts. Home mortgage costs the lowest interest charge when compared to other forms of credit and is a good way to minimize your total payments.
Your Work and IVA
An IVA program generally won't affect your employment in most cases. The only exceptions are professional occupations like law, accountancy, and banking. These professions are bound by a code of conduct and the person may be barred from entering IVAs or declaring bankruptcy.
Your Car
In most IVA cases, you will be able to keep your car. However, if your car is worth a lot, the IP may question whether you need to own a vehicle that is too expensive. You may be asked to sell the car but would be allowed to buy a low-cost vehicle as a replacement.
If you own more than one car, you may be asked to justify them to the IP. If there is no valid reason for owning multiple cars, you may be asked to keep one car and sell the other vehicles.