The matter of introducing antique furniture into your home is very sensitive. It's not an easy task at all and not everyone should do it. The idea itself seems nice. Perhaps you'd like to make a change of interior in your home or you came across some lovely antiques and now you simply want some antique elements in your house. Unfortunately, in many cases, this attempt to introduce antiques turns into a complete tacky disaster. However, there's a silver lining to the whole story. There are basic rules to follow and if you stick to them, you're most likely to avoid the horrible outcome that lurks behind every corner. Here it goes.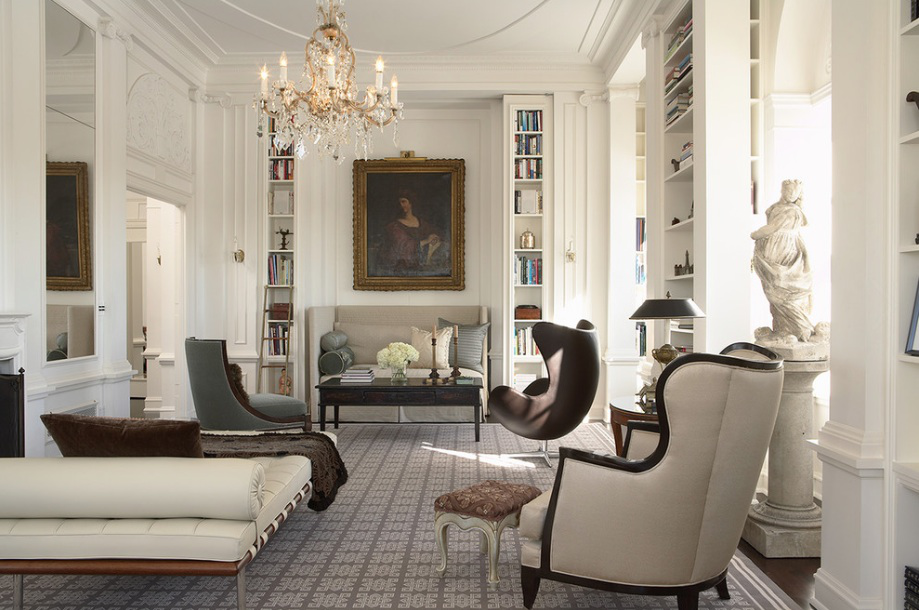 Focus
Don't scatter your antiques all over the place. That would cause a real counter-effect to what you're trying to achieve. You don't want to make a cheap imitation of a museum inside your own home. Instead, you want to add class and attitude to the whole appearance and the way to do it is by focusing. Choose a set of antiques that make a good combination and make them a focal point of the room. That way, they'll be easier to spot and they'll look more beautiful and stylish.
Old and new
Sometimes, it's great to mix it all up in order to be more dynamic. If you want your room to be more energetic and lively, make a combination of antique and modern. Of course, this also requires you to be bold enough to embark on the adventure, but it's not so hard. For instance, you can have just one old signature item in a contemporary room. You can choose from a selection of stunning antique rugs and place them in a cyber-vibe room and see what happens. However, don't force it. Try and see what looks good and what doesn't. If you find something you like, feel free to implement it in an unusual way if you find it attractive.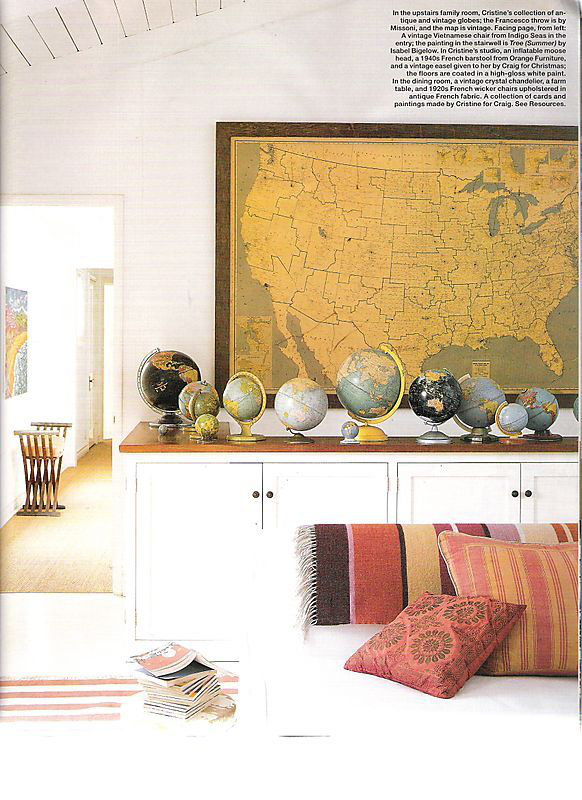 Keep it close
When we've mentioned a focal point, you may have thought it should have a very special and distant place in a room. On the contrary, you should put your antiques on the coffee table and create a fun discussion topic for anyone who visits. It can also be a giant reading lamp in a special corner of the room, so you can admire it every time you decide to relax with a good book.
Tell a story
You can also try and mix the antiques you bought in a store or at the flea market with your own heirlooms. You can make your own themed settings that will tell a story to anyone who sees them. The other antiques can serve as props for honouring your grandmother's wedding ring or any piece of jewellery. If you have furniture that you inherited from your ancestors, make sure to point it out somehow and try to tell their story. You can include photos and letters that can be laid on the table covered with glass, for instance. It's unique and incredibly enticing, everyone will just love it.
It's often difficult to set the right measure and norm for things. Unfortunately, this is the case where you need to rely on yourself and your own gut. Don't go overboard and don't force anything. Just make sure everything you do has meaning and it makes sense in some way. If your antiques create harmony with the rest of the furniture in the house, it means you did a very good job. So, let your imagination run wild and think of some ideas for an antique-flavoured makeover.