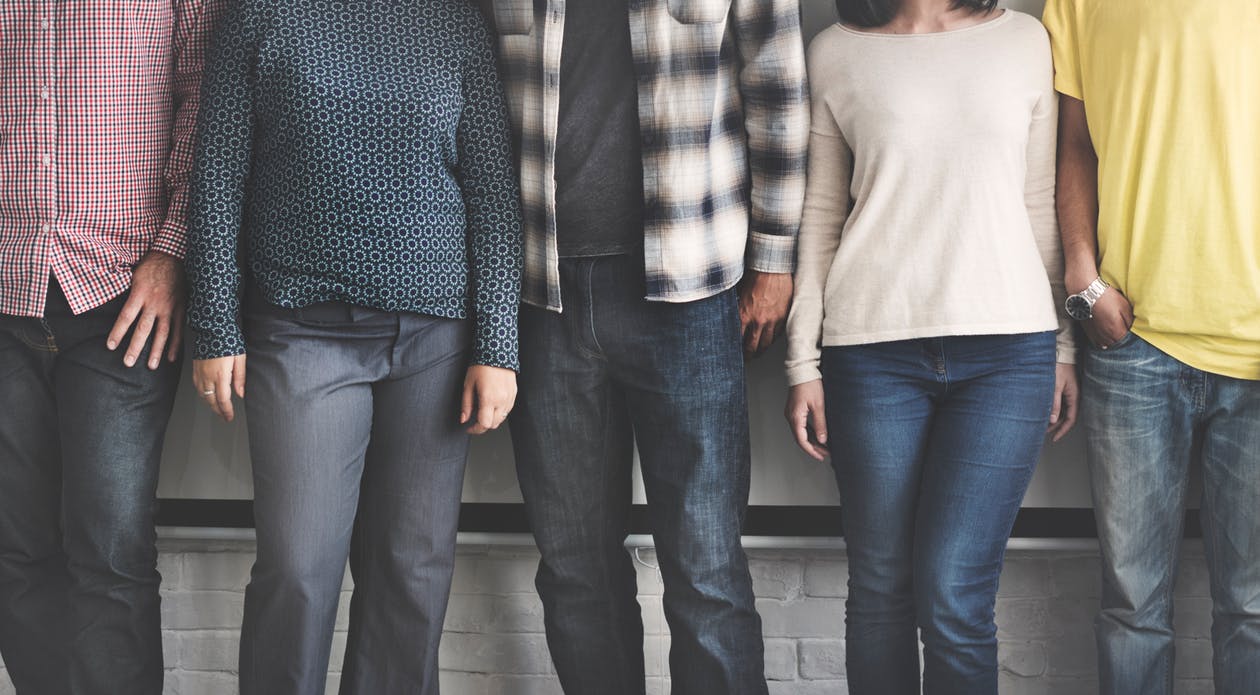 Women love men whose dress, personality, and overall appearance make a positive impression. Men, in general, like to look good and be in tune with all of the latest fashions for men's style. There are some men who still think that wearing their old jeans, a tee shirt, and a baseball cap will do just fine. Men, like women, can use some time just for themselves to be pampered and made over. The average man would be surprised at what he can do to improve his looks. To get started, get rid of the baseball cap, and get some treatment for the hair. Sometimes that cap may be covering up thinning hair, or a receding hairline.
If the hair is getting thin, there is help available. There are many shampoos for thinning hair available online and in the beauty section of local stores. Don't be vain, get started on the treatment, and work on thickening the hair. Of course, the trend today is wearing the head completely bald. That is a very masculine look that will work wonders for the personality, as well as the self-esteem. Make a visit to the local barber shop to get you started on the new look. Another item that needs attention is facial hair. While at the barber's, get a nice clean beard trim. Look like a TV star with a sexy new face and head of hair.
To further enhance your looks, go down to the popular men's store, and let the sales associate help you to put together some super looking outfits. Get away from the normal habit, and try some new styles. Purchase some dress slacks instead of jeans, and get the ever-popular button down shirts instead of tees. Try on several until you get a look that is just right for you. Don't get casual clothes only, try on a new suit, one that will dazzle on special occasions. You say that you have never owned a suit before, well you are going to look fantastic in one. Today, fashion for men is very versatile. You can get many looks from one pair of pants. Just do different types of shirts with them. It is OK to still wear a tee-shirt, but make sure that they are from the current fashion section of your favorite store.
Men deserve to have a spa day, too. While doing the improvement on your looks, let's not forget the hands and feet. You love to wear sandals, but you do nothing about the appearance of the feet. While at the spa, get a manicure, and a pedicure. Yes, it is what men are doing today. In order to be an improved man of fashion, and looks, the hands that you extend for shaking should be well cared for. Using a softening lotion is something that is not only for women. Besides your smile, your hands can be the first thing that is noticed about you. It is not difficult to look better. All it takes is a little effort, and time, and an interest in doing so. Step out and make a fashion statement with the new, improved man that you were destined to be. When it comes to your looks, don't just reach for a star, look like a star.